School of Pharmacy
College of Health Sciences
Integrated Pharmacist Program
July 18, 2016
The School of Pharmacy is pleased to announce the launch of the Integrated Pharmacist Program (IPP). The project aims to increase the role and visibility of a cohort of community pharmacists working with patients who have a diagnosis of type II diabetes and/or hypertension in order to improve chronic disease self-management.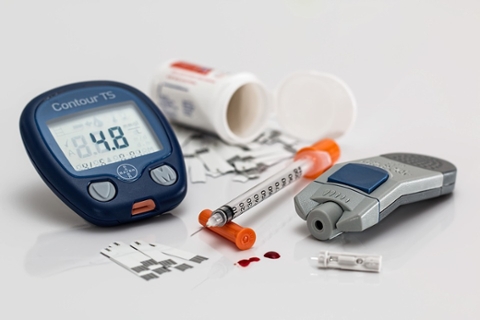 The IPP seeks to gather information about prescription use behaviors in those with type II diabetes and/or hypertension. In addition, the study will gather key insights about patient behaviors, motivation, Chronic Disease Self-Management Education, and health perceptions. The project is possible through CDC funding made available from the Wyoming Department of Health Chronic Disease Prevention Program, and pharmacies participating in the IPP can be reimbursed for data collection and entry efforts. Any pharmacy in Wyoming is eligible to participate in the program. The training is self-paced and online. All enrolled pharmacists are supported with live feedback sessions where questions can be answered, program updates are given, and additional training is provided.
The Integrated Pharmacist Program is the first formal program offered through the new Wyoming Practice-Based Research Network (Wy-PBRN). The Wy-PBRN is a collaborative network of healthcare entities interested in participating in innovation and research aimed at improving healthcare outcomes throughout Wyoming. More information about the Integrated Pharmacist Program or Wy-PBRN can be obtained by contacting the director, Beth Young Jones, at byoung22@uwyo.edu.