BLOG | 2021 Releases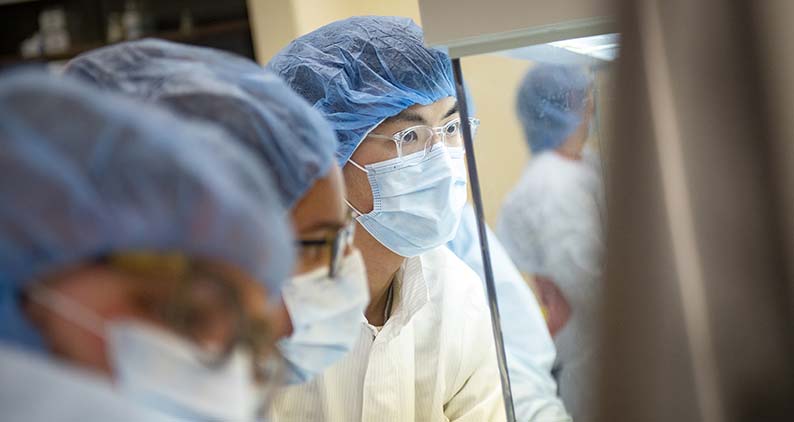 10 Reasons Why Pharmacy School is Worth it
December 01, 2021 - January 04, 2022
Choosing a career in healthcare can be a difficult decision. Here are 10 reasons why pharmacy school is worth it.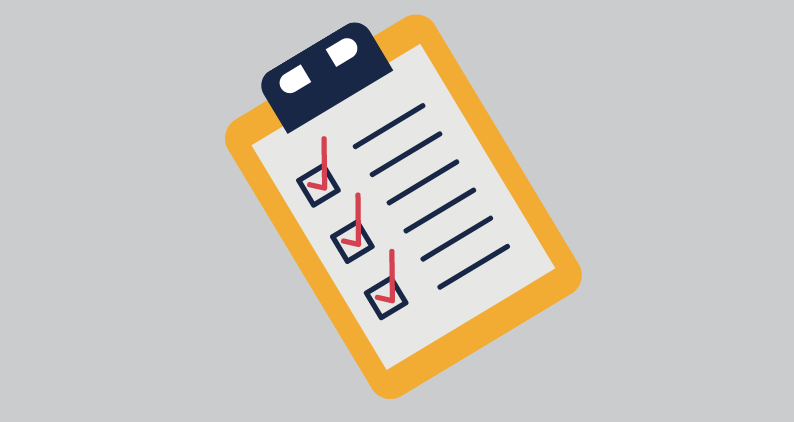 The Requirements to Become a Pharmacist
October 28, 2021 - November 30, 2021
Not sure what the difference is between pharmacy school and med school? Come learn more about the key differences between these two distinct programs!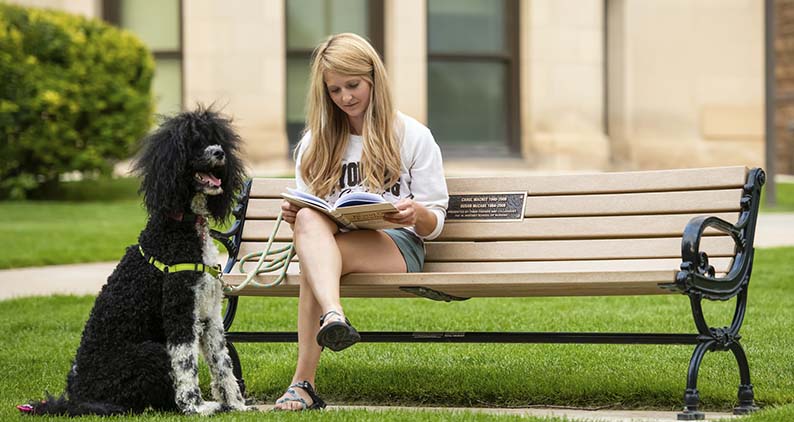 Pharmacy School Tips
September 01, 2021
Navigating pharmacy school can sometimes seem like a treacherous path. From applying to different programs, picking the right school, searching for scholarships, studying for exams, and preparing for a career, it is easy to feel quickly overwhelmed. However, if you are looking for tips on how to pass with flying colors throughout all of the stages of pharmacy school, you have come to the right place. Below, you will find the best pharmacy school tips for success: