NCPA Students' Medication Take Back Article Published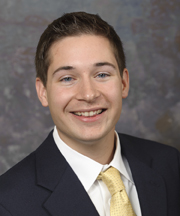 Jared Underdahl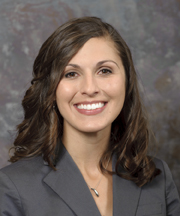 Morganne Smyth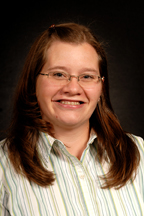 Melissa Hunter, Pharm.D.
The University of Wyoming student chapter of the National Community Pharmacists Association (NCPA) was recently published in the April 2012 edition of America's Pharmacist. The article, titled "Wyoming Student Chapter Dives into Medication Takebacks," highlights the process of hosting a medication disposal event.
Pharmacy students from the class of 2012, Jared Underdahl and Morganne Smyth, along with Drug Information Director, Melissa Hunter, wrote the article to describe what they learned from hosting the disposal event. The purpose of the article was to provide guidance to those who are considering hosting a medication disposal event of their own. A complete description of the process, including planning, research and results are published in the article.

The student chapter will continue hosting medication events in the community and continue with the research started by previous students. Past research focused on analyzing why community members had excess medication and the motives behind public participation in a medication disposal event. Future research will build upon these objectives and will furthermore evaluate the cost of unused and unwanted medications brought to Medication Take Back events.