Jeremy Vandiver Article Published in Hospital Practice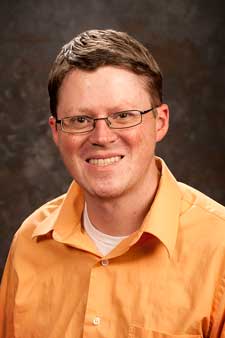 Jeremy Vandiver, Pharm.D., BCPS, clinical assistant professor of pharmacy practice, recently had an article published in the April issue of Hospital Practice titled, "A Comparative Trial of Anti-Factor Xa Levels Versus the Activated Partial Thromboplastin Time for Heparin Monitoring." This retrospective trial added to literature supporting the advantages of using an anti-Xa assay rather than the aPTT to monitor the parenteral anticoagulant, unfractionated heparin, in hospital settings.
Vandiver's practice site is at Swedish Medical Center in Englewood, Colorado, where he is an inpatient clinical pharmacist with the Swedish Family Medicine Residency Program.