School of Pharmacy Has New Administrative Structure
The School of Pharmacy has a new administrative structure consisting of the dean, an associate dean of academic and student affairs, and an associate dean of research and outcomes. The committees will have an increased role in the administration of the school.

In May, a proposal to change the structure from an expertise emphasis to a functional emphasis (teaching, students, research, and quality assurance) was approved by faculty vote. The structure was designed based on the ACPE recommendations for an increased sense of community and faculty knowledge of each other's work. The structure should provide increased assistance in scholarly activity, integration of the curriculum, inter-professional activities, and understanding of the pharmacy profession by non-pharmacy-trained faculty. The new structure should also improve efficiency.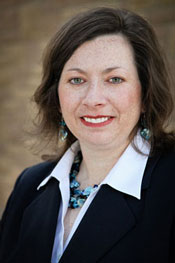 Tonja Woods, Pharm.D., CGP, has been designated as the Associate Dean for Academic and Student Affairs with responsibility for faculty development in the area of teaching, policy related to faculty and students, and overseeing student services.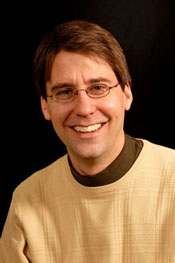 Kem Krueger, Pharm.D., Ph.D., has been designated as the Associate Dean for Research and Outcomes with responsibility for faculty development in scholarly activity, safety and space, and quality assurance including both programmatic and curricular assessment.