School of Pharmacy
Health Sciences, Room 292
1000 E. University Ave.
Dept. 3375
Laramie, WY 82071
Phone: (307) 766-6120
Fax: (307) 766-2953
Email:
uwpharmacy@uwyo.edu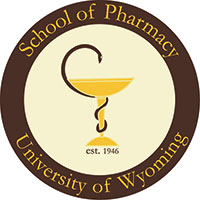 Mary Onysko and Jeremy Vandiver Published in Journal of Family Practice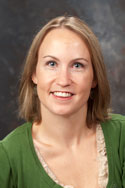 Mary Onysko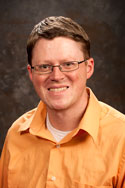 Jeremy Vandiver
January 29, 2014 — University of Wyoming School of Pharmacy faculty Mary Onsyko, Pharm.D., BCPS, and Jeremy Vandiver, Pharm.D., BCPS, had an article published in the January issue of the Journal of Family Practice titled, "Is a novel anticoagulant right for your patient?" This review article was selected to appear on the cover page of the journal and was the result of a collaborative interprofessional effort between pharmacy faculty and family medicine physicians that was led by Vandiver.

Several new oral anticoagulants have recently entered the market as an alternative to warfarin, and the goal of this article was to provide practicing physicians with a basic understanding of these medications, as well as a framework to assist providers in appropriate patient selection and prescribing of these new agents.

Onysko is a UW clinical associate professor of pharmacy practice and an assistant clinical professor with the Swedish Family Medicine Residency affiliated with the University of Colorado School of Medicine in Denver, Colorado. Vandiver is a UW clinical assistant professor of pharmacy practice and an inpatient clinical pharmacist with the Swedish Family Medicine Residency Program at the Swedish Medical Center in Englewood, Colorado.