School of Pharmacy
Health Sciences, Room 292
1000 E. University Ave.
Dept. 3375
Laramie, WY 82071
Phone: (307) 766-6120
Fax: (307) 766-2953
Email:
uwpharmacy@uwyo.edu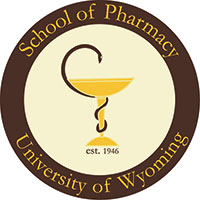 Antoinette Brown Gives Presentations on Prescription Drug Abuse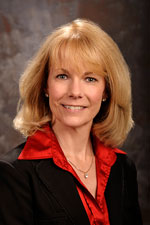 April 29, 2014 — In April, Antoinette Brown, R.Ph., UW School of Pharmacy coordinator of experiential education, gave three presentations on prescription drug abuse to groups in Casper, Wyoming. Brown presented at a Wyoming Independent Living Rehabilitation group in-service meeting April 23. She also gave presentations at two break-out sessions during the 11th Annual Methampetamine and Substance Abuse Conference April 24. Approximately 30 people attended each session.
The presentations focused on the following:
1. The difference between drug abuse vs. misuse
2. National statistics on how non-medical users of prescription drugs obtain prescription drugs
3. Wyoming statistics on deaths related to prescription drugs over the past 8 years, as well as a summary of criminal investigations of prescription drug abuse related crimes in the state
4. A summary of who is at risk for prescription drug abuse
5. The efforts being under taken by the Wyoming Rx Abuse Stakeholders and its individual members to provide education, awareness, prevention measures and resources for assistance relating to prescription drug abuse in the state