School of Pharmacy
Health Sciences, Room 292
1000 E. University Ave.
Dept. 3375
Laramie, WY 82071
Phone: (307) 766-6120
Fax: (307) 766-2953
Email:
uwpharmacy@uwyo.edu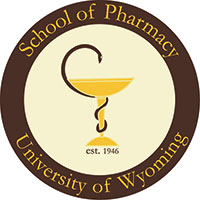 Reshmi Singh Selected for 2014 Ellbogen Summer Institute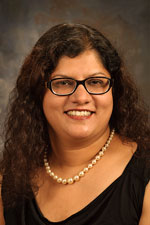 April 14, 2014 — Reshmi Singh, Ph.D., School of Pharmacy assistant professor of social and administrative pharmacy, was selected to participate in the 2014 John P. Ellbogen Summer Faculty Institute "Designing Your First-Year Seminar" May 19–22, 2014. The workshops provided an introduction to the philosophy, research, and best practices that support the significance of the First-Year Seminar and participants received assistance and concentrated time to design their new courses. In addition, Singh was awarded a $1,000 summer stipend to attend the seminar.