School of Pharmacy
Health Sciences, Room 292
1000 E. University Ave.
Dept. 3375
Laramie, WY 82071
Phone: (307) 766-6120
Fax: (307) 766-2953
Email:
uwpharmacy@uwyo.edu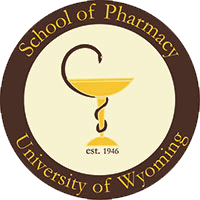 Center for Cardiovascular Research and Alternative Medicine (C-CRAM)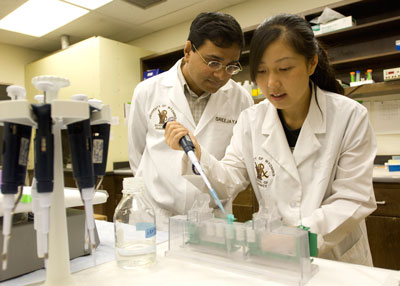 C-CRAM was founded in April 2004 with the purpose of fostering greater interdisciplinary activities in the fields of alternative and cardiovascular medical research and increasing the overall research endeavors in the areas of cardiovascular and alternative medicine at UW.
Since its beginning, C-CRAM, with the College of Health Sciences as its home college, has established solid relationships with the School of Pharmacy, the Division of Kinesiology and Health, and UW's departments of Animal Science, Zoology and Physiology, and Molecular Biology. The team approach has truly paid off, with C-CRAM recruiting research funding for breakthrough studies of hypertension, cancer treatment, and diabetes control.
Sreejayan Nair, Ph.D., associate professor of pharmacology, is the director of C-CRAM.