Academic and Career Advising in Psychology
Academic advising information
Students should sign-up for an academic advising appointment during the advising period to receive their registration code (PERC). Prior to your appointment, please review the materials provided below and come prepared with the following:
1. Degree evaluation: what requirements do you still need to fulfill?
2. Desired schedule and back-up options in case courses are closed
Who is my Academic Advisor?
Psychology has two main campus advisors. If you already have a psychology advisor assigned you can find yours by going to WyoWeb -> Students -> Student Records -> Academic Profile. Your advisor will be listed. If you do not know who your advisor would be, please reach out to asadvise@uwyo.edu and they can get you in contact with the correct advisor.
Main Campus Advisors: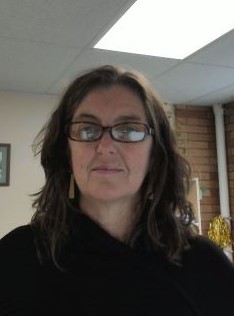 Ellie Bishop
Academic Advisor
307-766-4116
Ebishop1@uwyo.edu
Ross Hall, Room 9 
Hailee Starr
Academic Advisor
307-766-6302
Hstarr1@uwyo.edu
Ross Hall, Room 12
Please email your advisor to schedule an appointment.
Distance Students
 Wyoming Distance Students: Please contact the Academic Advisor from the regional center serving your county. A list of regional centers with contact information can be located here: http://www.uwyo.edu/distance/centers/index.html
Out of State Distance Students: Your advisor will be Hailee Starr.
Phone: 307-766-6302 | Email: hstarr1@uwyo.edu | Location: Ross Hall, Room 12 
Career Advising
Career advising is provided by your faculty advisor.