UW Top-Tier Science Programs and Facilities Initiative
The UW Science Initiative began in 2014 when Governor Mead and the Wyoming Legislature challenged the University of Wyoming to develop a plan to address outdated science laboratories at UW and improve the quality of instruction and research in the sciences.  A task force, appointed by Governor Mead and informed by faculty representatives, developed a transformational vision for UW's core science programs in Botany, Zoology & Physiology, Molecular Biology, Chemistry, and Physics & Astronomy.  The developed plan charts a clear course for these science programs to rise to top-tier status in the nation and builds upon Wyoming's STEM initiatives (the location of the NCAR-Wyoming Supercomputing Center in Wyoming, the construction of the Enzi STEM teaching facility, and the Wyoming Governor's Energy, Engineering STEM Integration Task Force).
---
Central Elements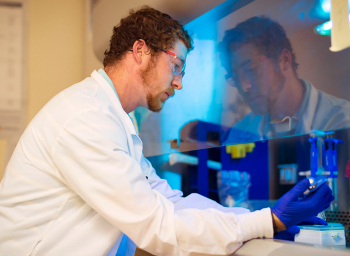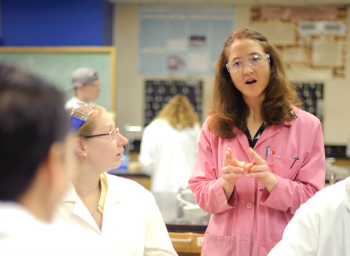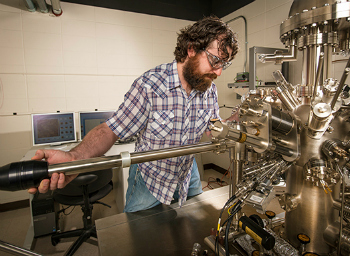 ---
Spotlight Programs

The Learning Actively Mentoring Program is a comprehensive, sustained mentoring and professional development program with an emphasis on how to best adopt active learning strategies in large-scale active learning classrooms at UW. 
---

The Wyoming Research Scholars Program is a university-wide program that pairs undergraduate students with faculty mentors to participate in cutting-edge research starting as early as their freshman year. 
---
News and Updates
Keep up to date

Read the Fall 2016 SI Progress Reports.
---
Contact Us
     

A&S Rm 152A
Department 3254, 1000 E. University
Laramie, WY 82071

Phone: 307-766-4447
Email: tspence5@uwyo.edu