Program Overview
McNair Scholars Program
Program Overview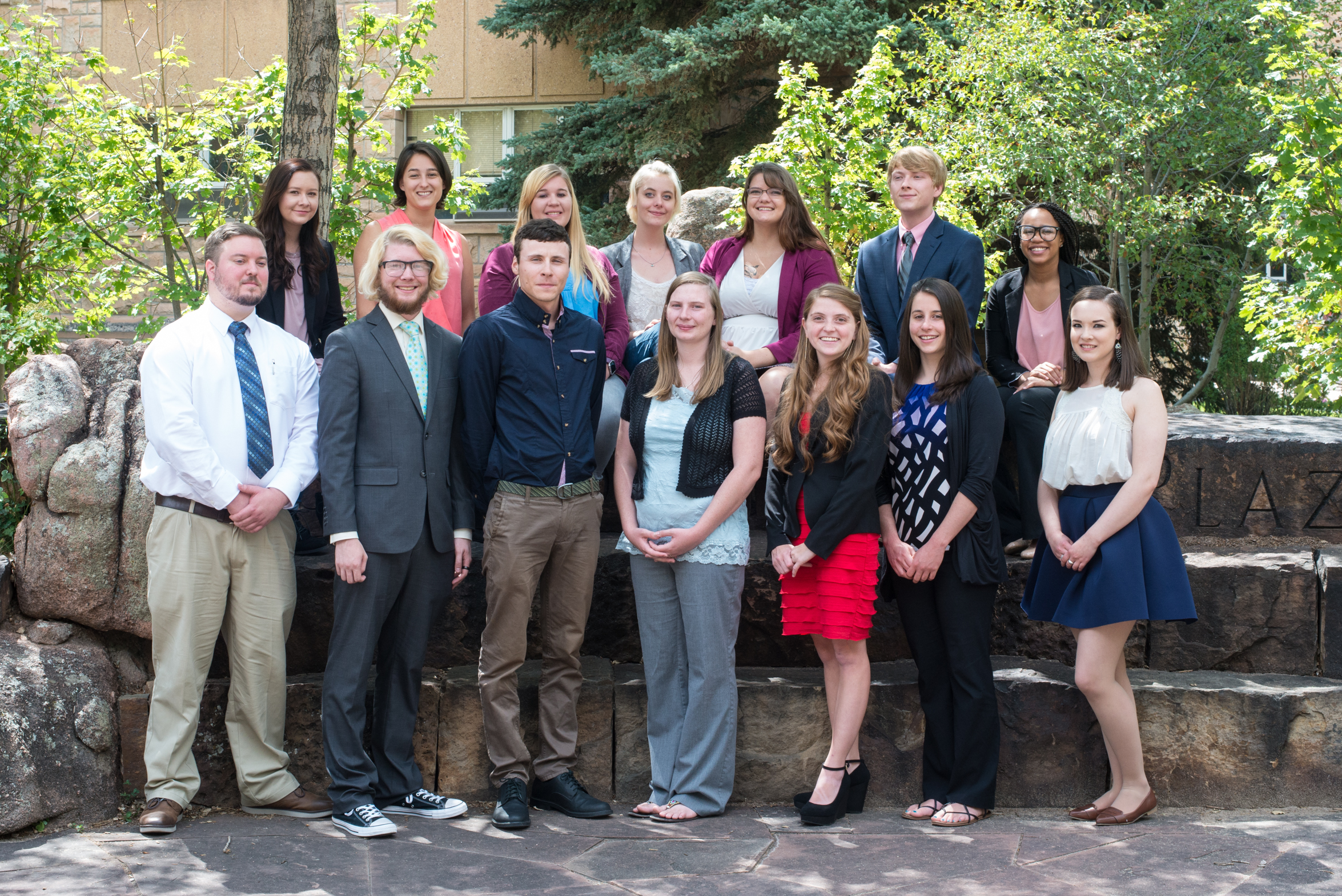 2017 Summer Research Interns.
Back row, left to right:  Shaelynn Kaufman, Marissa Murr, Olivia Terry, Veronica Spaulding, Monique Weaver, Logan Fairborne, Jonet Jennings
Front row, left to right:  James Hedeen, Clay Carper, Alex Greenwald, Ashley Harris, Tara Brunner, Taylor Orton, Natalie Thibault
Purpose
The McNair Scholars Program is a graduate school preparation program for college sophomores, juniors and seniors. We provide services that promote successful entry to graduate school and increase the likelihood that participants will complete a PhD program.
The McNair Scholars Program Can Jump-Start Your Future
Services include:
Funded research internship ($2,800 research stipend, plus housing allowance)
Individualized advising in a supportive and encouraging environment
Mentoring
Free tutoring
Graduate school preparation workshops (including GRE and personal statements)
Funding to present research at a conference
Funding for graduate school campus visits
Eligibility Requirements
First Generation AND Limited Income Undergraduates
OR
Groups underrepresented in graduate education
African American, Hispanic, Native American, Alaskan Native, Native Hawaiian, or Native American Pacific Islander
Open to eligible sophomores, juniors, or early seniors
Minimum Cumulative GPA Requirement
Desire to earn the Ph.D. (does not include M.D., J.D., or other professional degrees)
Contact us with questions or for help determining your eligibility.
Contact Information
Call, e-mail, or visit us anytime at the McNair Scholars Program, University of Wyoming, Knight Hall Rooms 317 & 318, 1000 E. University Ave Laramie, WY 82071
Phone: (307) 766-6189 TTY: (307) 766-3073 Fax: (307) 766-4010 E-mail: mcnair@uwyo.edu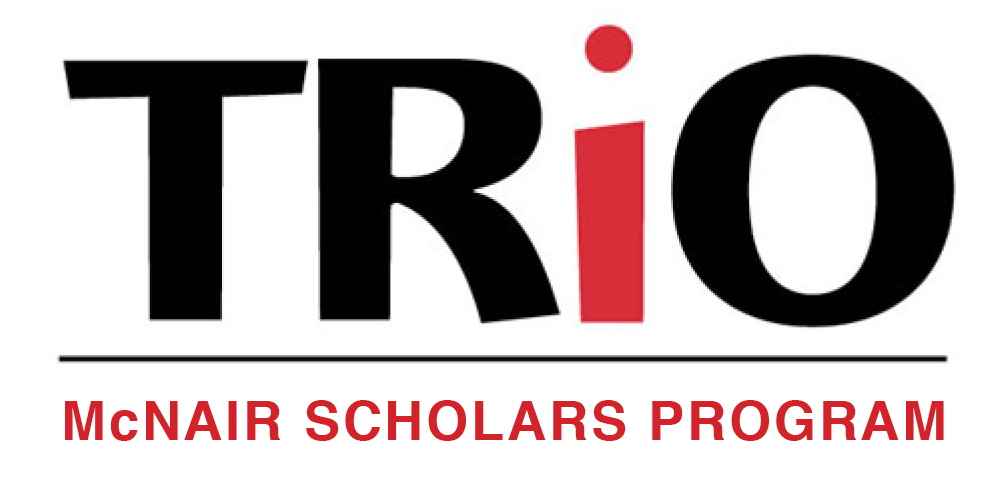 ---
The McNair Scholars Program is a federal TRIO Program and funded through a grant from the U.S. Department of Education.