2020 News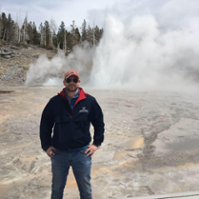 UW Masters Student Conducts Rare Earth Element Research
June 1, 2020 — Geology master's student Garrett Gay is developing a methodology for separating, dissolving, and analyzing mineral grains to access potential Rare Earth Element (REE) resources in Wyoming.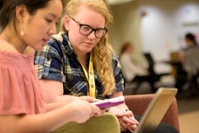 Maximize Your Handshake Profile
March 4, 2020 — Handshake is a fantastic tool for employers to recruit you for internships and jobs. So be sure to make your Handshake profile stand out.