50th Anniversary
The SMTC turned 50 in 2020!
While we planned a big year of community events to celebrate a half-century of supporting Wyoming's math and science education, the pandemic postponed those plans. We hope to have a belated party once public health permits - stay tuned!
50th Anniversary Speaker Series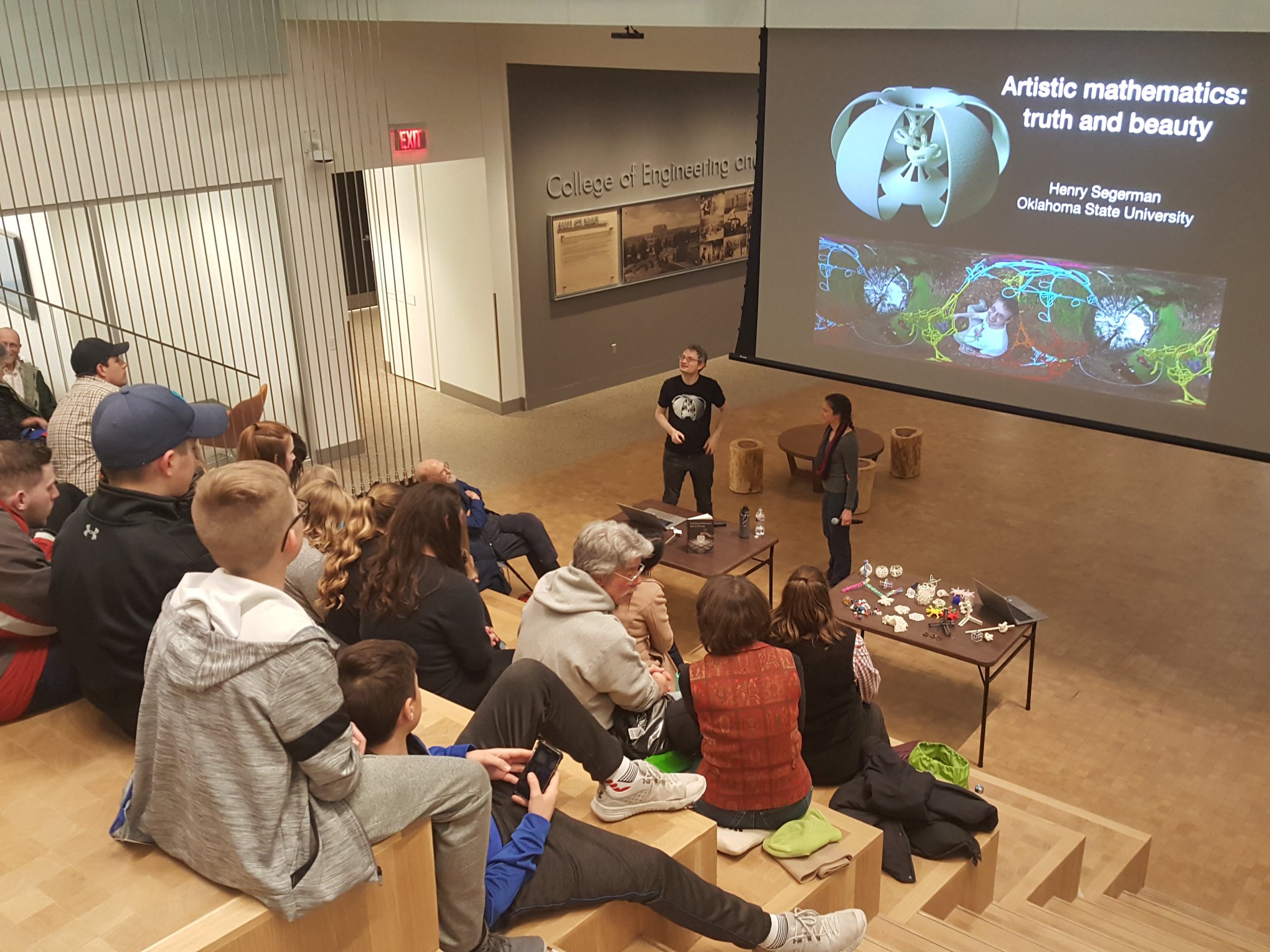 SMTC Alumni and Partners Celebrate the 50th
We're grateful to our former and current students, our external partners, and our faculty partners for their reflections on our 50th anniversary as a UW unit. We initially hoped to gather these people, and many more, for an in-person celebration. Until we can safely gather, enjoy this video of their reflections.