Division of Social Work
College of Health Sciences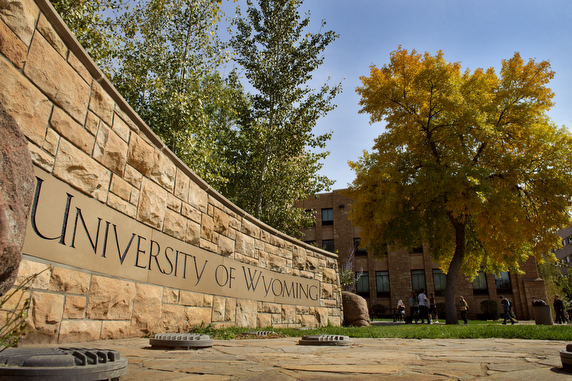 Why the University of Wyoming?
With almost 500 accredited BSW programs in the United States to choose from, here are 8 great reasons to come to the University of Wyoming Division of Social Work to get your BSW degree:
Affordable, high-quality undergraduate social work education
Our out-of-state tuition is less expensive than the in-state tuition of many other BSW programs
Diverse financial aid opportunities
Dynamic, student-centered faculty
Smaller class sizes means more individualized attention for our students
Awesome outdoor recreation opportunities all year long
Great networking opportunities with professional social workers throughout the state
Generalist focus prepares you for numerous career possibilities
Start making your difference. Today!
Explore Our BSW