Division of Social Work
Champions in Action
During the 2016-17 academic year, bachelor's and master's social work students at UW contributed 50,200 hours of service to Wyoming communities through their field practica.
So far during the 2017-18 academic year, the UW Delta Upsilon Chapter of the Phi Alpha National Social Work Honor Society, provided 98 hours of volunteer service to local communities and donated $200 raised through a raffle to the Laramie Downtown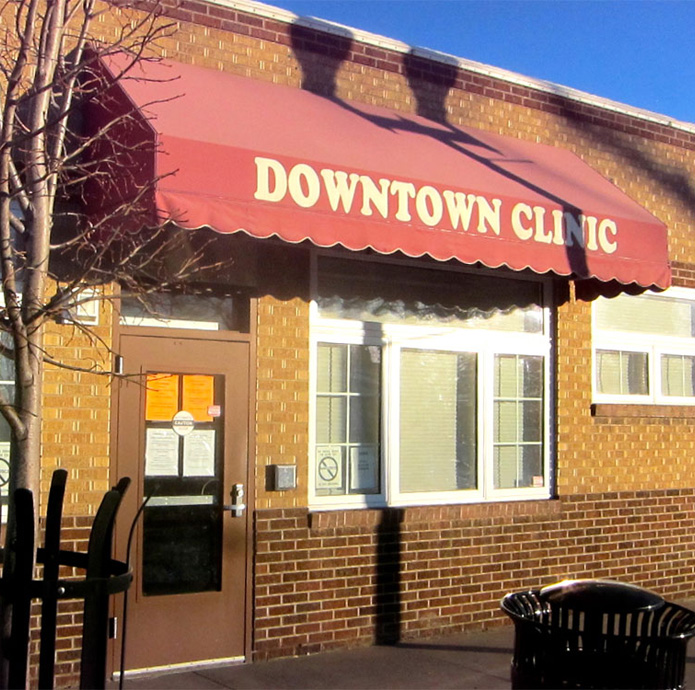 Clinic, which can be used to provide prescription medication to up to 48 patients in need.
During the 2017 fall semester, advanced year master's students devoted their time to community engagement and service by partnering with six Wyoming advocacy organizations. Countless hours were devoted to planning, implementing, and evaluating projects aimed at policy and policy promotion for social welfare. Our partner agencies included: Prevent Child Abuse Wyoming, Wyoming Children's Law Center, Inc., Wyoming Women Rise, UW McNair Scholar's Program, Equality State Policy Center, and Powder River Basin Resource Council.