Opportunities for Funding, Internships, Jobs, and Honors
Sociology Program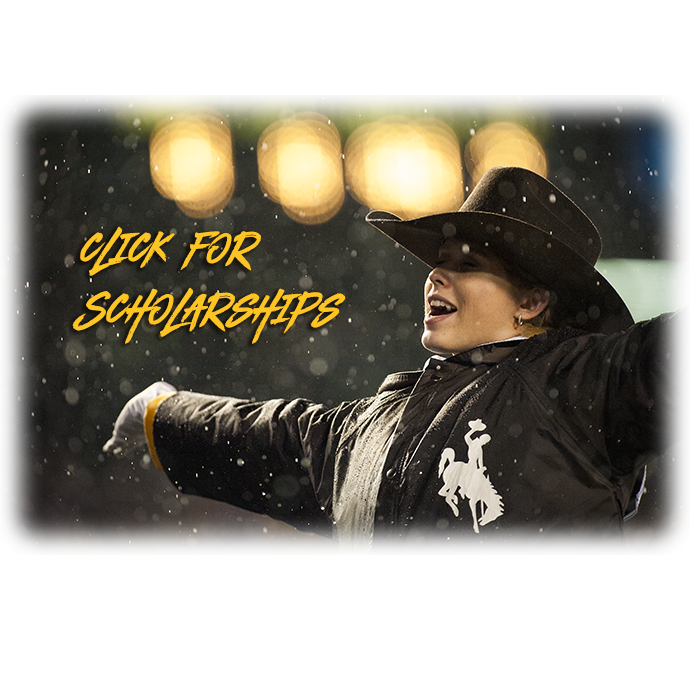 Scholarships:
Scholarships and awards are ideal ways to make your education more affordable and manageable and gratifying.
Here are a few things to note when browsing for Sociology scholarships and awards:
Look for opportunities that suit your needs.
Scrutinize the qualifications of each scholarship's criteria.
Create competetive materials for submission.
Write your drafts a few times to perfect them.
Be proud, and stay hopeful!
Reach out to us if you have any questions: sociology@uwyo.edu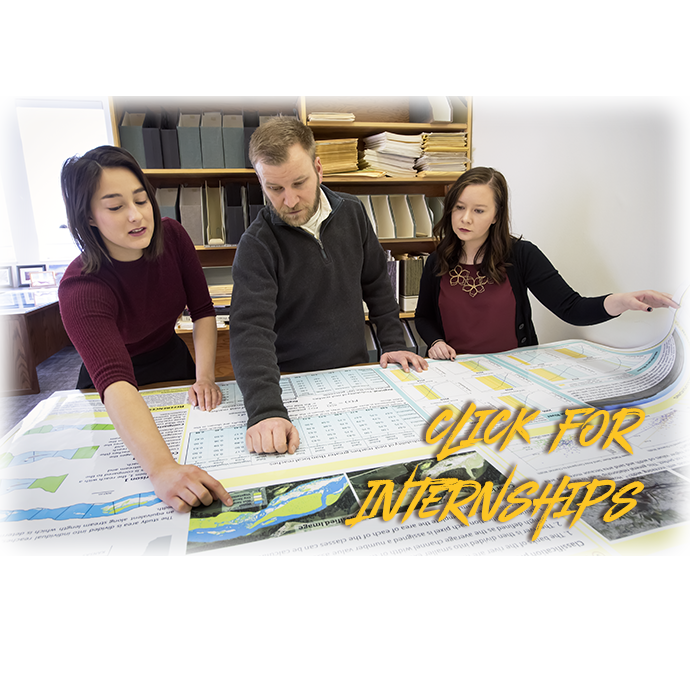 Internships:

Internships are great opportunities to receive academic credit for working in non-academic jobs and positions, whether paid or unpaid.
In addition to academic training, the internships with the Sociology program provide the practical skills that will be required of persons working with groups of people in varying roles and environments.
Internships are also an effective tool for enhancing your resume and increasing your competitiveness for jobs once you graduate.
Click the photo to learn more, or reach out to the UW Sociology Program with any questions: sociology@uwyo.edu
Alpha Kappa Delta:
AKD is the international sociology honor society, founded in 1920 at the University of Southern California. The University of Wyoming chapter of Alpha Kappa Delta was established in 1995.
Alpha Kappa Delta takes its name from the Greek words:
Anthropon = humankind

Katamanthaneion = to investigate thoroughly

Diakonesein = the purpose of service
When this phrase is translated freely, it expresses the purpose of AKD,
"To investigate humanity for the purpose of service."