Elizabeth Goudey, Esq
Students' Attorney
Dean of Students Office
Knight Hall 128
8:00 a.m. - 5:00 p.m.
(307) 766-6347
(307) 766-3298 (fax)
Student Legal Services is currently unavailable due to a staff vacancy.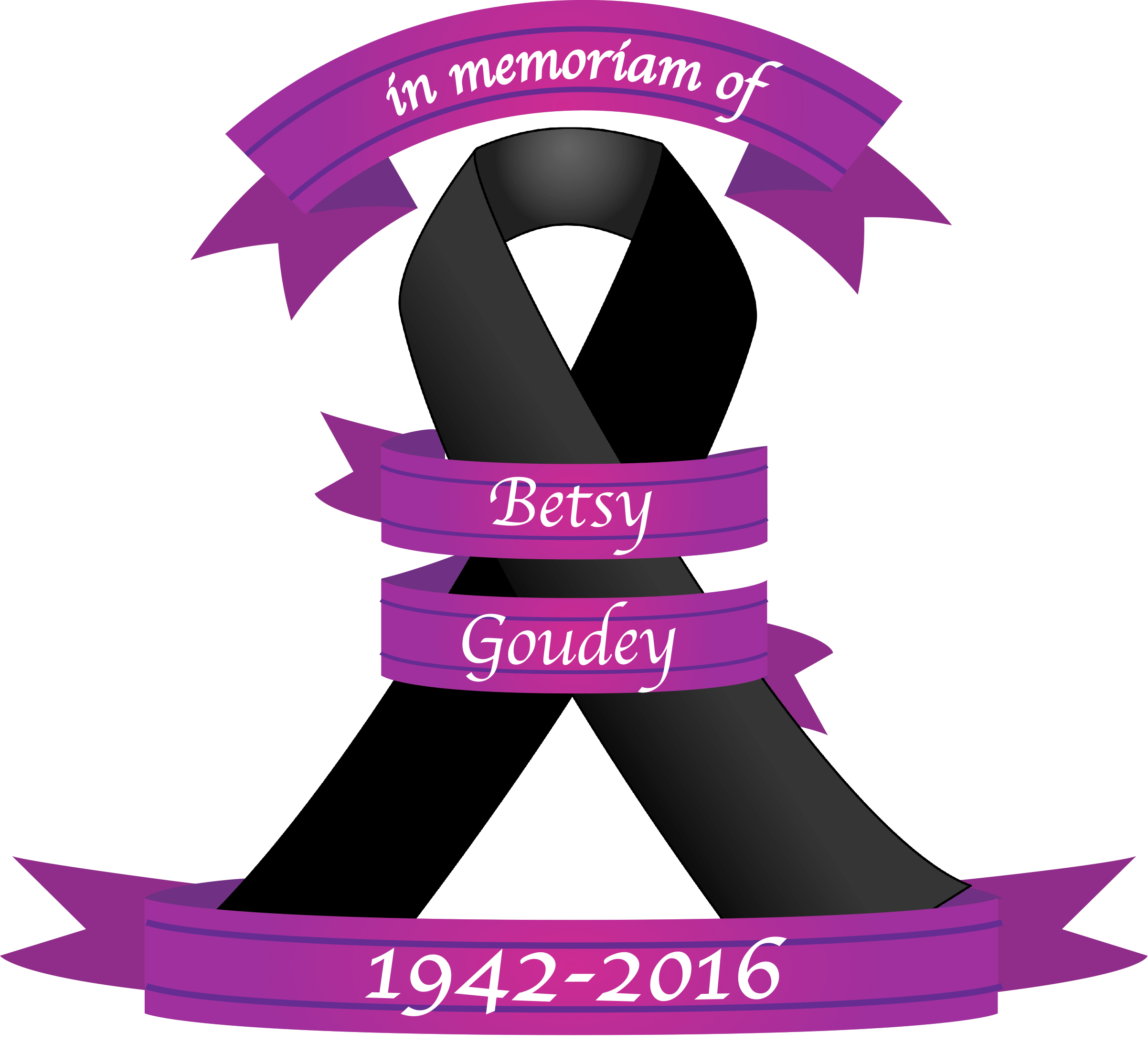 If you are a student who was receiving assistance from Student Legal Services prior to Monday, June 20, 2016 please call (307) 766-3296 for assistance.
For assistance with civil (non-criminal) legal concerns:
University of Wyoming Civil Legal Services Clinic:
http://www.uwyo.edu/law/experiential/clinics/legal-services-dv.html
(307)766-2104
UW Law School Annex, 406 S. 21st Room 42
uwlsp@uwyo.edu

Legal Aid of Wyoming:
https://www.lawyoming.org/
1-877-432-9955, Monday through Friday, 9:00 a.m. to 4:00 p.m.

Equal Justice Wyoming
www.legalhelp.wy.gov
A list of attorneys licensed to practice in Wyoming is available online at:
https://www.wyomingbar.org/for-the-public/hire-a-lawyer/
About ASUW Student Legal Services:
Student Legal Services provides free legal assistance to the University of Wyoming student community. Our office provides full legal service for any student need with the exception of in-court representation. Our attorney can assist all fee-paying University of Wyoming students who seek advice in connection with personal legal issues including but not limited to:
•         Bankruptcy
•         Business Matters
•         Consumer Complaints
•         Contracts
•         Court Procedures
•         Criminal Matters
•         Debt Collection
•         Family Law Matters
•         Power of Attorney
•         Tenant/Landlord Disputes
•         Traffic Violations
•         Vehicle Accidents
•         Wills
•         Workers Compensation
Our goals are to guide the students through any legal need, educate the student community on legal issues, and provide referrals for students to other on campus and off campus resources, if needed and appropriate. 
The information provided in this site is meant to be general in nature. Although every effort has been made to ensure its accuracy, the law is continually changing, and therefore, this site should not be used as a substitute for legal advice. It is highly recommended that anyone accessing this site consult with an attorney licensed in the State of Wyoming before taking any action based upon the information available in this site.