The Kelly Palm Memorial Externship was established in fond memory of Dr. Kelly Palm, a Wyoming veterinarian who ran a mixed animal practice in Laramie. 
The Kelly Palm Memorial Externship was established to expose veterinary students to diagnostic veterinary medicine in a publicly subsidized animal health laboratory.  As the focus is diagnostics, treatment of individual animals for illness or injury is not an aspect of the externship.  It is a competitive, funded, 1-credit externship, with one student selected annually for a 10 week period during the summer.  Major objectives are to acquaint the veterinary student with:
The role of diagnostic pathologists in performing necropsies

The role of ancillary disciplines (e.g., microbiology, toxicology, and serology) in establishing the basis of illness or death in animals

The interaction with veterinary clients

Examples and research studies of major diseases of livestock and companion animals
---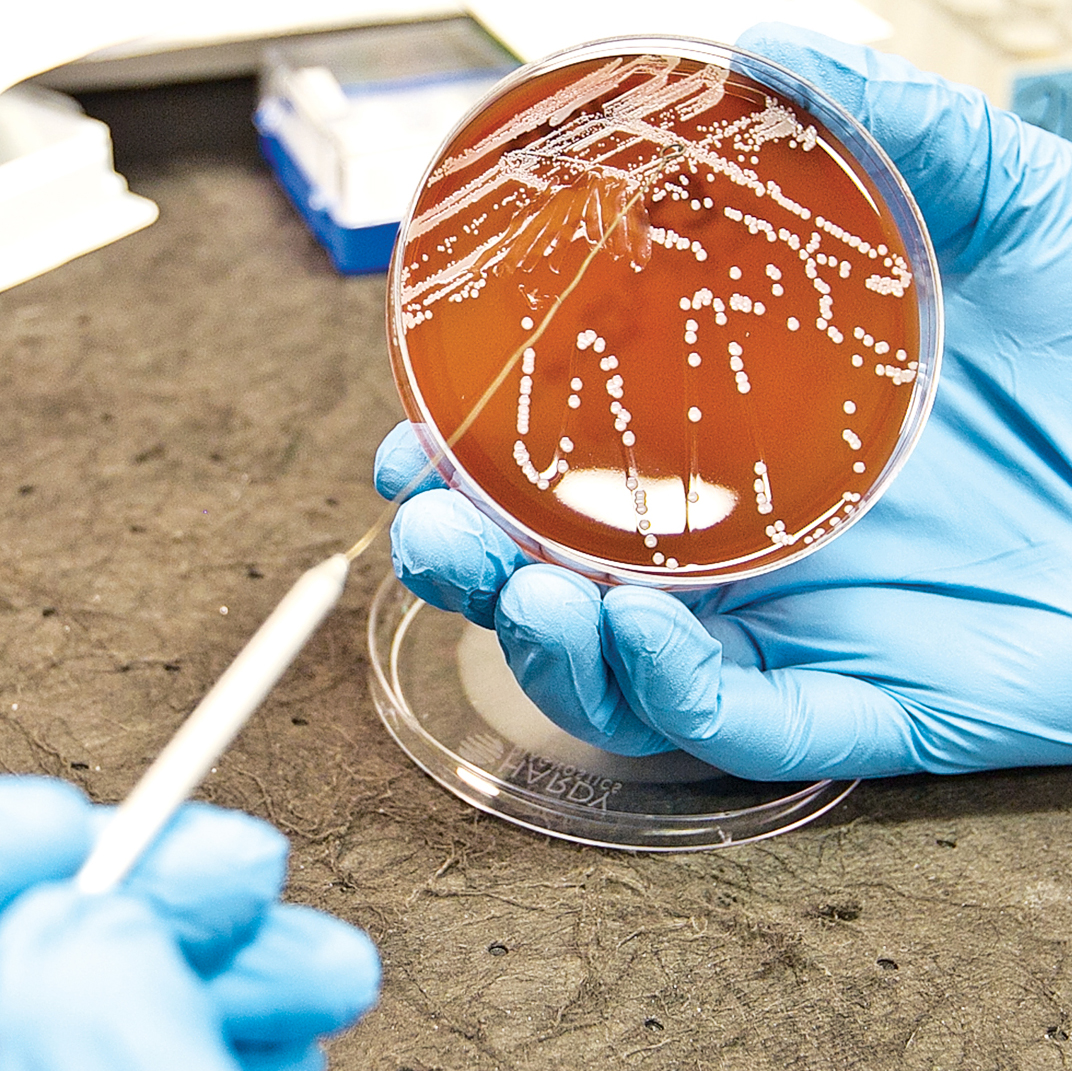 Eligibility
The Palm externship is available to a student in good standing and who has successfully completed their first, second or third year of professional veterinary medical education at a College (or School) of Veterinary Medicine.  Students must be vaccinated against rabies and have their own health insurance.  Students from all AVMA-accredited veterinary schools are encouraged to apply.  Preference will be given to graduates of the University of Wyoming.  Selection will be based on qualifications as demonstrated by resume and academic standing.
Questions and Applications
Apply by letter to the head of the Diagnostic Externship Program (see below) in the Department of Veterinary Sciences at the University of Wyoming.  Please provide a resume of professional and academic experience and include the time period(s) preferred for the externship in a cover letter.  A letter from the applicant's academic dean indicating approval of the externship is also required.
Please contact the head of the Kelly Palm Memorial Externship with applications and questions:
William W. Laegreid, DVM, PhD
Department of Veterinary Sciences, University of Wyoming
Wyoming State Veterinary Laboratory
1174 Snowy Range Road
Laramie, Wyoming 82070
Phone: (307) 766-9925
Fax: (307) 721-2051
Email: wlaegrei@uwyo.edu