How Can You Participate?
The Malcolm Wallop Civic Engagement Program cordially invites you to participate in the
UW Profiles in Wyoming Resilience Research Project survey. This photovoice project seeks your voice and perspective about your Wyoming community and way of life. We seek photos and descriptions showing your unique experience of
barriers and opportunities to academic achievement, employment opportunities, and community resilience. We seek input from around the state & want to make sure to get the unique voice of people from your hometown or current community. This confidential survey takes just a few minutes. You must be 18+ to participate.  
Three reasons to participate:
A chance at 1 of 20 Amazon $50 gift cards for those who participate by May 15th.

Contribute to development of a robust profile of your community through pictures and the descriptions you share.

Be able to see the results and use the stories and profiles archived on an interactive website that will be available to all.
To participate, click this link to the confidential survey:
https://bit.ly/profileswallop
You will be prompted to share photos and descriptions of what each photo means to you.  View this 2 minute video to see how easy it is to complete the survey:
https://bit.ly/guidetoqualtrics
---
What Kind of Pictures Should I Upload?
Our project is focused on three important issues: educational achievement, employment opportunities, and community resilience.  On each of those issues, we are looking for photos that depict both opportunities and barriers in those contexts.  Here's what we mean by that, with a few examples: 
Educational achievement describes a person's journey as a student that begins in Kindergarten but stretches on through high schooland perhaps beyond.

Opportunities for educational achievement might be schools in our community or through post-secondary options such as our community colleges and the University of Wyoming, but they might also be extracurricular opportunities, scholarships, mentorships, apprenticeships and the like.
Barriers to educational achievement might be things like limits on class size, the financial cost of going to college, or unavailability of relevant programs.



Employment opportunities are those chances we have to gain paid work.

Opportunities for employment might be the wealth of job openings at a local company, the chance for on the job training, or entrepreneurship support.
Barriers to employment might be difficulty hearing about job openings, the cost of relocating across the state, or barriers to starting new businesses.



Community resilience is that quality that allows our communities to not only survive hard times but also to drive forward and thrive in good times.

Opportunities for community resilience might be the diversity of a community's economy or the way in which community members work together to solve problems.
Barriers to community resilience might be community reliance on a single industry for jobs, limited infrastructure, or scarce health care options.
We hope you upload pictures – and your descriptions of them – to share with us your perspective on these issues in your community! Please remember to only share pictures that don't include people's faces to protect privacy.
Visit our options for uploading pictures page to get started!
Examples:
Opportunity: People dedicated to their community and fostering small business through their work with local economic development organizations.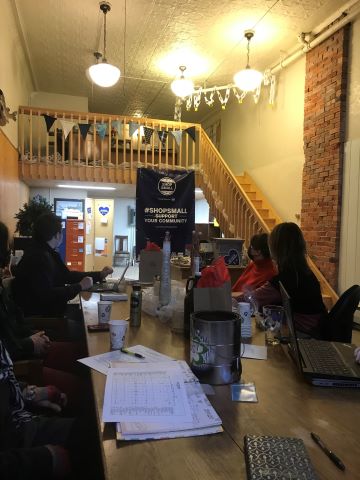 Barrier: Limited hours at restaurants, restricting employees needed and numbers of hours available.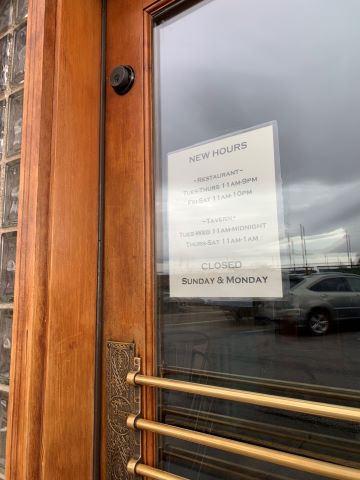 Opportunity: Extracurricular opportunities like sports are a way to engage kids in school, who might not be interested otherwise.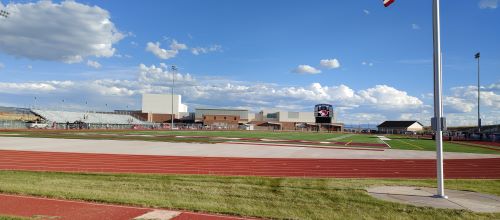 Opportunity: A local business in Laramie, WY enforcing strict mask requirements to maintain enough staff and stay open.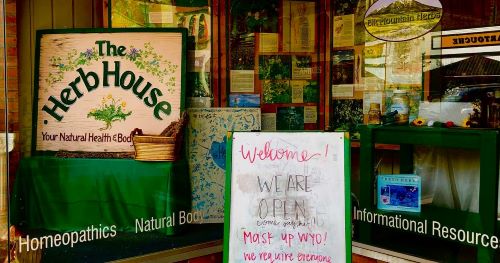 Barrier: The Mullen Fire started in September 2020, eventually burning through 176,878 acres in both Albany and Carbon Counties, in Wyoming. As human-caused climate change continues to ravage the planet, Wyoming's wild spaces are increasingly being destroyed.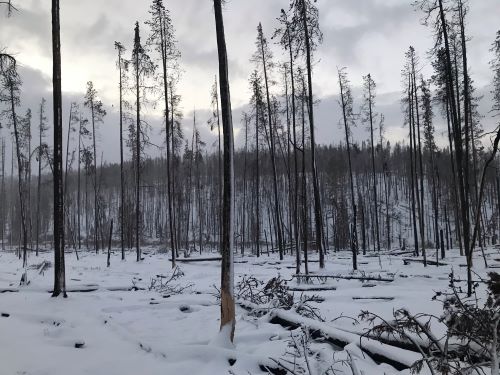 Barrier: The drastic decline in markets for Powder River Basin coal production that has underwritten years of Wyoming's economic prosperity has led to economic hardship, revenue challenges and cuts in state services.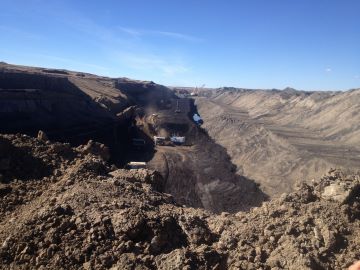 To Learn more:
Please view our instructional video below. 
Click here or scan the code to sign the consent form and share your pictures.