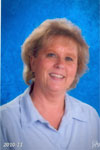 Barbara Barker: Steering Committee, Geography Action! Coordinator
Teacher at Holy Spirit Catholic School in Rock Springs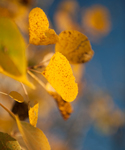 David Burrill: Steering Committee
Goshen County Unified School District #1, Social Studies Instructor, 6th Grade Geography, Middle Grades Social Studies Collegiate Leader

dburrill@goshen.k12.wy.us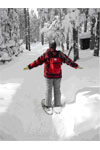 Martha Karavitis: Steering Committee
Natrona County School District #1. I have always been fascinated by a good map. When we were kids, my parents used to give us a road map as we traveled so we could follow our route and not ask the infamous "Are we there yet?" questions. From those formative memories, comes a life-long love of exploring new places and ideas, both in reality and through studying.


Richard Kean: Steering Committee
Wyoming History Day State Coordinaor. Taught Social Studies for 31 years- 28 in Cheyenne. Currently WHD State Coordinator and a Senior Consultant for Center for Civic Education.

rkean@uwyo.edu
Jayne Mockler: Steering Committee
Retired Wyoming State Senator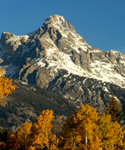 Germaine Wagner: Steering Committee
Natrona County School District #1, Casper, WY. I have been involved with the WGA since 1991. I was trained in the Instructional Leadership at the National Geographic Headquarters in D.C., and coordinated the state efforts for GAW forcusing on rivers. I attended Geography for the 21st Century at Queen's University in Kingtson, Ontario, and several state geographic trainings over the years. I particpiated in the Fulbright Memorial Fund in Tokyo, Japan. Geography education is a wonderful way to gain new friends and generate ideas for inspiring lessons to help our students be global citizens.