Student Health

Student Health provides ongoing support for school nurses and other professionals working to enhance the physical, mental, and emotional well-being of P-12 school-aged students.
Network participants include school nurses, school administrators, school counselors, health and physical education teachers, school psychologists, primary care providers, primary care staff, healthcare administrators, and state agency staff.
UW ECHO in Student Health is a collaboration with Rutgers School Health Leadership Program and the UW Department of Nursing.
---
Important Update: UW ECHO education networks will continue to run as scheduled, with WIND faculty and staff now facilitating these sessions remotely. These changes in operation are required by the University of Wyoming in response to the COVID-19 situation, and they will minimally impact the delivery of Project ECHO.
Please contact us as you normally would via e-mail or phone. There might be a slight delay in response.
In this time of isolation and uncertainty, consider attending these ECHO sessions especially as a means of enhancing professional connections and knowledge. Please know that the Wyoming Institute for Disabilities continues to be committed to improving the lives of individuals with disabilities by providing information, training and technical assistance to families, professionals and communities.
Zoom Security: The Wyoming Institute of Disabilities (WIND) is aware of current Zoom security concerns.  UW ECHO will continue to utilize Zoom.  We are implementing best practice measures to enhance the security of our programs, faculty, staff and participants. We encourage our partners and network members to also implement the following strategies.
---
Sessions
Sessions are on Wednesdays, bi-weekly,
3:45 p.m. to 5:00 p.m. MT
via Zoom video conferencing technology.
Instructions for joining Zoom are available. Zoom also provides access for users with physical disabilities, blindness, and low vision through a range of keyboard shortcuts.
Past Sessions: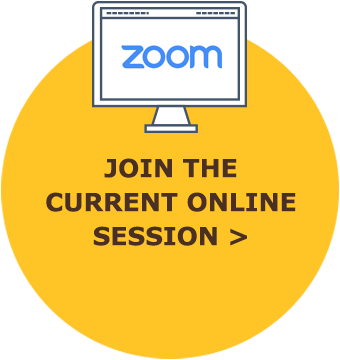 ---
ECHO in Student Health sessions have concluded for the 2019-2020 academic year. Check back to learn more about supplemental summer sessions starting June 10th.
Want to stay in the know about
new classes and more?