Wyoming Family to Family Health Information Center
1000 E. University Ave. Dept. 4298
Laramie, WY 82071
Phone: (307) 766-2441
Toll Free: 1-888-989-9463
TeleType: (307) 766-2720
Fax: (307) 766-2763
Email:
jlausch@uwyo.edu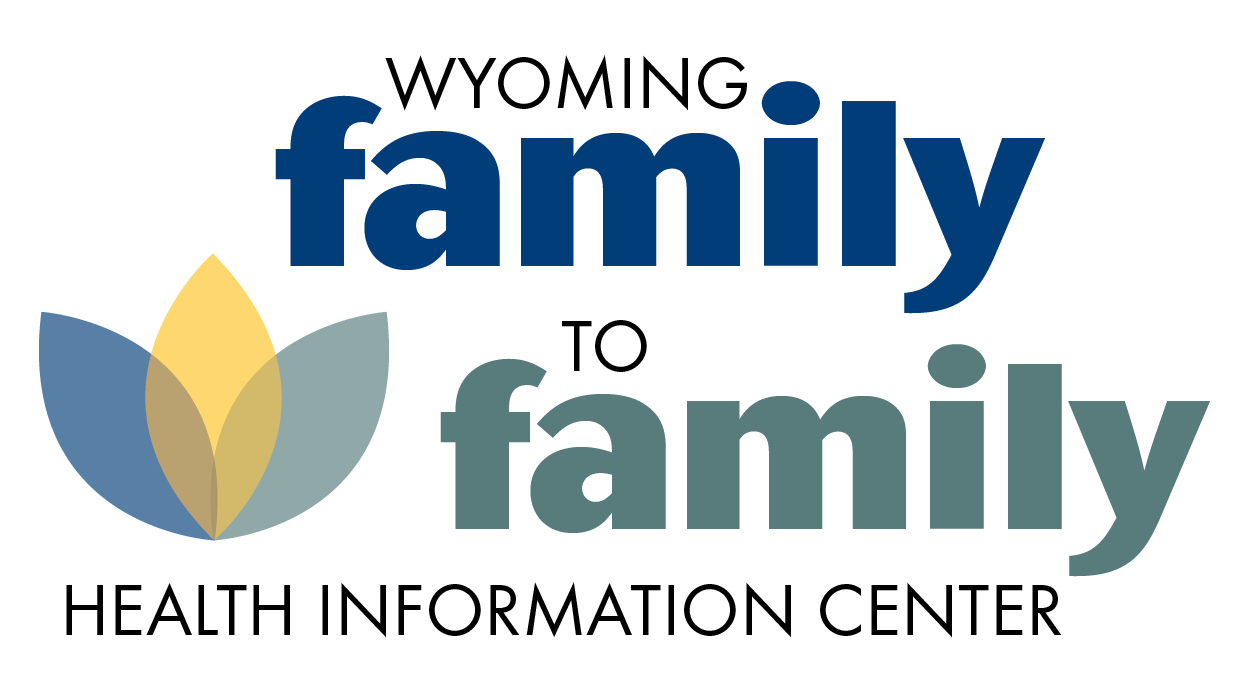 Health and Wellness Series

The Family to Family Health and Wellness Series are factsheets and products for families and children with special health care needs. The Health and Wellness series information is research-based and produced by University of Wyoming, state, and national experts in each area. If you would like to order printed versions of these products, download our product request form.
If you need more information or support about these topics or others, please contact UPLIFT at 1-888-UPLIFT3 (888-875-4383). An UPLIFT family support specialist will be able to help.
---
Oral Health: Tooth Truth from Gilly the Gator (Contact for copies of this publication-sdirienz@uwyo.edu or (307) 766-2561)
Take our F2F materials survey
Please help us improve our F2F information and let us know what you learned