Wyoming Family to Family Health Information Center
1000 E. University Ave. Dept. 4298
Laramie, WY 82071
Phone: (307) 766-2561
Toll Free: 1-888-989-9463
TTY: (307) 766-2720
Fax: (307) 766-2763
Email:
sdirienz@uwyo.edu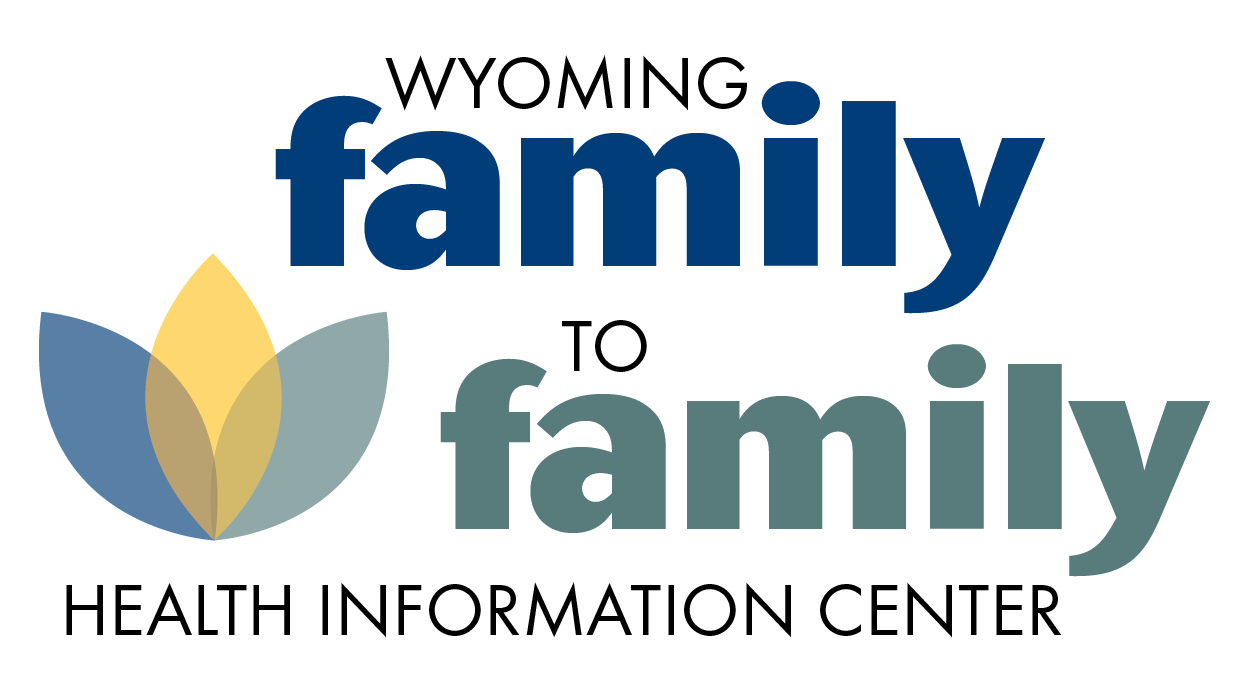 Families, parents, guardians we need your feedback!  We are looking for Wyoming families to complete a statewide survey related to the way that you access information and services for your amazing children with special health care needs.  When you complete the survey, you will be entered into a drawing to win one of 15; $20 Walmart gift cards.  In 2014 we are trying to learn how families access information and services for their families.  Information from this survey will be used to:
Help to develop the information topics that families want
Help to deliver information in the formats families want
Seek funding for program development and services that families want
Specific and identifiable answers will not be shared with any person or organization outside of WIND and the Wyoming Department of Health, Maternal and Child Health Unit (MCH).  If you have any questions or concerns about this survey please contact Canyon Hardesty, coordinator of community education at canyon@uwyo.edu or (307) 766-5003.
---
This survey is supported by the Wyoming Family to Family Health Information Center (WY F2F HIC). WY Family to Family is a collaboration between the Wyoming Institute for Disabilities (WIND) and UPLIFT-Federations of Families and Wyoming's Family Voices, as well as the Wyoming Department of Health, Maternal and Child Health Unit (MHC) and Office of Multicultural Health.  WY F2F HIC provides quality health related information to families through online information portal and printed materials. The survey is made possible with support from the Health Resources and Services Administration's Maternal and Child health Bureau (HRSA) grant number 1 H84MC24069; for the funding period May 30, 2013 – June 1, 2014.
Share This Page: