Wyoming Family to Family Health Information Center
1000 E. University Ave. Dept. 4298
Laramie, WY 82071
Phone: (307) 766-2561
Toll Free: 1-888-989-9463
TTY: (307) 766-2720
Fax: (307) 766-2763
Email:
sdirienz@uwyo.edu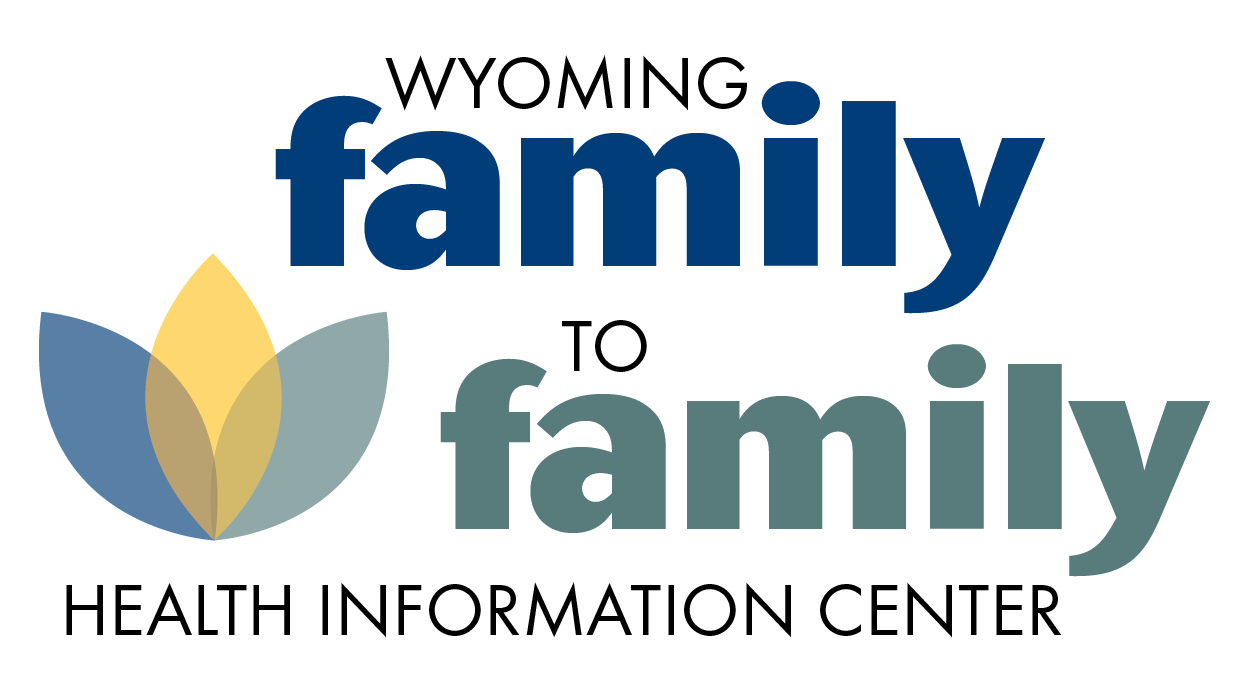 Health tips
LIVING WITH A DISABILITY 
In this edition of Health Tips, Wyoming Family to Family Health Information Center (WY F2F HIC) wants to focus on the experiences, challenges, and joys of living with a disability.  No individual or family is perfect. We all are unique and that is what makes life such a special learning opportunity. How we face our uniqueness is the key. The attitude we have as we move through life as an individual or family will greatly affect our outcomes.
It is a privilege for us to introduce you to the Davert Family from Michigan. Each member of their family has a disability and they live their lives with joy and fulfillment. You will admire and fall in love with them as they open their home and their lives to the video camera. 
Take 28 minutes to watch this family's amazing story by clicking on the link below. It will be the most challenging, rewarding, and inspiring 28 minutes you will spend today.  
---
Other ways to read
Want the tips to arrive right to your E-mail? Enter your E-mail address in the form below to sign up for the WY F2F HIC newsletter. You will receive great health tips and stay up-to-date. You can also read health tips on our Twitter account. Follow us to receive real-time tips and updates right along with your other social media.