Wyoming Family to Family Health Information Center
1000 E. University Ave. Dept. 4298
Laramie, WY 82071
Phone: (307) 766-2561
Toll Free: 1-888-989-9463
TTY: (307) 766-2720
Fax: (307) 766-2763
Email:
sdirienz@uwyo.edu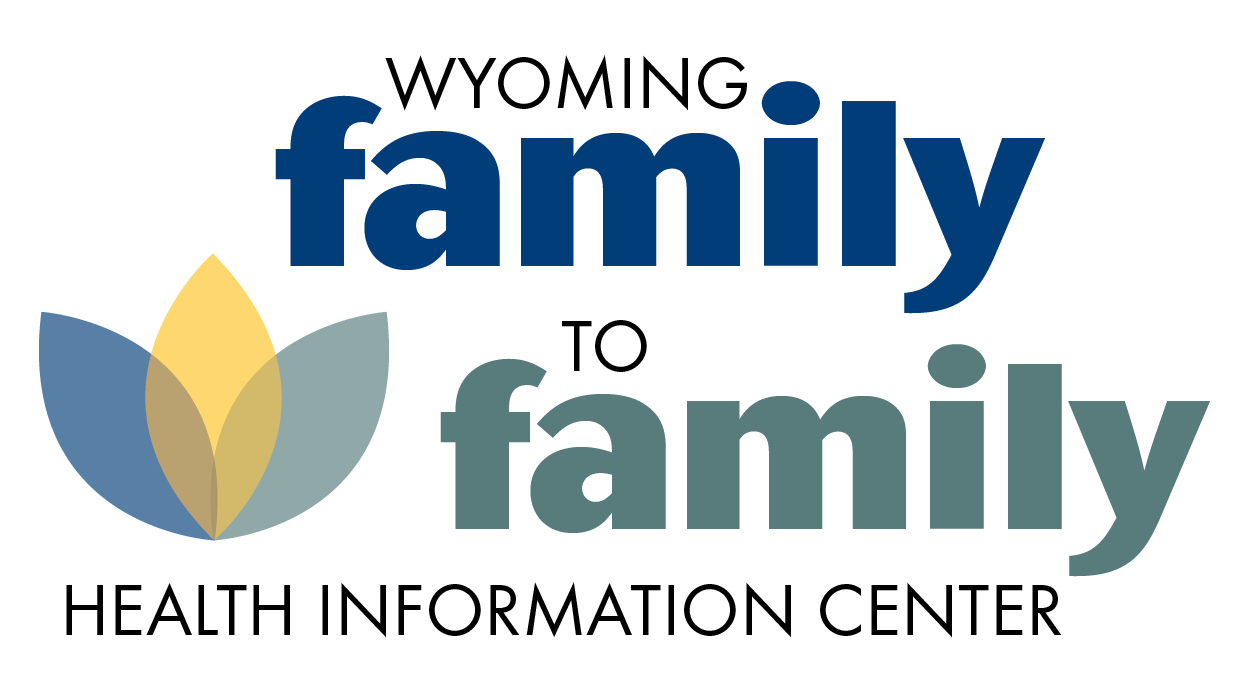 Health tips
Special Needs Trusts and Financial Planning
If you are the parent or guardian of a child with disabilities, you may find yourself wondering about how to effectively plan for his or her future needs. There can be many uncertainties, concerns, and fears wrapped around this important decision.
Thankfully, many other parents have walked before you and have gained important experience in this area. And though your child is unique, the information on special needs trusts and financial planning is applicable to many children with disabilities and complex needs. Don't wait till your child turns 18 to begin the search for information and options. Start now to plan for his or her future.
Parent, Traci Nagy, has written an excellent article with helpful tips and information on this topic. You can find Traci's article and much more at the Complex Child E-Magazine.  
---
Other ways to read
Want the tips to arrive right to your E-mail? Enter your E-mail address in the form below to sign up for the WY F2F HIC newsletter. You will receive great health tips and stay up-to-date. You can also read health tips on our Twitter account. Follow us to receive real-time tips and updates right along with your other social media.