Wyoming Family to Family Health Information Center
1000 E. University Ave. Dept. 4298
Laramie, WY 82071
Phone: (307) 766-2441
Toll Free: 1-888-989-9463
TeleType: (307) 766-2720
Fax: (307) 766-2763
Email:
jlausch@uwyo.edu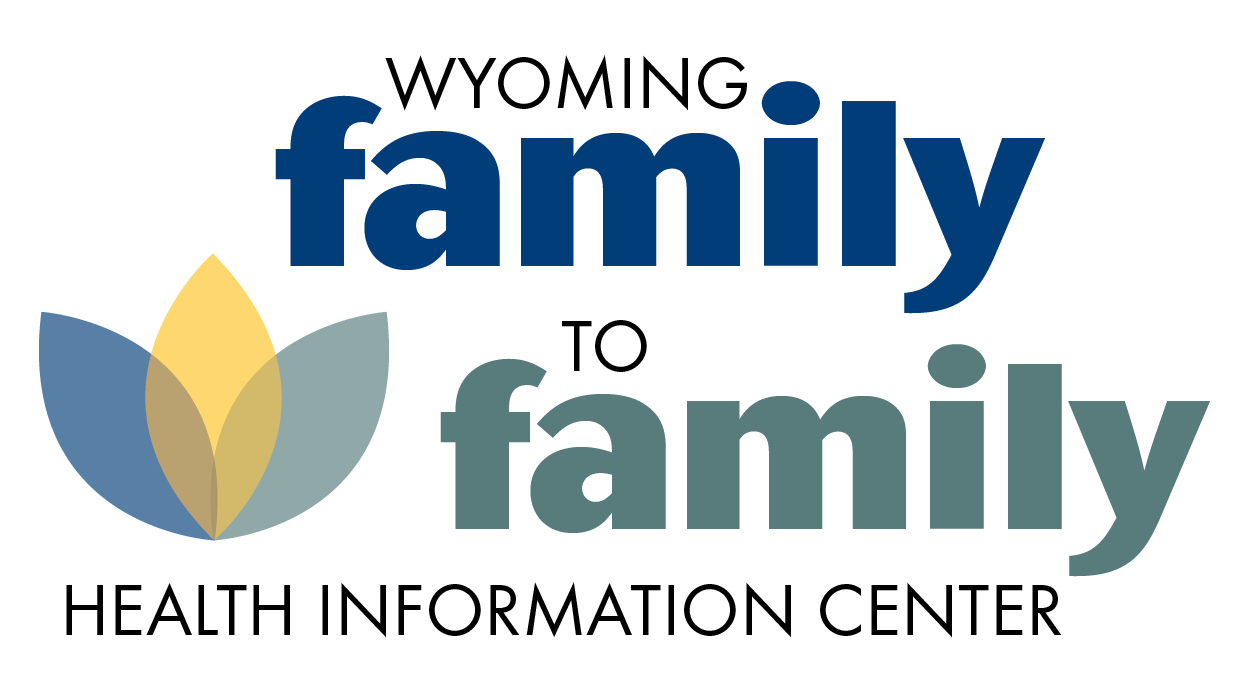 Health Tip Newsletter 
The beginning of the school year can bring excitement, as well as challenges. Visual problems are common in school-age kids.  Screening is a very important way to identify vision problems. 
Children five years and older should be screened every year to ensure they don't have any vision problems. To read more and learn when your child should be screened, visit
www.healthychildren.org
.
The majority of insurances will cover an annual eye exam, but if you need financial help there are programs out there that can help you: 
Infantsee will provide a no cost exam for children ages six months to one year. 



Your local Lions Club offers vision screenings throughout the year.
 
For other financial supports please visit
Wyoming Vision Collaborative.


Danelle at UPLIFT 
can also help you find a program in your area. She can be reached at 307-778-8686 or at dmedina@upliftwy.org. 
Please visit the WIND website for community supports and to locate a local eye doctor.
---
Other ways to read
Want the tips to arrive right to your E-mail? Enter your E-mail address in the form below to sign up for the WY F2F HIC newsletter. You will receive great health tips and stay up-to-date. You can also read health tips on our Twitter account. Follow us to receive real-time tips and updates right along with your other social media.