Wyoming Family to Family Health Information Center
1000 E. University Ave. Dept. 4298
Laramie, WY 82071
Phone: (307) 766-2561
Toll Free: 1-888-989-9463
TTY: (307) 766-2720
Fax: (307) 766-2763
Email:
sdirienz@uwyo.edu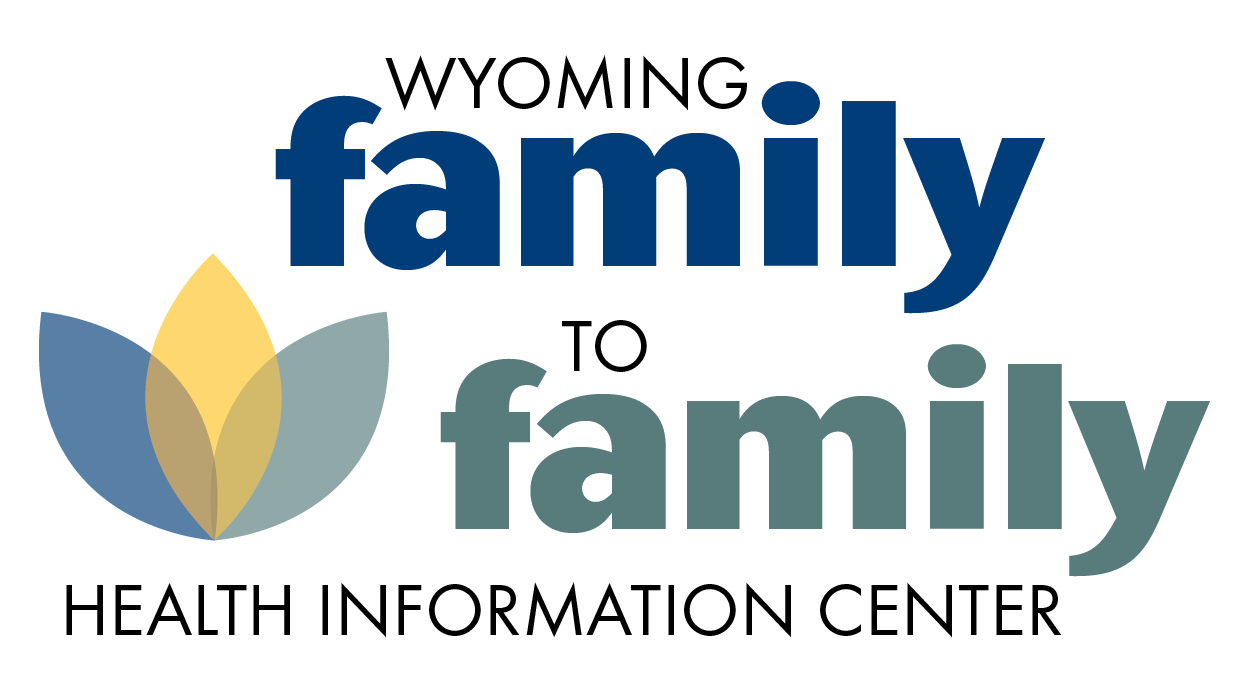 Health tips
The Mighty
Prompted by the birth of two children with special health care needs, Mike Porath gathered a group of his colleagues from the media and entertainment industry to form a media company to actually help people. And so, The Mighty was born. This unique media company's ultimate goal is to improve the lives of people facing disease, disorder, and disability.
According to Megan Griffo, Editor of The Mighty, the company exists to, "shine a light on the beautiful moments---even the fast, almost invisible ones---that happen when people face challenges"
The Mighty believes in the power of stories, the strength of communities and the beauty of the human spirit. Check out this interesting website to read and view some amazing and inspiring stories from individuals and families across the country. You can also join the club and join the conversation via Facebook and Twitter. Click on the link below to get started: The Mighty.
---
Other ways to read
Want the tips to arrive right to your E-mail? Enter your E-mail address in the form below to sign up for the WY F2F HIC newsletter. You will receive great health tips and stay up-to-date. You can also read health tips on our Twitter account. Follow us to receive real-time tips and updates right along with your other social media.