Wyoming Family to Family Health Information Center
1000 E. University Ave. Dept. 4298
Laramie, WY 82071
Phone: (307) 766-2561
Toll Free: 1-888-989-9463
TTY: (307) 766-2720
Fax: (307) 766-2763
Email:
sdirienz@uwyo.edu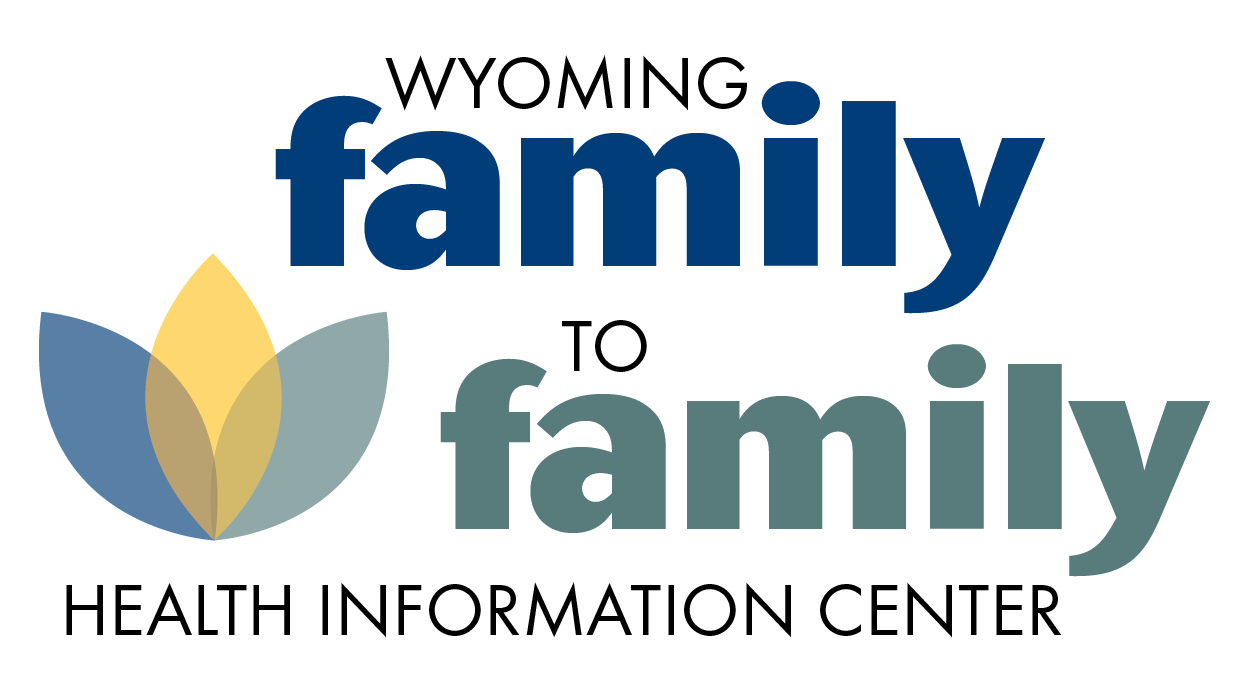 Health Tip Newsletter 
Parents Needed for Study
The Catalyst Center, located at Boston University, is conducting a study to identify barriers to coverage and paying for care for children with special health care needs (CSHCN). This study will focus on children who are:
African American or Latino;
Living in low-income families;
Living with families with mixed immigration status;
Living in families where the household language is not English;
Living with the most functional difficulties.
Wyoming's Family to Family Health Information Center has agreed to assist in recruiting families of children who fall into these categories. Interested families will partner with the Catalyst Center to identify these barriers to health care. If you are interested in participating through a phone interview, please contact: 
Kasey Wilson
Catalyst Center Research Assistant
wilsonka@bu.edu
---
Other ways to read
Want the tips to arrive right to your E-mail? Enter your E-mail address in the form below to sign up for the WY F2F HIC newsletter. You will receive great health tips and stay up-to-date. You can also read health tips on our Twitter account. Follow us to receive real-time tips and updates right along with your other social media.