Wyoming Family to Family Health Information Center
1000 E. University Ave. Dept. 4298
Laramie, WY 82071
Phone: (307) 766-2441
Toll Free: 1-888-989-9463
TeleType: (307) 766-2720
Fax: (307) 766-2763
Email:
jlausch@uwyo.edu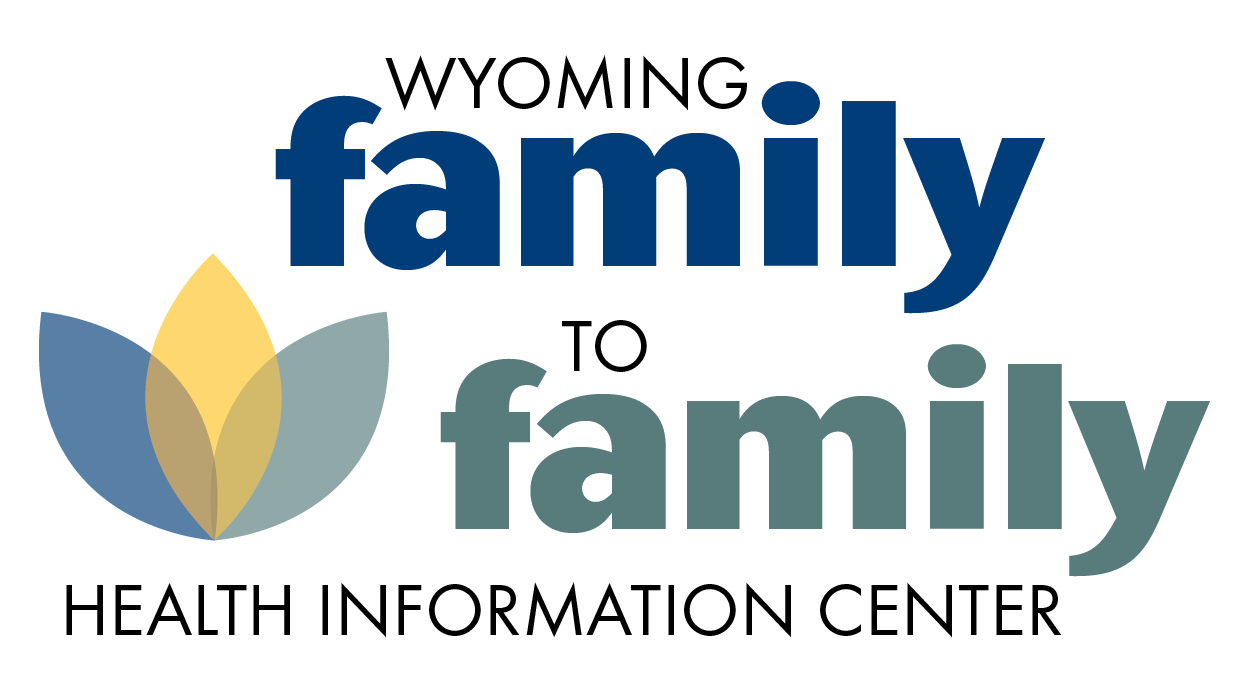 Health Tip Newsletter 
This page under construction; please check back soon.
---
Want the tips to arrive right to your E-mail? Enter your E-mail address in the form below to sign up for the WY F2F HIC newsletter. You will receive great health tips and stay up-to-date. You can also read health tips on our Twitter account. Follow us to receive real-time tips and updates right along with your other social media.