Wyoming Family to Family Health Information Center
1000 E. University Ave. Dept. 4298
Laramie, WY 82071
Phone: (307) 766-2561
Toll Free: 1-888-989-9463
TTY: (307) 766-2720
Fax: (307) 766-2763
Email:
sdirienz@uwyo.edu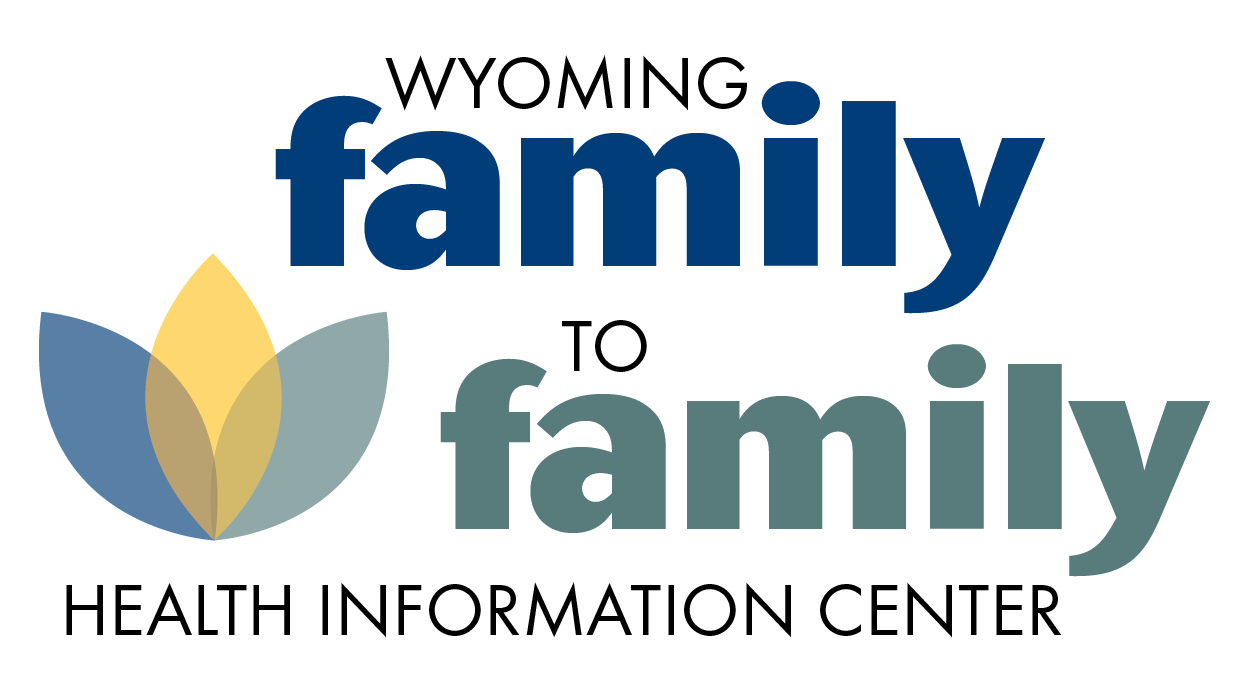 Health tips
August is National Children's  Eye Health & Safety Month!
Important facts about children's vision
More than 12.1 million school-age children, or one in four, has a vision impairment.
Among preschool-age children, more than one in 20 has a vision problem that can cause permanent sight loss if left untreated.
About 90% of all eye injuries and 50% of all cases of blindness are preventable. You can help protect your child's sight by being aware of risks and taking proper precautions.
Children generally do not complain about problems with their vision - making vision screenings or eye exams critical steps to preventing vision problems.
Learn more at the National Center for Children's Vision & Eye Health at Prevent Blindness.  
. 
---
Other ways to read
Want the tips to arrive right to your E-mail? Enter your E-mail address in the form below to sign up for the WY F2F HIC newsletter. You will receive great health tips and stay up-to-date. You can also read health tips on our Twitter account. Follow us to receive real-time tips and updates right along with your other social media.