Wyoming Family to Family Health Information Center
1000 E. University Ave. Dept. 4298
Laramie, WY 82071
Phone: (307) 766-2561
Toll Free: 1-888-989-9463
TTY: (307) 766-2720
Fax: (307) 766-2763
Email:
sdirienz@uwyo.edu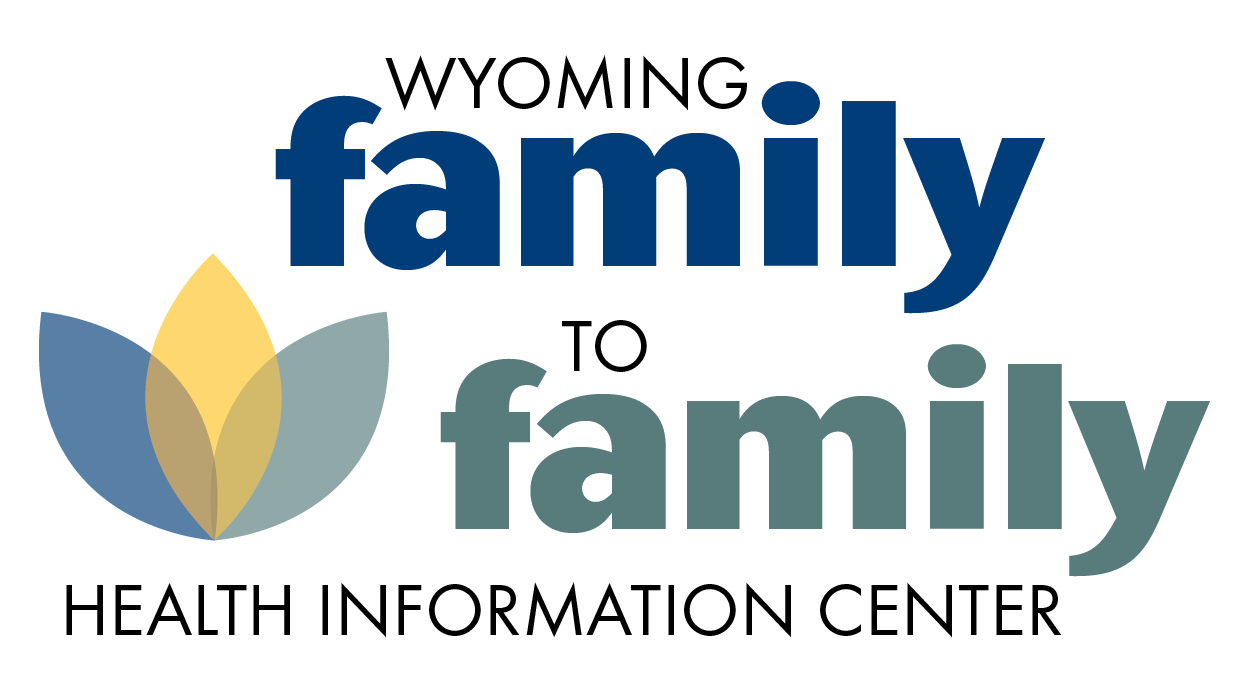 Health tips
Grand Resources: A Grandparent's and Other Relative's Guide to Rasing Children with Disabilities 
Grandfamilies - or extended family members and close family friends and the children they raise - are growing in numbers. More than 2.7 million children are being raised in grandfamilies without any parents in the home. Although we don't know how many, we believe many of the children in grandfamilies have disabilities or special needs. Often they may have disabilities because of the situations that led to them being cared for in a grandfamily. Some of them may develop disabilities if they do not receive services to help them while they are young. Generations United has a great online resource to help in these situations.
Click Here to Read More & Access Free Guide
In addition, the American Grandparents Association also offers helpful resources and tips for assisting with a grandchild with special needs including Tips for Dealing with Disabilities. When you have a grandchild with special needs your family needs you more than ever.
---
Other ways to read
Want the tips to arrive right to your E-mail? Enter your E-mail address in the form below to sign up for the WY F2F HIC newsletter. You will receive great health tips and stay up-to-date. You can also read health tips on our Twitter account. Follow us to receive real-time tips and updates right along with your other social media.