Wyoming Family to Family Health Information Center
1000 E. University Ave. Dept. 4298
Laramie, WY 82071
Phone: (307) 766-2561
Toll Free: 1-888-989-9463
TTY: (307) 766-2720
Fax: (307) 766-2763
Email:
sdirienz@uwyo.edu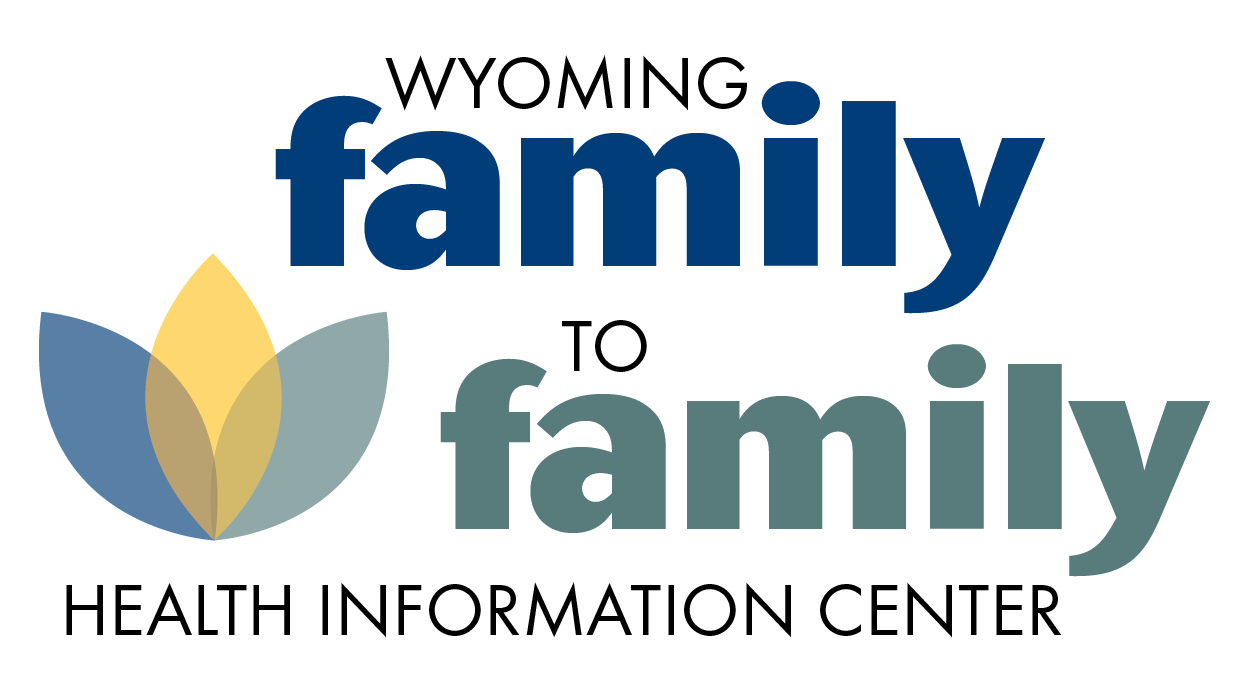 Health Tip Newsletter 
Know the Flu!
Influenza "the flu" is an infection of the nose, throat and lungs caused by the influenza viruses. It can cause mild to severe illness. Children and adolescents with chronic health conditions are at greater risk for serious flu complications.

Your child is at risk if he/she has any of the following conditions:
• Asthma
• Neurological and neurodevelopment conditions (including cerebral palsy, epilepsy, intellectual disability, moderate to severe development delay, muscular dystrophy, or spinal cord injury)
• Chronic lung disease
• Heart disease
• Endocrine, kidney, liver or metabolic disorders
• Weakened immune system due to disease or medication
Children and youth who have special health care needs or disabilities who get the flu can become sicker and stay sick longer. They may experience complications like pneumonia, croup and other infections.
What can you do to protect your child so they don't get the flu?
Get him/her vaccinated as soon as vaccines are available. Call your local pediatrician's office to find out when they are beginning to give flu shots or check out this vaccine health map to find a location near
you.
Avoid close contact with people who are sick.
Keep surfaces in the house and toys clean by wiping them down with a household disinfectant.
Wash hands thoroughly and often!
The flu shot is should be covered by Medicaid or CHIP. Most private health insurance plans cover the cost of a flu shot as a preventative measure. Vaccines for Children is a federal program that can help children who don't have insurance.
The kids can have some fun with this flu fighter coloring book which can be downloaded here.
---
Other ways to read
Want the tips to arrive right to your E-mail? Enter your E-mail address in the form below to sign up for the WY F2F HIC newsletter. You will receive great health tips and stay up-to-date. You can also read health tips on our Twitter account. Follow us to receive real-time tips and updates right along with your other social media.