Wyoming Family to Family Health Information Center
1000 E. University Ave. Dept. 4298
Laramie, WY 82071
Phone: (307) 766-2561
Toll Free: 1-888-989-9463
TTY: (307) 766-2720
Fax: (307) 766-2763
Email:
sdirienz@uwyo.edu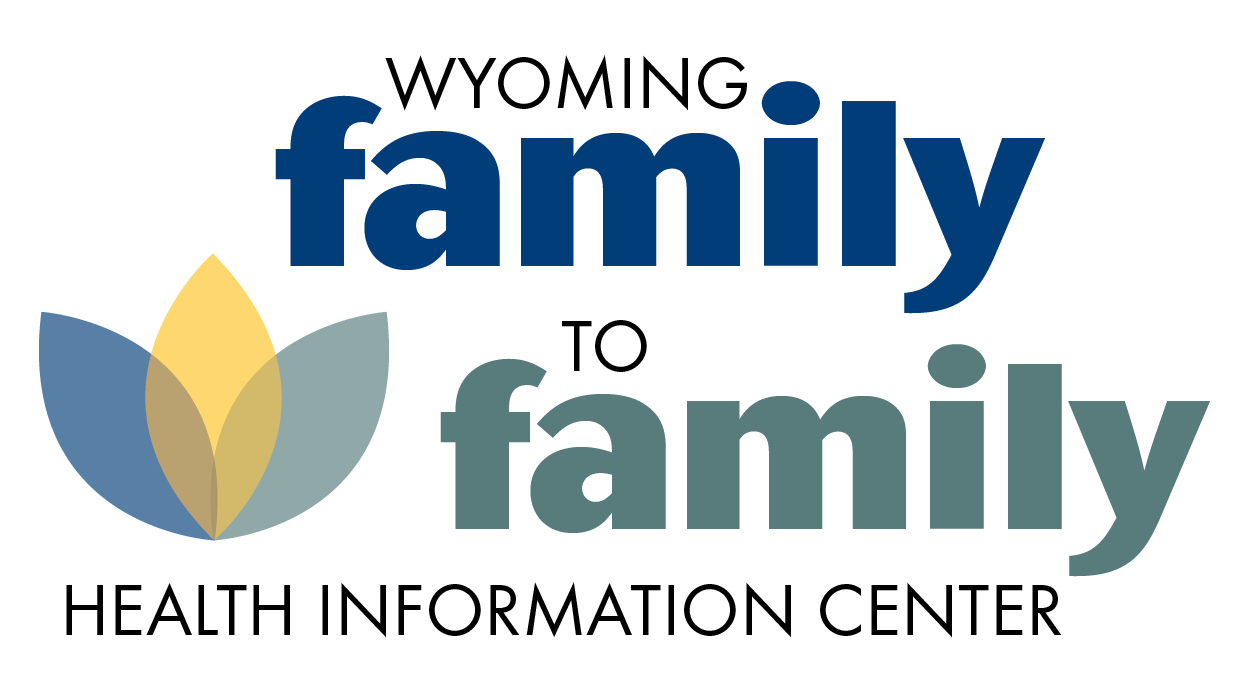 Health tips
Families as Care Coordinators
Families of children with special health care needs often face numerous doctor visits, appointments with community-based services, and special educational conferences. A child's special needs affect all aspects of their lives and can keep a family very busy trying to hold all the components of care together and moving in a positive direction. Care coordination is talked about more and more in health care and social service arenas, however, it is often not available or practiced with success.
If your family includes a child with special health care needs, you can learn to have more influence in the coordination of your child's care. Care coordination is a form of advocating for your child and it is critical if you hope to achieve positive outcomes for your child.
Dr. Edward Schor has developed a list of activities that can be used to assist families and providers in the important task of care coordination. Dr. Schor said, "It takes a family to raise a child, but it takes a village to support families so care can be coordinated." Read more from Dr. Schor!
Additionally, the National Center for Family Professional Partnerships has developed an assessment tool that families and health care providers can use to assess a family's perception of the family-centeredness of care from a provider. Request the use of the assessment tool:  
UPLIFT does offer limited care coordination services. For more information, contact them at 307-778-8686.
---
Other ways to read
Want the tips to arrive right to your E-mail? Enter your E-mail address in the form below to sign up for the WY F2F HIC newsletter. You will receive great health tips and stay up-to-date. You can also read health tips on our Twitter account. Follow us to receive real-time tips and updates right along with your other social media.