Wyoming Family to Family Health Information Center
1000 E. University Ave. Dept. 4298
Laramie, WY 82071
Phone: (307) 766-2561
Toll Free: 1-888-989-9463
TTY: (307) 766-2720
Fax: (307) 766-2763
Email:
sdirienz@uwyo.edu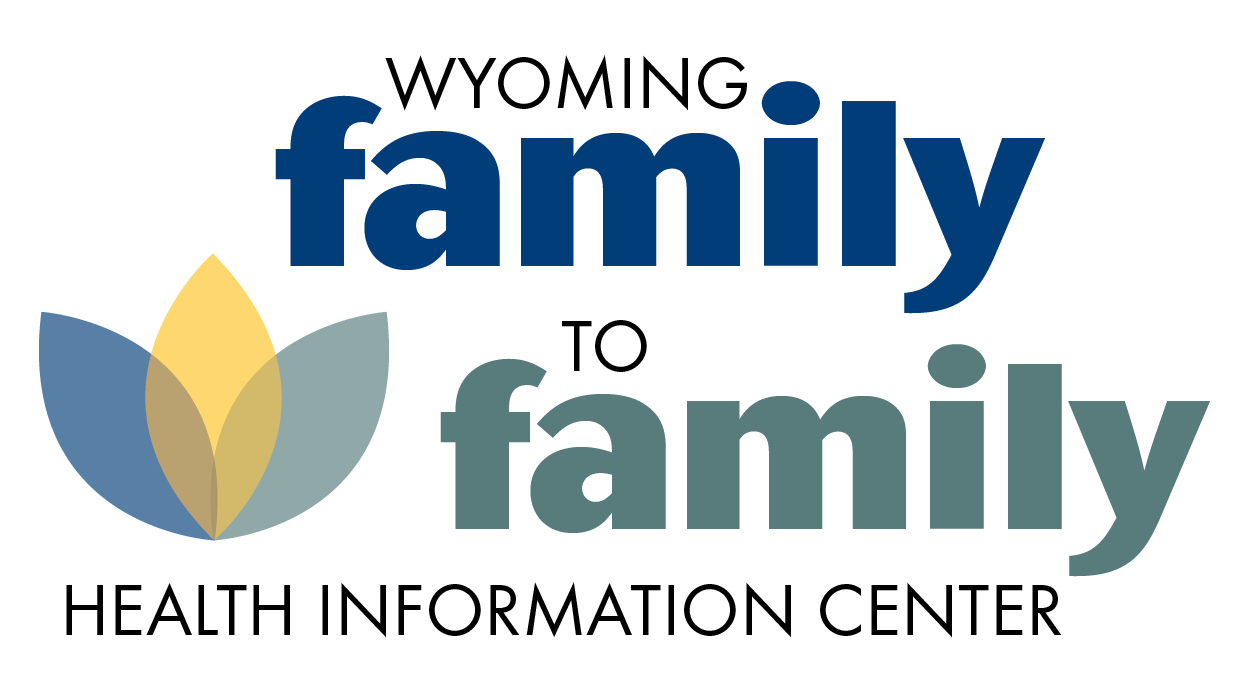 Health Tip Newsletter 
With summer coming to an end are you and your child prepared to head back to school?
Use this 
checklist
 to make the transition easier for both of you and make the start of the school year a success. Nearly half of all American families skip breakfast. With the start of the school year here are some 
tips
to make sure the kids get a healthy breakfast so they can succeed in the school year.
Meet New Staff
I would like to introduce myself; my name is Danelle Medina and I am the new parent health liaison for Wyoming Family to Family Health Information Center (WY F2F), a collaboration between Wyoming Institute for Disabilities (WIND) and UPLIFT-Wyoming's Federation of Families and Family Voices.  
I have two daughters, one who is 9 who has special needs which is why this job is very important to me. Ever since my daughter was diagnosed, I had no idea where to start through the maze of finding out information or where to turn next. I am super excited to join this wonderful team and help all parents with their very complicated journeys, share resources, and help build family connections.
My office is in Cheyenne at UPLIFT, but I can help families across Wyoming. Please contact me at 307-778-8686 or email dmedina@upliftwy.org
---
Other ways to read
Want the tips to arrive right to your E-mail? Enter your E-mail address in the form below to sign up for the WY F2F HIC newsletter. You will receive great health tips and stay up-to-date. You can also read health tips on our Twitter account. Follow us to receive real-time tips and updates right along with your other social media.