Wyoming Family to Family Health Information Center
1000 E. University Ave. Dept. 4298
Laramie, WY 82071
Phone: (307) 766-2561
Toll Free: 1-888-989-9463
TTY: (307) 766-2720
Fax: (307) 766-2763
Email:
sdirienz@uwyo.edu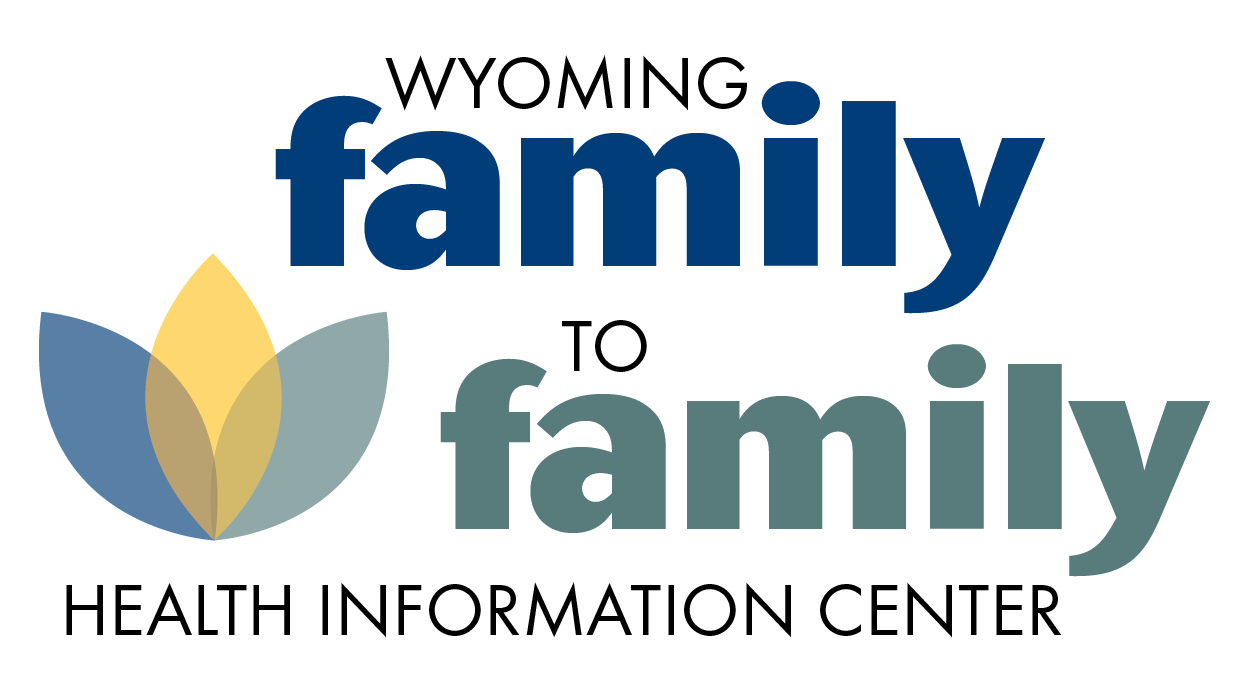 Health tips
Understanding the ABLE Act
The Achieving a Better Life Experience (ABLE) Act, signed into law on December 19, 2014, gives individuals with disabilities the opportunity to establish tax-deferred savings accounts to maintain their independence, pursue their dreams and contribute to their communities.
ABLE protects current disability and healthcare benefits. In general, ABLE Plan funds would not affect eligibility for Supplemental Security Income (SSI), Medicaid, and other federal means-tested benefits. You are eligible for an ABLE Plan if you are disabled before the age of 26. The implementation details are unclear at this point in time since federal regulations still need to be issued and states need to act as well.
View a simple graphic explaining ABLE.
Read a summary of 10 things you should know about ABLE.
Learn more detailed information on ABLE.
---
Other ways to read
Want the tips to arrive right to your E-mail? Enter your E-mail address in the form below to sign up for the WY F2F HIC newsletter. You will receive great health tips and stay up-to-date. You can also read health tips on our Twitter account. Follow us to receive real-time tips and updates right along with your other social media.