Wyoming Family to Family Health Information Center
1000 E. University Ave. Dept. 4298
Laramie, WY 82071
Phone: (307) 766-2561
Toll Free: 1-888-989-9463
TTY: (307) 766-2720
Fax: (307) 766-2763
Email:
sdirienz@uwyo.edu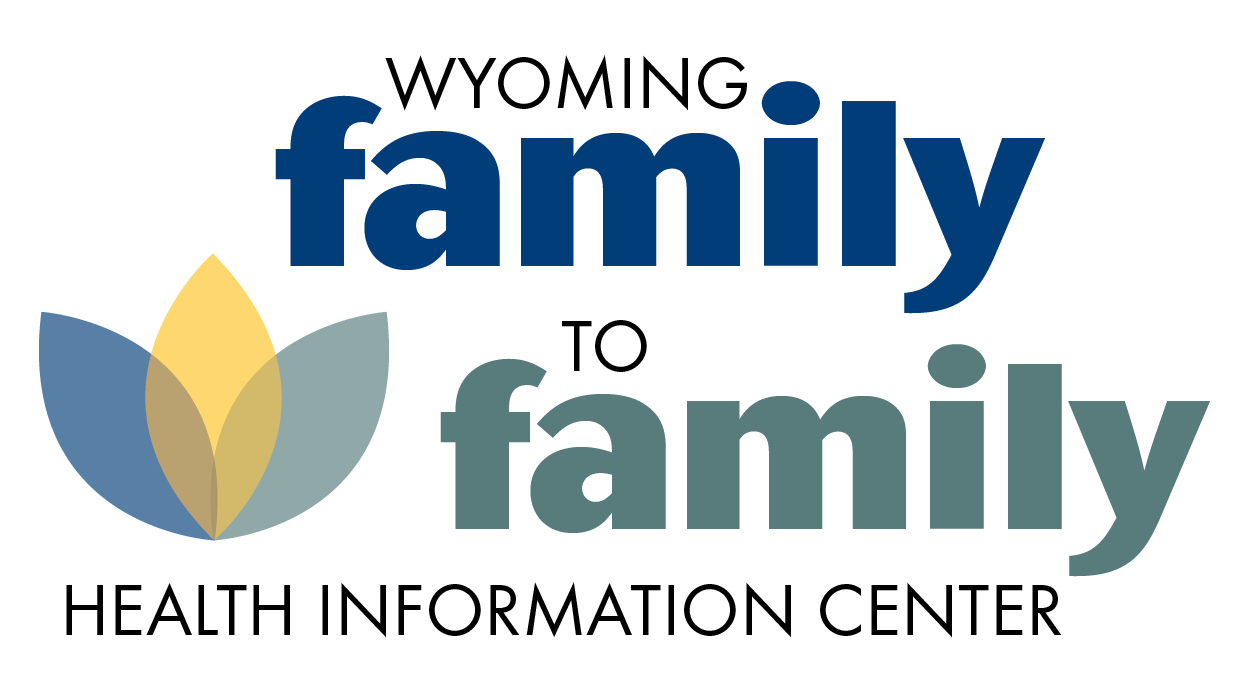 Health tips
The Challenge of Switching to  "Adult Doctors" 
Young adults with chronic illness or disability often find it challenging to 'graduate' from their pediatrician to an 'adult doctor'. It can be hard for these young adults to disengage from long established relationships with pediatricians and begin a new health care relationship with another provider.

Ideally, healthcare providers' first priority should be to build a bridge between pediatric and adult-oriented care. Ideally, patients and parents could meet the new healthcare providers in advance, together with the old pediatric healthcare team.

Parents can help empower their children to be better healthcare consumers throughout their childhood and into their adolescence and adulthood by assisting them to understand and communicate (if possible) the following:
His/her illness, disorder, or disability
What medications are needed to manage their symptoms? Help them create a list of meds.
What things can they do through lifestyle choices or foods to help manage their symptoms.
Know any triggers that escalate their illness, disorder, or disability.
Young adults who are empowered to participate in health care decisions will likely have a smoother transition to adult care. Read the full article>
---
Other ways to read
Want the tips to arrive right to your E-mail? Enter your E-mail address in the form below to sign up for the WY F2F HIC newsletter. You will receive great health tips and stay up-to-date. You can also read health tips on our Twitter account. Follow us to receive real-time tips and updates right along with your other social media.