Wyoming Institute for Disabilities
Dept. 4298, 1000 E. University Ave.
Laramie, WY 82071
Phone: (307) 766-2761
Toll Free: 1-888-989-9463
TeleType: 1-800-908-7011
Fax: (307) 766-2763
Email:
wind.uw@uwyo.edu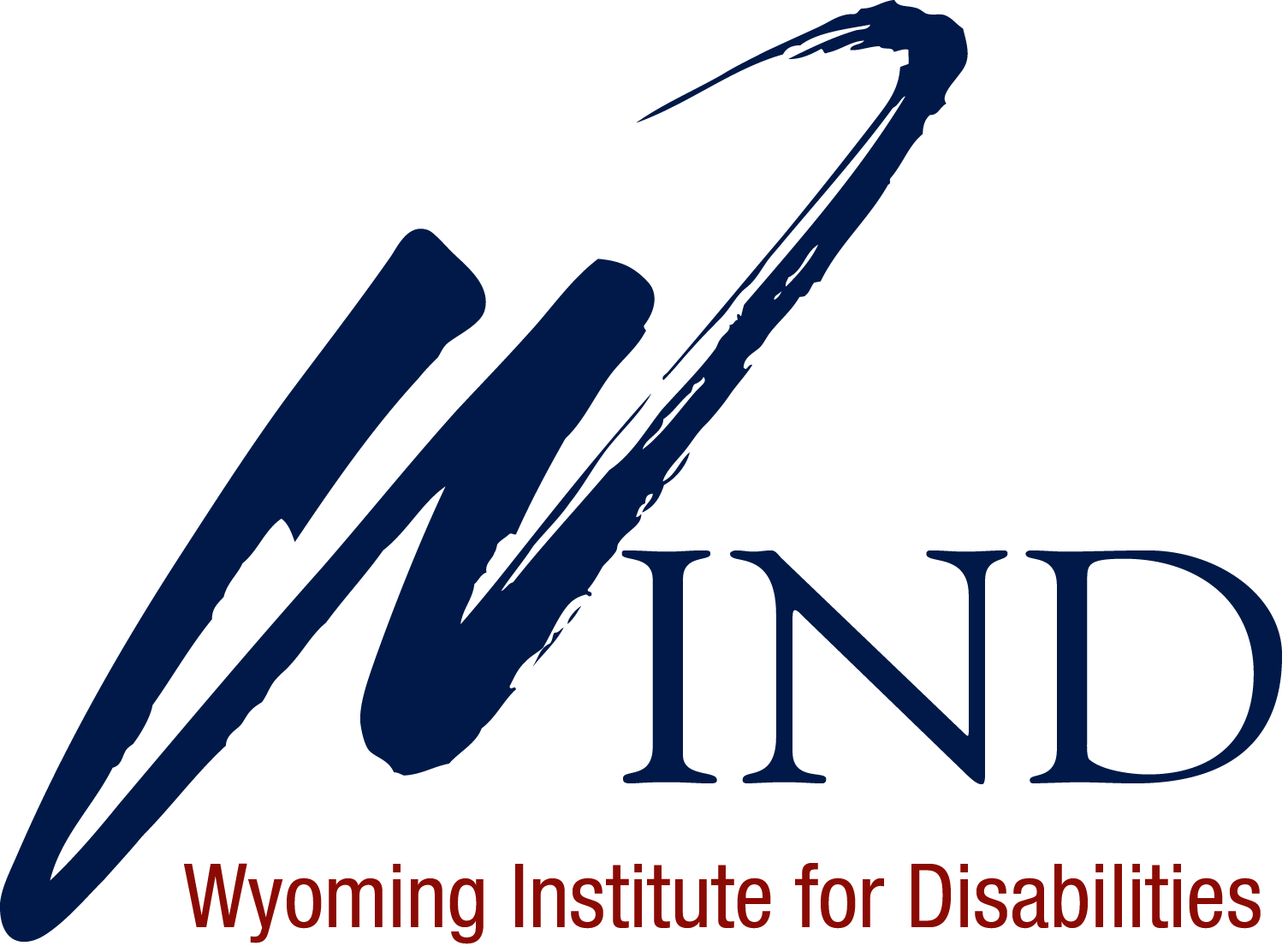 News
Featured Story
MetaECHO conference focused on bringing health care to a billion people by 2025
MetaECHO, a global conference organized by University of New Mexico Health Sciences Center Project ECHO (Extension for Community Healthcare Outcomes), brought together more than 400 participants involved in the global ECHO movement. Read more>
---
Researchers have launched the world's largest study on autism and genes. You can participate, too.
Scientists funded by the Simons Foundation Research Initiative on Thursday announced the launch of an online project that aims to gather DNA and other information from 50,000 people with autism and their family members. 
Read more>
Wyoming Institute For Disabilities Names New Director
A skilled administrator and advocate for persons with disabilities has been named the new executive director of the Wyoming Institute for Disabilities (WIND). University of Wyoming College of Health Sciences Dean, Dr. Joseph Steiner, announced Sandy Root-Elledge has been selected as the new Executive Director of WIND, slated to begin her post this month. 
Read more>
CDC Releases Update for Pregnant Women on Zika Virus
Today's CDC 
Vital Signs
 report is the latest update for pregnant women about Zika. This 
Vital Signs
reinforces previous CDC guidance and suggests actions pregnant women and their partners can take.  The report also describes what the U.S. government is doing, what state and local public health agencies can do, what healthcare providers can do, and what can be done to prevent mosquito bites that potentially spread Zika. 
Read more>