Wyoming Institute for Disabilities
Dept. 4298, 1000 E. University Ave.
Laramie, WY 82071
Phone: (307) 766-2761
Toll Free: 1-888-989-9463
TTY: 1-800-908-7011
Fax: (307) 766-2763
Email:
wind.uw@uwyo.edu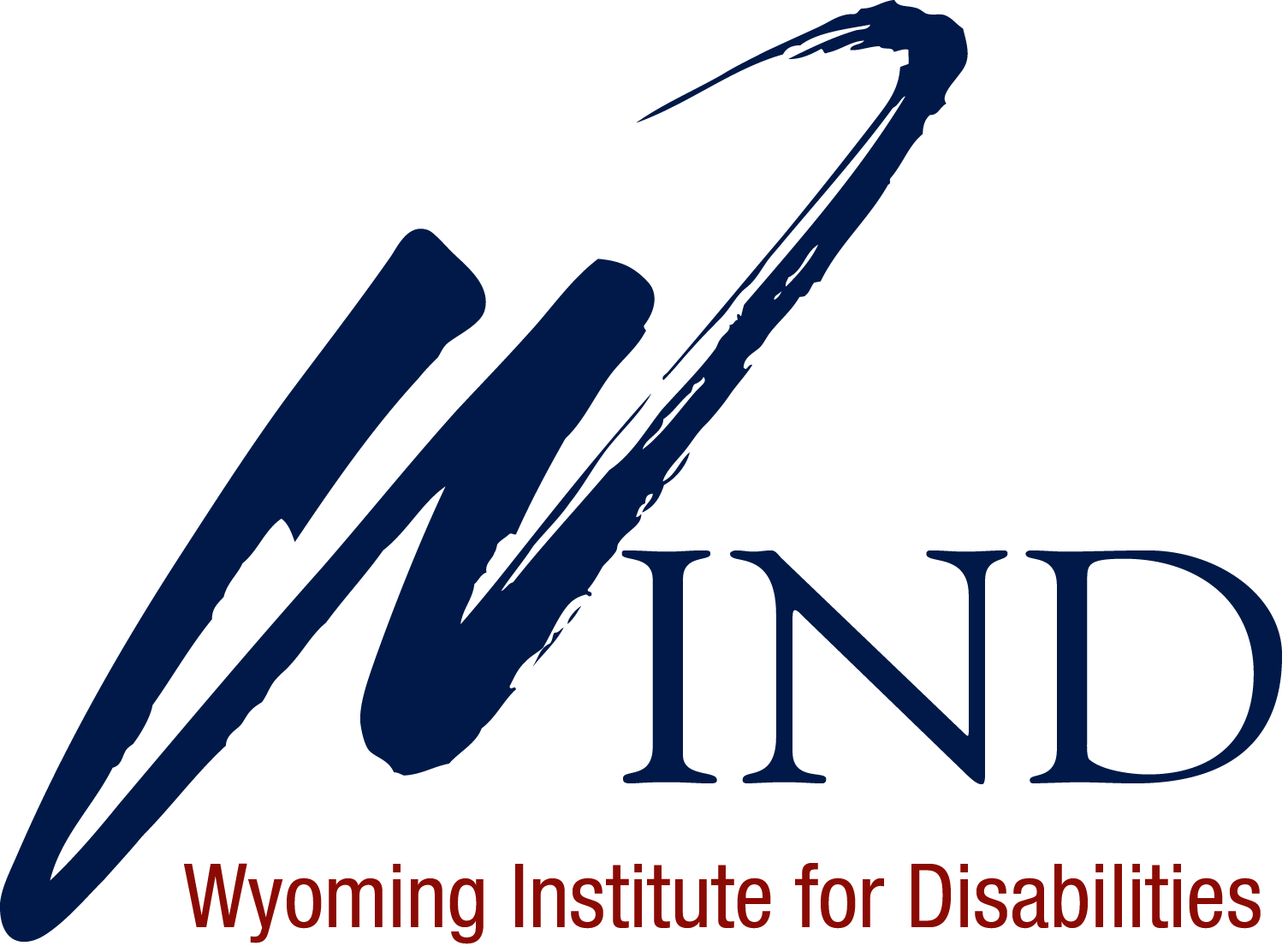 News
Featured Story
AIM success story: Sam Myers
Sam Myers, senior psychology student at the University of Wyoming was looking for assistive technology software that would read his textbooks aloud. Read More>
---
Going the Extra Mile: Protecting Children During Influenza Season
The American Academy of Pediatrics (AAP) collaborates with the Centers for Disease Control and Prevention (CDC) to emphasize the importance of influenza vaccination and treatment in children at highest risk.
Read More>

Disability Studies Alumni Spotlight: Jordan Purdy, 2012
Since graduating from the University of Wyoming, I have been through and done A LOT. Read More>
Senate Hearing Highlights Major Barriers to Economic Self-Sufficiency for People with Disabilities
WASHINGTON, DC (September 18, 2014) — The Association of University Centers on Disabilities (AUCD) applauds Chairman Tom Harkin (D-IA), Ranking Member Lamar Alexander (R-TN), and other Senate HELP Committee Members for holding a hearing today on overcoming persistent barriers to economic self-sufficiency for people with disabilities. Read more>
For copies of past articles E-mail sdirienz@uwyo.edu.