Wyoming Institute for Disabilities
Dept. 4298, 1000 E. University Ave.
Laramie, WY 82071
Phone: (307) 766-2761
Toll Free: 1-888-989-9463
TTY: 1-800-908-7011
Fax: (307) 766-2763
Email:
wind.uw@uwyo.edu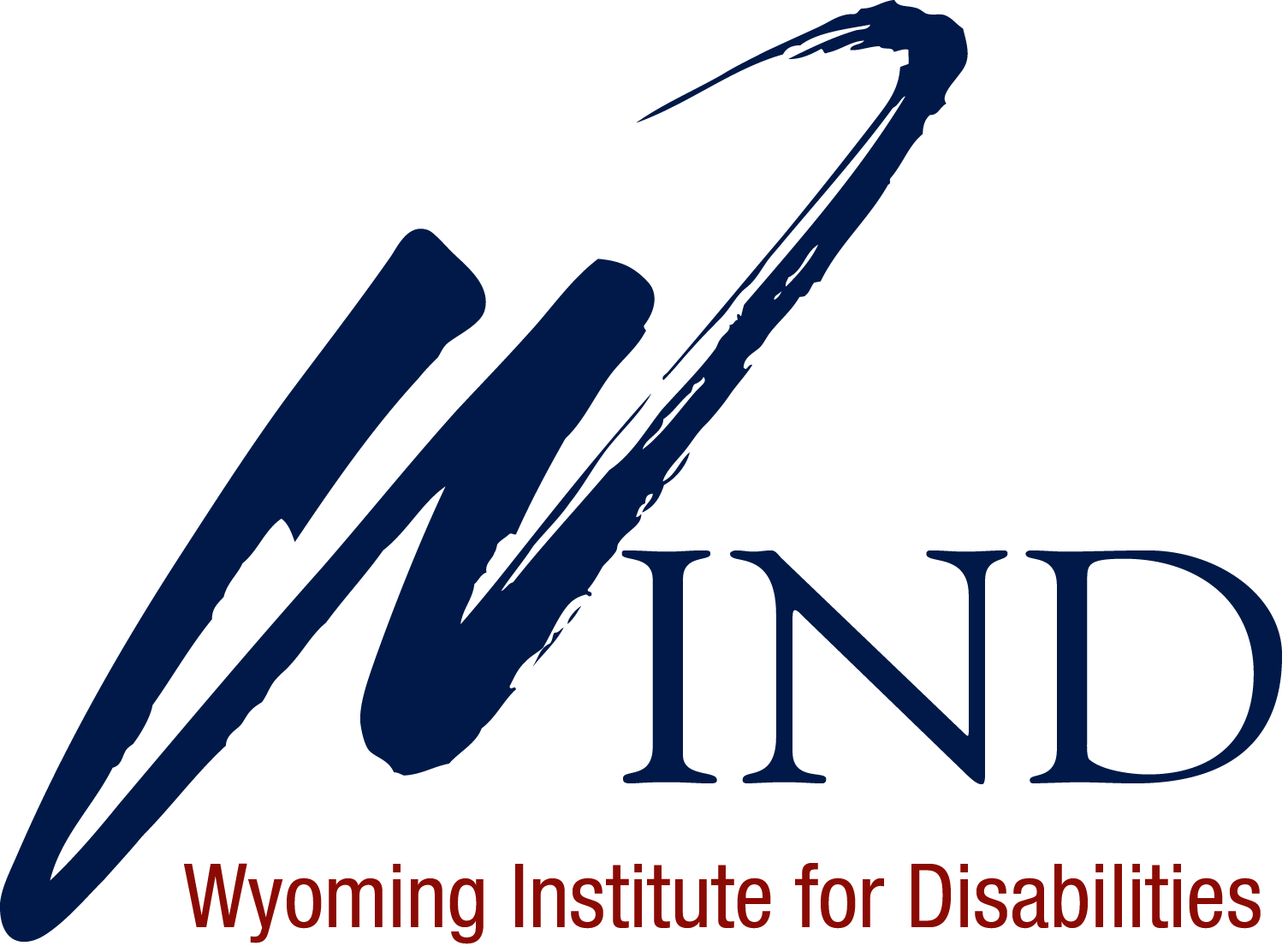 Voting Research Study
Are you a direct care/support personnel or a service provider for an individual with an intellectual disability? We want to know more about the extent to which adults with intellectual disability vote and have been prepared to vote.
If you are interested in participating, you will be asked to complete an online 15-minute, anonymous survey.
For more information, please contact Bill MacLean at maclean@uwyo.edu or (307) 766-2761.

This study has been approved by the University of Wyoming Institutional Review Board.
Share This Page: