Think College Wyoming
Wyoming Institute for Disabilities
Welcome to Think College Wyoming
Doors to colleges are opening for people with intellectual disability in many different ways all over the country. This website is designed to share what is currently going on in Wyoming and provide resources. The information is for transition aged students as well as the families and professionals involved with them.
About Think College Wyoming

Applying the principles of inclusion and self-determination, Think College Wyoming offers college experiences for young adults with intellectual disability.  Students enrolled in TCW will follow the inclusive individual support model that facilitates access to and participation in college courses. There is no program base on campus. Students participate in the campus community just like any other college student. The focus is on establishing a student-identified future vision and career goal that directs the course study and employment experiences.
Vision
Think College Wyoming is working to ensure that people with intellectual disability will have the choice to attend college with supports that are individualized. 
Mission
Think College Wyoming, through a collaborative and interagency approach, will provide meaningful college experiences and relevant activities that include academic classes, work experience, and campus membership for enrolled students in order to enhance employment and personal life outcomes.
Brittany Rogers, a Think College student attending Casper College, wins her first gold medal at the Special Olympics Area Games held in Casper on September 24th, 2016. Brittany has a passion for bowling and competes in a bowling league on Sunday nights as well as in Special Olympics. Congratulations Brittany, keep working hard!
How does Think College work?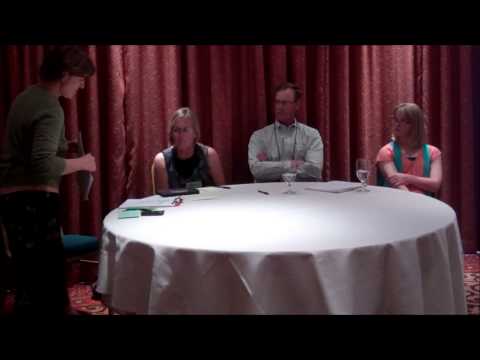 Find out how Think College Wyoming works for each student individually throughout Wyoming with this 2014 MEGA presentation.
Think College Wyoming-Anna's Story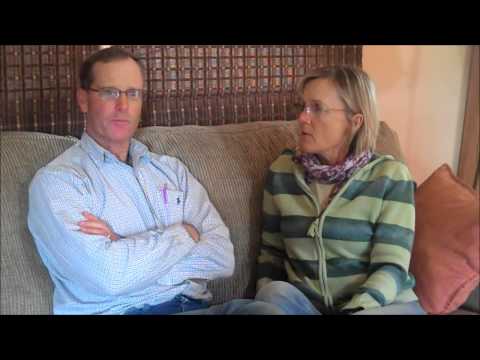 Learn about Think College Wyoming through Anna's experiences at Sheridan College in Sheridan, Wyoming.