Alzheimers Community Education Network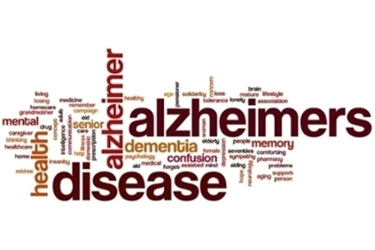 Bringing quality Alzheimer's education to your area
Alzheimer's Community Educators are representatives of the Alzheimer's Association-WY Chapter. They deliver community education programs developed by the Alzheimer's Association to Wyoming. 
---
Trainers in your area:
Baggs, Casper, Laramie, Sheridan, Midwest, Torrington, Rock Springs, Sundance, and Rawlins. 
Please contact
wycoa@uwyo.edu
to have a trainer come provide Alzheimer's education.
---
Would you like to become a Alzheimers Community Educator? 
Please contact
wycoa@uwyo.edu
or call (307) 766-2829 with your interest.
---
Community Educator Bi-annual Support Session
Wednesday, June 28, 2017
11:15 A.M. – 12:15 P.M.
To join the session:
Click Here to join on PC or Mac.
To Dial-in: Dial: +1 408 638 0968 (US Toll) Meeting ID: 81 386 974
---

Join WyCOA and the Wyoming Alzheimer's Association Chapter for a required bi-annual support session. This session will include a short training session from the Association about the latest updates in Alzheimer's. The session will also be a time for you share success stories and discuss concerns regarding your trainings. 
Click Here to download the flyer to learn more about the community educator bi-annual support session.