Geriatric Health Internet Series
for Healthcare Professionals & Students

focused on Alzheimer's Disease and Related Dementias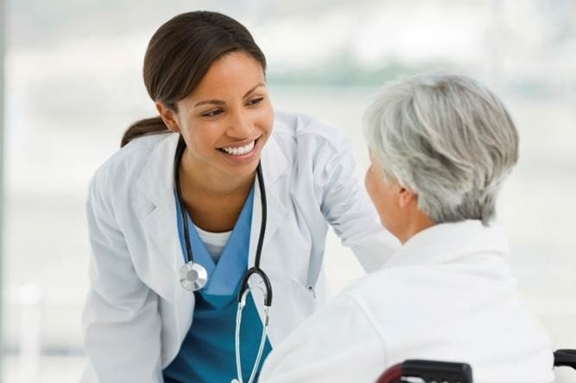 March 27th through May 29th, 2018
5:00pm-6:30pm every Tuesday 
We have partnered with the Northwest Geriatrics Workforce Enhancement Center to bring presenters that are nationally and regionally recognized faculty from the University of Washington.  The 10 week series will assist providers in developing and enhancing health promotion interventions to prevent disease and postpone further disability for the older adults they serve. This series will give community-based providers working in the field of aging the opportunity to access valuable information without having to travel a great distance.
~ This series will have a focus on Alzheimers and Related Dementias ~
Professional Continuing Education Credits are available for most disciplines
Requirements to host:  a venue/room for participants; an stable internet connection, PC and projector to show the streaming video; and a site coordinator to work with WyCOA.
Contact WyCOA if you would like to host the series:  wycoa@uwyo.edu, (307) 766-2829
TOPICS INCLUDE:

March 27th:            Dementia 
Stephen Thielke, MD, MSPH.  Associate Professor, Department of Psychiatry and Behavioral Sciences
April 3rd:      Differential Diagnosis of Dementia, Delirium, and Depression  
Emily Trittschuh, PhD.  Associate Professor, Medicine/Psychiatry and Behavioral Sciences
April 10th:     Abuse, Neglect and Exploitation of Older Adults: A primer for primary Care Practitioners
                        Lena Makaroun, MD.  Health Services Research Fellow, VA Puget Sound Health Care System
April 17th:     Healthy Brain Aging and Dementia Prevention
                        Emily Trittschuh, PhD.  Associate Professor, Medicine/Psychiatry and Behavioral Sciences
April 24th:     Behavioral Management of Community Dwelling Alzheimer's Patients
Piruz Huda, MN, ARNP.  Psychiatric Nurse Practitioner/Huda NP, PLLC
May 1st:       Dementia and Multiple Comorbid Conditions
Tatiana Sadak, PhD, PMHNP, ARNP.  Associate Professor, Nursing/Psychosocial and Community Health
May 8th:       Building on Family Dynamics in Coping with Alzheimer's Dementia
Martha Richards, MSW, LICSW.  Affiliate Assistant Professor (retired), School of Social Work
May 15th:     Transitions of Care 
Thuan Ong, MD, MPH, Assistant Professor, Medicine / Division of Gerontology & Geriatric Medicine
Allison Boll, MSW, Human Services Coordinator / Seattle Human Services Department/Aging and Disability Services
Melissa Ensey, MSEd, Primary Care Liaison / Area Agency on Aging and Disabilities of SW Washington
May 22nd:    Living Will End-of-Life Care:  From Advance Directives to POLST to MOELI
Richard Stuart, PhD.  Clinical Professor Emeritus, Medicine / Psychiatry and Behavioral Sciences
May 29th:     Ethical Dilemmas in the Care of Older People with Cognitive Impairment       
Elizabeth Vig, MD, MPH.  Associate Professor, Medicine/Division of Gerontology and Geriatric Medicine