Geriatric Medicine Fellowship
WyCOA
Exciting New Opportunity for Wyoming! 
Wyoming Family Practice Geriatric Fellowship Program
 ~ Download the Geriatric Fellowship Brochure ~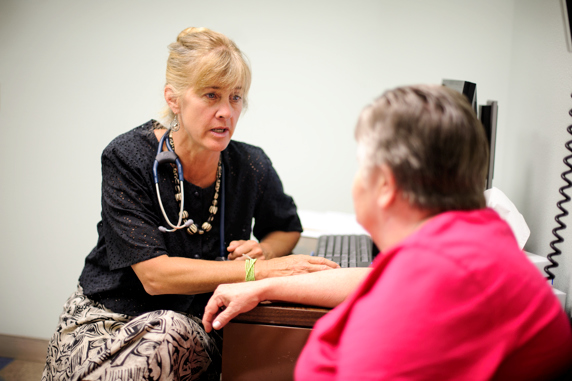 The goal of this program is to train internists and family practitioners for careers in clinical practice, teaching, administration and research in geriatrics, with an emphasis on rural care of geriatric patients. This program is intended and structured to provide and/or facilitate the acquisition of the knowledge, clinical and interpersonal skills, professional attitudes, behaviors and experience required for a successful career in geriatric medicine, whether institutional, academic, clinical, or private practice.  Teaching methods include learning by example during rotations, clinic practice, research, and formal lectures. The geriatric fellow will read and prepare presentations on various topics, attend departmental meetings and inservices, and participate in quality assurance and administrative activities.  Specific didactic and participatory conferences include the American Medical Director's annual conference, education in palliative and end of life care professional development/training, and participation in the Wyoming Geriatric Workforce Enhancement Program.  Educational objectives for every component of the geriatrics program include developing the skills and attitudes to approach elderly and aging patients; assessing and treating common clinical disorders in the aging population; understanding the role of the geriatrician in long-term care, acute care, and home care settings; assessment of cognitive and physical functioning; participating in an interdisciplinary team approach to geriatric care; and understanding the psychosocial, ethical, economic, regulatory, and administrative issues in the care of aging and dying patients.
For more information about the fellowship, call 307-232-6021; (307) 766-2829;  or visit uwfmrpcasper.com