Planning & Budgeting
Project Mission Statement
The next phase in the WyoCloud project is to implement a new software program to enhance UW's budgeting process called the Planning and Budgeting Cloud Services (PBCS).  PBCS will provide the institution with the ability to modernize, streamline, simplify, and enhance our integrated budgeting, planning, and forecasting processes through data-driven decision making.
What is PBCS?
PBCS is a purpose-built, cloud-based enterprise planning tool, built on a multi-dimensional OLAP (Online Analytical Processing) database engine. It includes: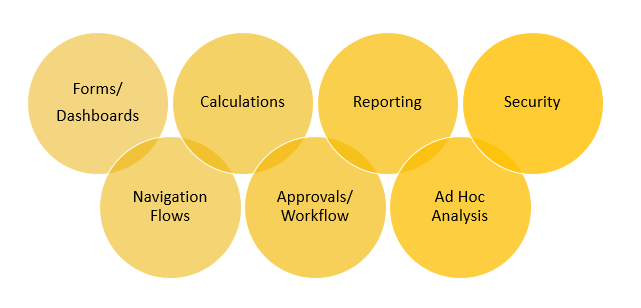 New Abilities
The introduction of WyoCloud PBCS will greatly improve UW's budgeting capabilities. Some abilities that will be advanced include: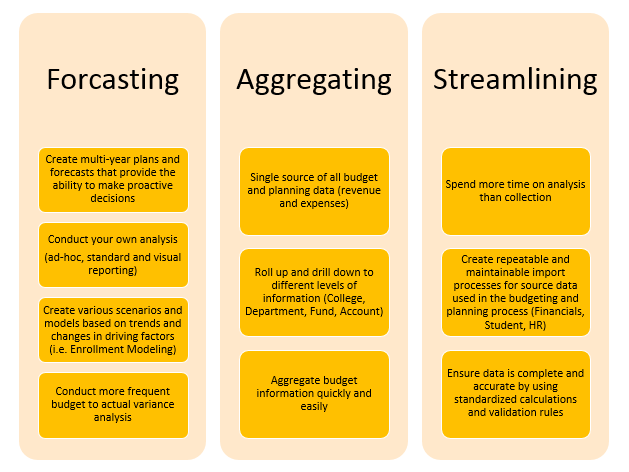 Project Timeline
WyoCloud PBCS kicked off on July 10th and will go-live on December 15th, 2017. Details about upcoming phases are listed below.