Emily Reed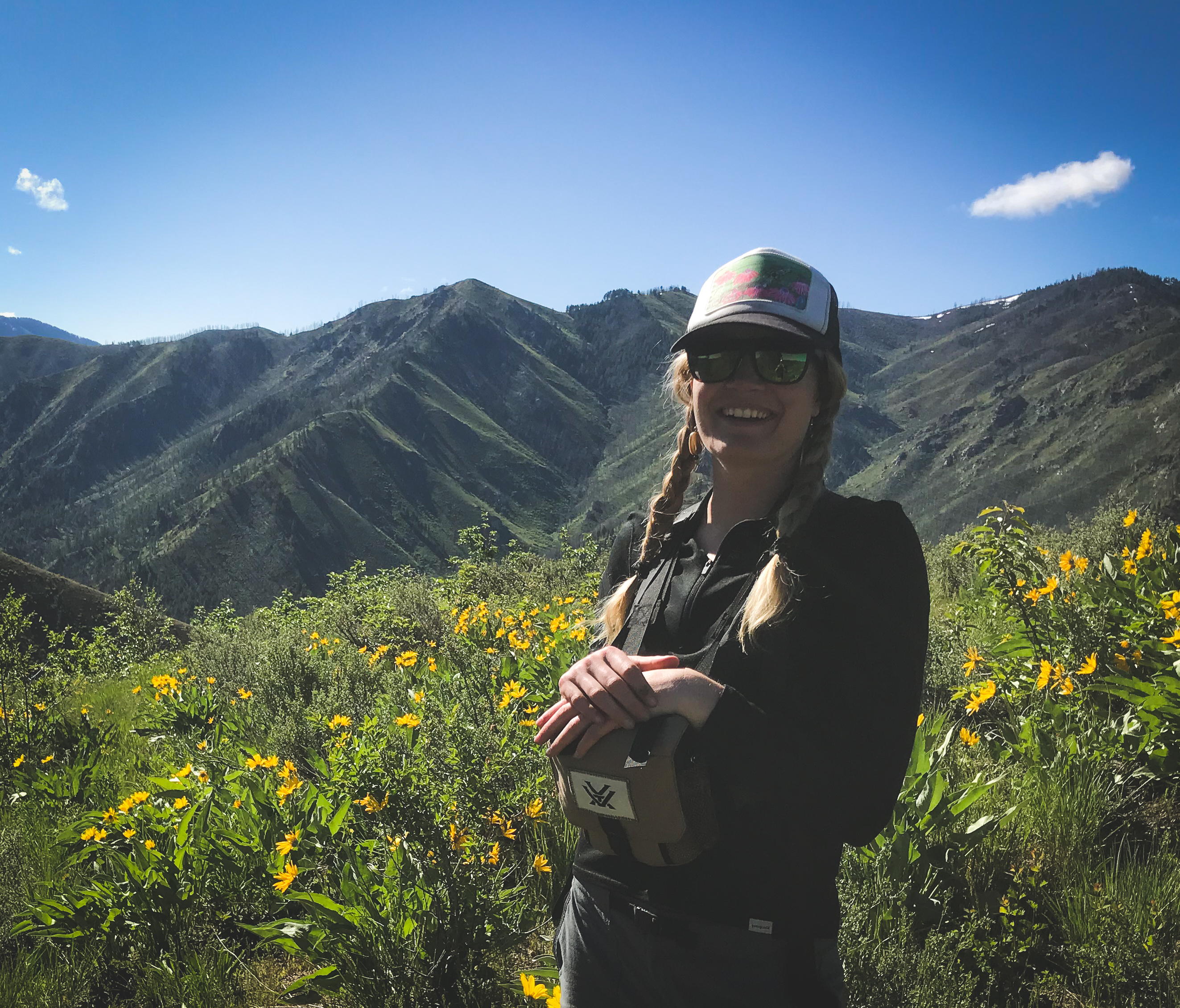 Associate Research Scientist, UW Wyoming Migration Initiative
I work at the intersection of communication and wildlife biology as a research associate for the Wyoming Migration Initiative (WMI). I develop and produce a wide range of social media content from short videos to detailed illustrations for WMI's three online platforms (IG: @migrationinitiative Twitter: @wyo_migrations Facebook: @migrationinitiative). I design graphics, banner exhibits, provide editorial and writing support for press releases, articles, etc. In addition, I also provide technical support (GIS and field work coordination) and branding and communication consultations including website design to collaborative groups like the Absaroka Fence Initiative. I am also a budding social scientist, working to understand perspectives of ecological topics like climate change in rural communities as well as the effectiveness of different types of media content.
Favorite scicom project(s) I've worked on: 
Writing
Illustration
Role(s) in WySCI: board member 
Contact me about: 
I'm happy to consult and possibly help co-produce projects that fall under the following categories: Data and graphic visualizations from charts and graphs to maps and anything in between, Nature and science writing, Social media strategy and content development (videos, IG stories, trends, series, etc. multi-media illustrations. I am also currently exploring the following spaces and am happy to share what I have learned thus far: animations and audio/podcast production. I am also interested in serving as a collaborator for grant proposals and scicomm mentor.
Contact information: ereed7@uwyo.edu | 307-899-6248 | @emilynreed on Twitter