People
PRINCIPAL INVESTIGATOR: DR. CHARLIE (CHENGYI) ZHANG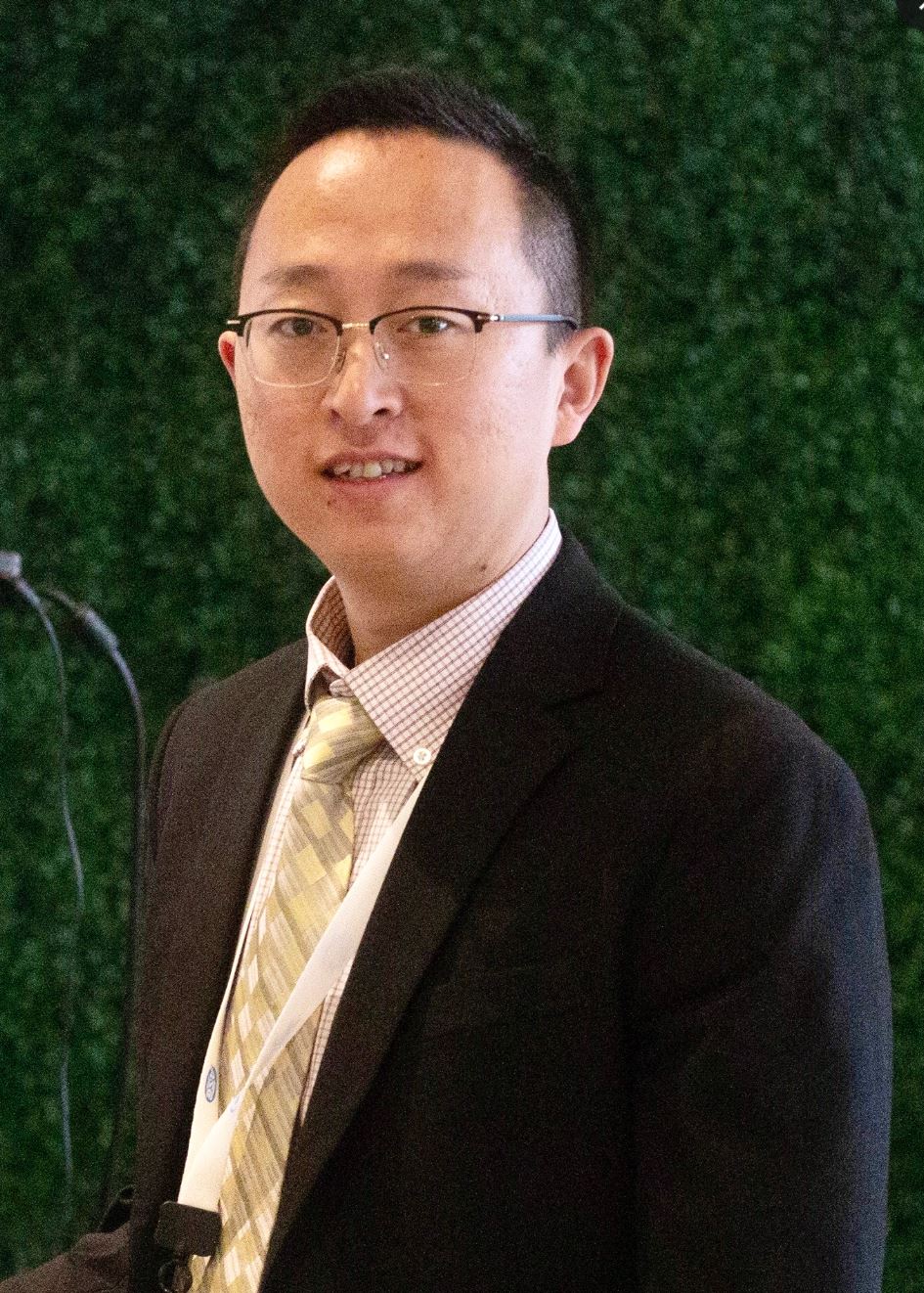 (USE

CHENGYI ZHANG

FOR PUBLICATION)
EXPERIENCE:
Assistant Professor, Dept. of Civil & Arch. Eng. University of Wyoming (Jan 2020 - Present)
Associate Professor, Coop Program Coordinator, Construction Management, Eastern Kentucky University (2014 - 2020)
Engineering and Construction Management Consultant (2015 - Present)

Expertise in construction management, scheduling, government procurement, quality control, preconstruction plan (QC and Safety plan), engineering design and calculations. 

Civil Engineer (2009 - 2013),

Provide Laser scanning support to engineering and surveying applications
LICENSURES AND CERTIFICATES:
Licensed Professional Engineer. State of Wyoming.
Certified Construction Documents Technologist (CDT), by Construction Specification Institution (CSI).
The license of Construction Quality Management for Contractors, by U.S. Army Corps of Engineers, License #: LRL091500793
Environmental and Erosion Control Specialist (ECATTS), by Naval Facilities Engineering Command (NAVFAC)
Certificate of completing OSHA 30 hours Outreach Training, OSHA
Construction Manager in Training (CMIT), by the Construction Management Association of America (CMAA).
Procore Certified: Associate, by Procore Technologies, License #: xpztvjuq6t4k
Independent Applying the QM Rubric (APPQMR) Certificate, by Quality Matters.  
GRADUATE STUDENTS:
Peng Liu, Ph.D. Student

Muskan Kuinkel, M.S. Student

Qinyi Wang, M.S. Student

Department of

Civil and Architectural Engineering and Construction Management

Department of

Civil and Architectural Engineering and Construction Management

Department of

Civil and Architectural Engineering and Construction Management

University of Wyoming
University of Wyoming
University of Wyoming
 

 

 

 

Muhammad Kamran, Ph.D. Student

Danish Kumar, M.S. Student

Department of

Civil and Architectural Engineering and Construction Management

Department of

Civil and Architectural Engineering and Construction Management

University of Wyoming
University of Wyoming

 

 
UNDERGRADUATE STUDENTS:
 

  

Auna George, LAMP LA, 

Grace Zhou, (Former)

Audrey Johnson

  

 

 

Garrett Felton

Teagan Riedel 

 Michael Richardson 
VISITING SCHOLAR:
Zhenshuang Wang, Ph.D.

Associate Professor

 

 Ning Zhao, Ph.D.,

Associate Professor

School of Investment Engineering Management
School of Finance
Dongbei University of Finance and Economics
Dongbei University of Finance and Economics
RESEARCH COLLABORATORS: 
David Arditi, Ph.D.

Click here for Dr. Arditi's research profile

Huimin Li, Ph.D.

Click here for Dr. Li's research profile

Aiyin Jiang, Ph.D.
Professor, Dept. of Civil, Architectural, and Environmental Engineering 
Associate Professor, Dept. of Construction Engineering and Management
Associate Professor, Dept. of Construction Management

Illinois Institute of Technology

 

North China University of Water Resources and Electric Power

University of North Florida

 

Scott Arias, Ph.D.

Click here for ACE Consulting and ACE Academy profile

Sevilay Demirkesen Çakır, Ph.D.

Click here for Dr. Demirkesen's profile

Bryan D. Dyer, Ph.D., P.E.

Click here for Dr. Dyer's profile

CEO, ACE Consulting

Assistant Professor, Dept. of Civil and Environmental Engineering 

Associate Professor
Department of Applied Engineering and Technology

Gebze Technical University

Eastern Kentucky University