Office of Academic Affairs
1000 E. University Ave
Dept. 3302
Laramie, WY 82071
Phone: 307 766-4286
Fax: 307 766-2606

Reappointment, Tenure and Promotion
Academic Affairs oversees the University's annual reappointment, tenure, and promotion review process for tenure-track faculty and extended-term-track academic professionals.  Whether you are a prospective faculty member, a new faculty member, or a seasoned faculty member who wants to brush up, this page provides access to the faculty regulations that govern the process, and to information and perspectives from Academic Affairs.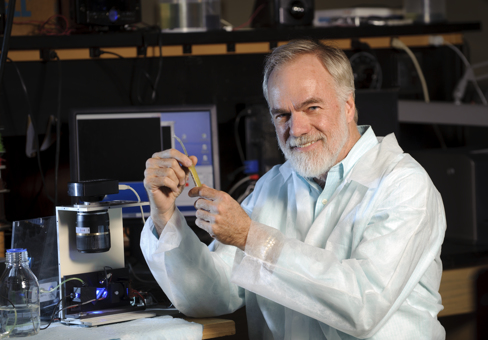 2016 - 17 Tenure and Promotion Memo to Deans and Directors
Academic Affairs Guidance Documents
Academic Affairs shares its philosophy and perspectives on making tenure decisions, the role of collegiality, and promotion to full professor in its Pythian Paper Series and other important publications that address: Faculty members' presence on campus, Faculty leaves of absence, making tenure decisions, free expression in the academy, academic freedom, collegiality and service, best practices for hiring, best practices for promotion to full professor, tenure clock stop, and professional support for off campus academic personnel.
Ballots for Reappointment, Tenure and Promotion
Frequently Asked Questions about Reappointment, Tenure and Promotion
Have a question that isn't addressed here?  Send us an email and ask!
Professional Development Workshops (check back for updated documents)
Materials for Packets
University Regulations Governing Reappointment, Tenure and Promotion Process
Have you met the Provost?