Tribute to Steamboat Event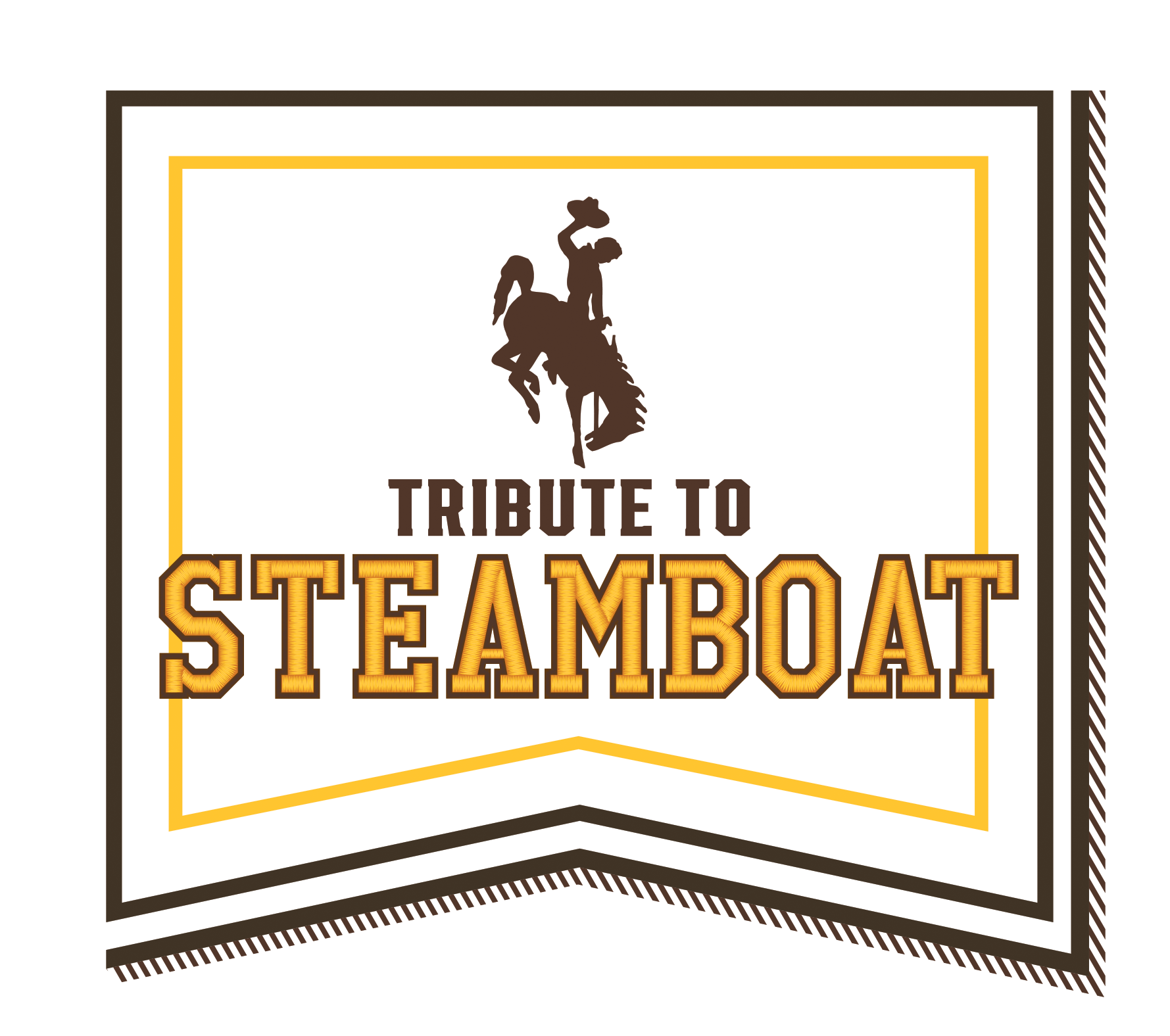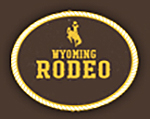 The University of Wyoming Alumni Association, Rodeo Team, and Cowboy Country Swing Club have come together to host a UW Homecoming Rodeo and Tribute to Steamboat to be held the Thursday of Homecoming week!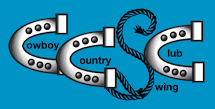 Join us on Oct. 20 at 5 p.m. for a fun-filled evening kicking off with a BBQ. Then stick around and watch (or compete!) in events such as the Rodeo Relay and Calf Dressing. Following the events, we will all be dancing the night away with the Cowboy Country Swing Club. You will NOT want to miss this!