COBAB Mission Statement
Our mission is to bring together outstanding business professionals who are friends of the University of Wyoming and leverage their collective expertise to help ensure that the College's current and future vision and undertakings are grounded in real‐world business relevance and excellence.
The College of Business Advisory Board (COBAB) is an external, non‐academic advisory body, established to offer strategic counsel to the College's Dean, administration, faculty, students, and other UW and College constituents. The work of the Board is executed through its committee structure. It is aimed at addressing specific areas of growth, impact and improvement to the College's programs, academic standing, and the success of its graduates.
Contact a COBAB Member
COBAB MEMBERS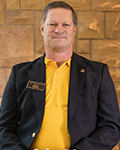 David Emery, Chair
Retired Chairman and CEO, Black Hills Energy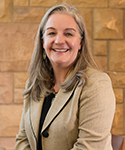 Tori Campbell, Vice Chair
President/Co-Founder, Mizzen Energy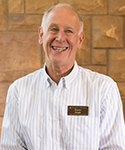 David Auge
President, Teton Motors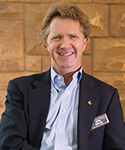 Even Brande
CEO, Handel Information Technologies, INC.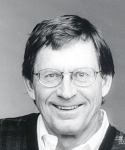 Dennis Carruth
President, Carruth Properties


Greg Dyekman
Attorney at Law, Long, Reimer, Winegar, LLP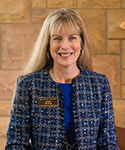 Joan Evans
Managing Member, Joan K. Evans Consulting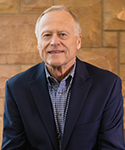 Stig Hallingbye
Market President, First State Bank, Cheyenne and Laramie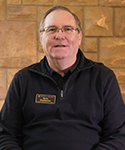 Kyle Hultquist
Senior VP of Marketing and Communications, StandardAero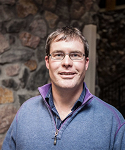 Heath Hunter
CFO, Warbonnet Construction, INC.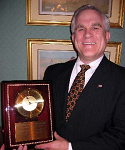 Peter Johnson
President, Sinclair Oil Corporation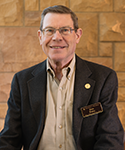 Don Kany
President, KARKO, LLC.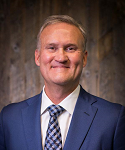 Scott Macdonald
CFO, Starz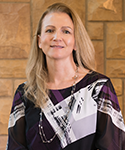 Brandy Marrou
CPA/Partner, MHP, LLP


Ann Nelson
Wyoming Market President, Western States Bank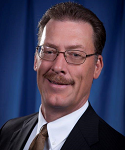 Mike Peck
Vice President, First Interstate Bank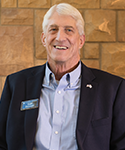 Todd Peterson
Ret. Regional President, Pinnacle Bank-Wyoming


Rick Reimann
Partner, Lenhart, Mason & Associates, LLC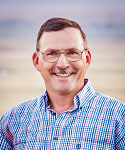 James Rinehart
Owner/Associate Broker, Mason & Morse Ranch Company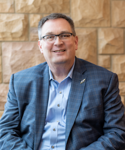 Kevin Rochlitz
Chief Sales Officer, Baltimore Ravens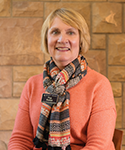 Pam Ruehle
Retired Senior Executive, Accenture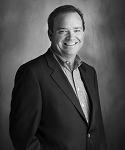 Bill Scarlett
President, Popo Agie Capital, LLC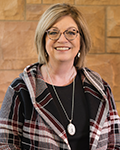 Diane Shober
Executive Director, Wyoming Office of Tourism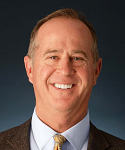 Tom Tait
CEO, Tait & Associates, INC./Tait Environmental Services, INC.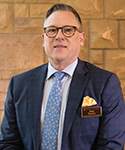 Paul Turner
Senior Vice President, Business Development, Hecate Energy, LLC.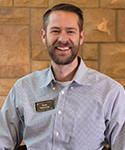 Sean Valentine
President, Western Wyoming Beverages, INC.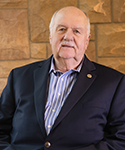 Jim Willms
Management Consultant


Lucy Bennett
Undergraduate Student Representative


Kristine Fink
Graduate Student Representative