Economics is an International Discipline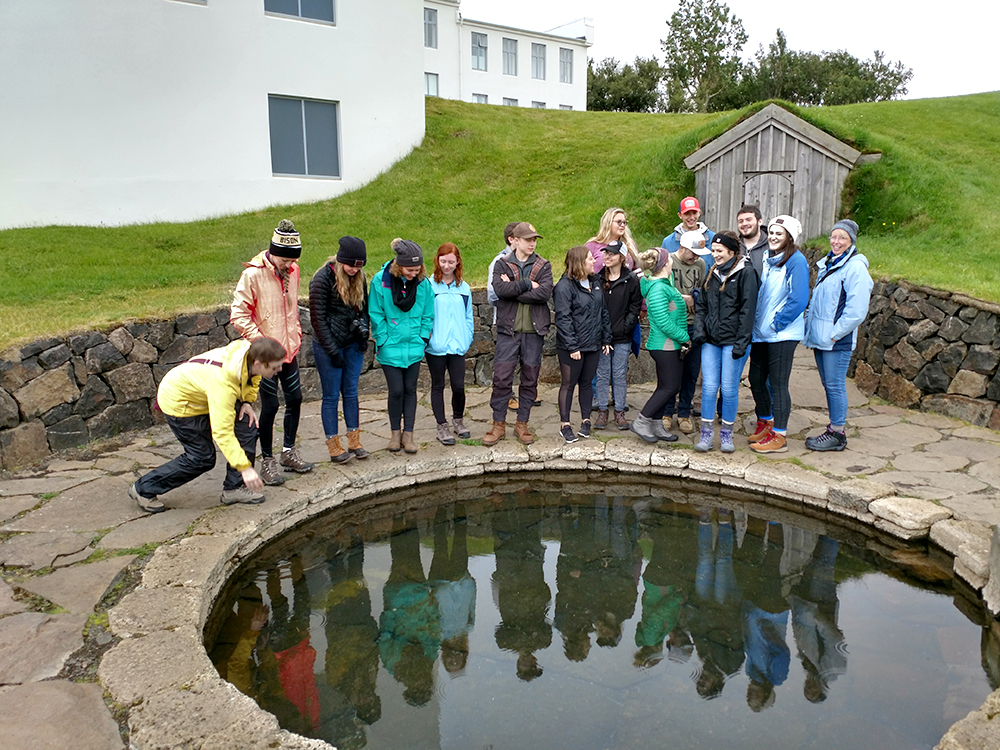 Jason Shogren, Stroock Chair and the Chair of the Department of Economics, sits across the desk grinning at the thought of internationalization. He says, "There is not one specific thing that we do in our Economics department that is internationally focused. Everything is internationally focused." He rattles off country after country that our Economics professors are researching in at the moment, mentioning research surrounding poverty in places like Costa Rica and Tanzania or food consumption in Sweden. Associate Professor Sasha Skiba's research is specifically focused on international trade and Associate Professor Thorsten Janus is working with colleagues at the World Bank right now.
Professor Shogren explains that many people think about Economics with a local focus such as the ENDOW efforts in the state of Wyoming right now. Our Department of Economics cares deeply about the state, but believes that the best way to help locally is to think globally. The ability for so many of our faculty members to be engaged in global research efforts ensures that ideas can be brought back to Wyoming from all across the world, making certain that home grown ideas in Wyoming have the opportunity to be influenced by global trends.
As the University of Wyoming continues to make significant strides towards entrepreneurship and innovation initiatives, the Department of Economics believes that their connections to global trends and their experience abroad can directly influence the way individual entrepreneurs develop their ideas, and can explore how the state thinks about supporting those ideas. The new Center for Business and Economic Analysis being stood up right now by the Department of Economics aims to do just that – support entrepreneurship and economic development through policy support.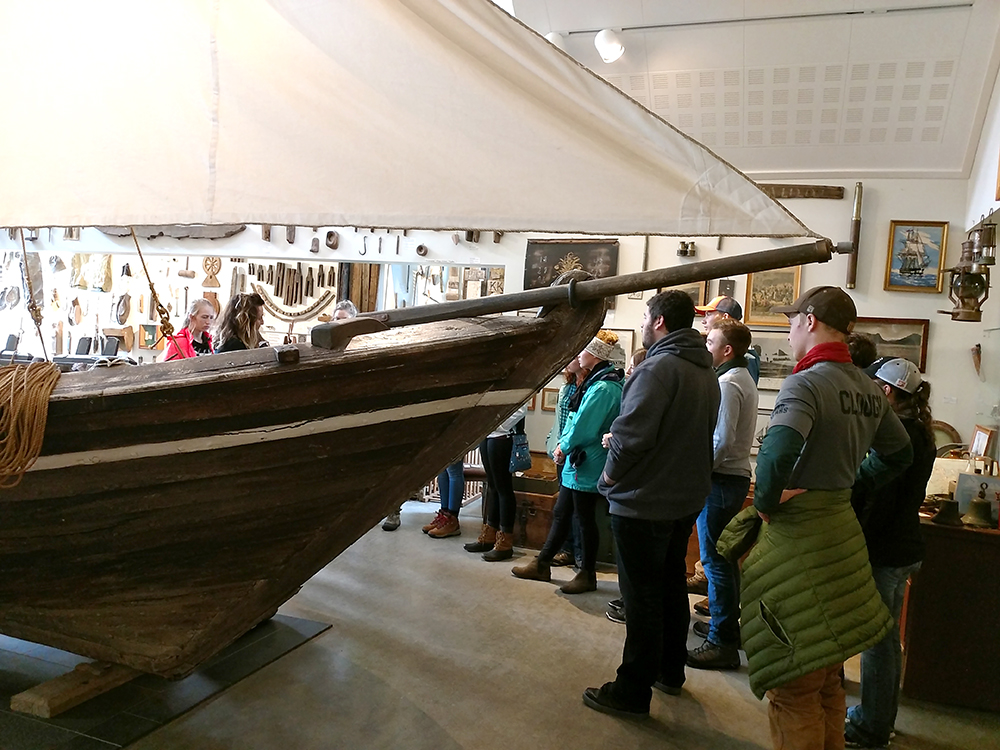 Professor Shogren is quick to note that while the department's research is impressive and has ties to supporting the state, it is also done with the focus of being shared with students. He explains that the department is very accessible, striving to be a community of people thinking about the well-being of the world instead of a hierarchy where only certain individuals can participate in the discussion.
"I think that students who have the opportunity to study abroad should take advantage of the chance to have such an impactful experience. For those that do not make it abroad, our department brings the international experience to them." – Jason Shogren
Students from a variety of disciplines across the University of Wyoming find great interest in taking classes like Microeconomics and Macroeconomics. These are also required courses for every business student on campus. The Department of Economics recognized that this was an important opportunity to bring an international element into the lives of so many students and have made sure to integrate the latest global research into the classroom every chance they get. Professor Anne Alexander even offered a unique First-Year Seminar course titled "Viking Economics", in which she took students to Iceland.
Economics as a discipline is a global field and every university should be researching and teaching it within that umbrella. The difference here at the University of Wyoming is that we are small enough to create unique international experiences, while having the support to ensure those experiences are top-notch. We are able to ensure that the same faculty members traveling the world working with global experts or on international research are the same faculty teaching our undergraduate and graduate students. Not every university can say that the research makes its all the way into the curriculum, and we think that is a powerful way that our students will differentiate themselves when they step into industry or advance their knowledge through a graduate program.
"Research is deeply ingrained in the culture of the Department of Economics and has been since before I came here in 1982. When I think about how we measure impact of our research here, I consider us to have set the bar very high. In addition to making contributions to the field of Economics, there is also an important expectation that the research is relevant for the state. As a land-grant university and the only business school in the state, we have a responsibility to ensure that we add value. I firmly believe that bringing international perspective to the state through our research is exactly how we can do that." – Chuck Mason, Associate Dean