International MBA Pays Dividends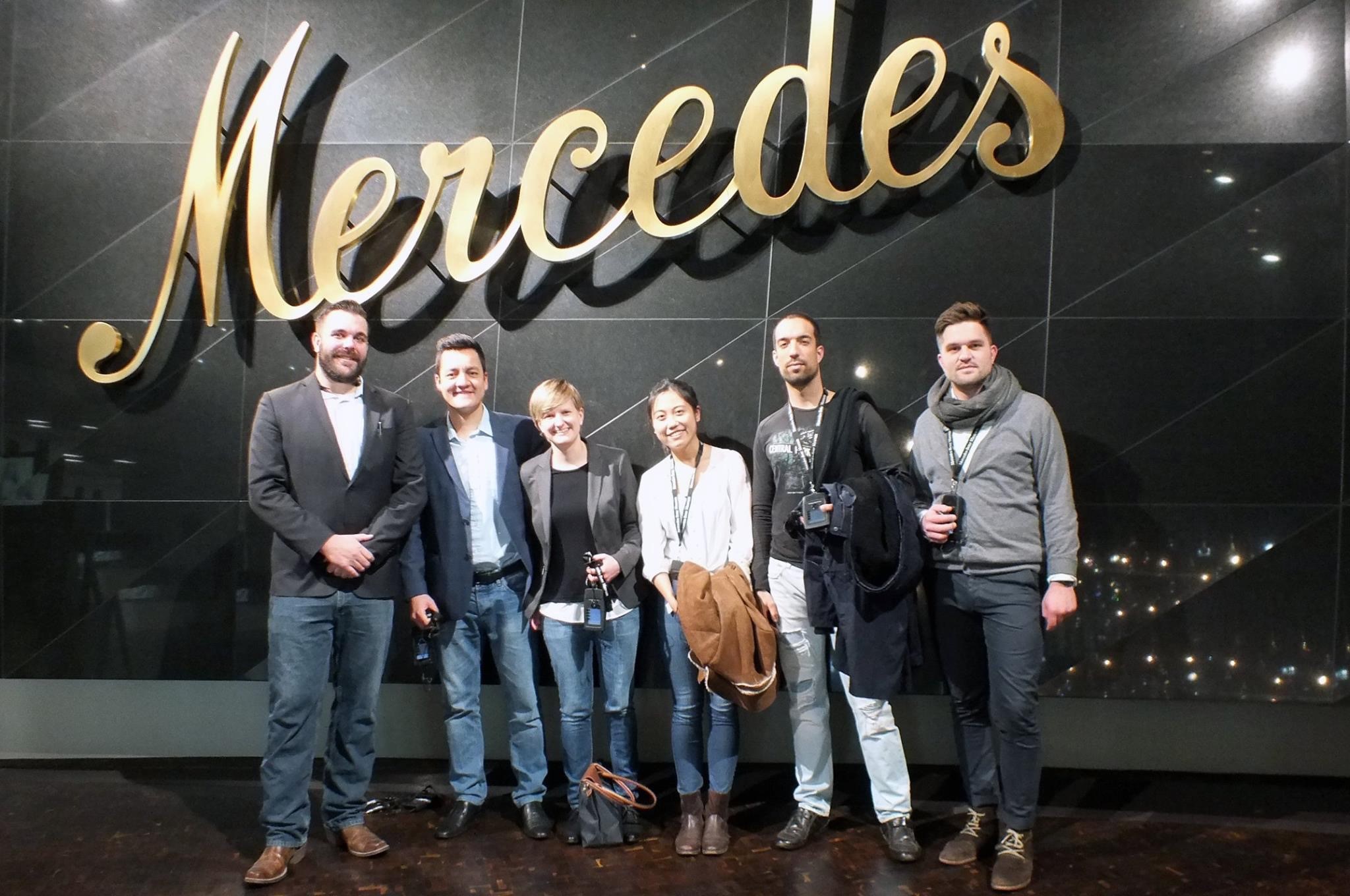 Kenneth Brenneman is an alumni of the College of Business International MBA Program, a partnership between Pforzheim University and the University of Wyoming. The program is designed to create a balance between elite, AACSB-accredited learning and experiences that set graduates apart. Each student spends half of their time in the program in Laramie and the other half in Germany, focusing not only on the core elements of an MBA program, but with a hyper focus on internationalization, and summed up with a thesis project which closely resembles a very high level internships/externship opportunity.
Today, the College of Business is proud of Kenneth as he is currently an Associate a Goldman Sachs, working on multiple projects with international implications. He leverages the understanding he has about the key differences in cultures and his knowledge about the key business drivers within international markets to excel at what he does. In the diverse world of finance, every job has a heightened learning curve due to the need for understanding global markets – a learning curve that Kenneth believes was reduced due to the international elements of his degree.
When he looks back on his decision to pursue an MBA, it was all about a crossroads. As a talented undergraduate student, Kenneth founded two businesses. The success and advancement of these businesses challenged him to evaluate his knowledge of the business marketplace and question if it was enough. After a candid conversation with Assistant Dean, Steve Farkas, and running a couple of numbers, he felt the decision made itself.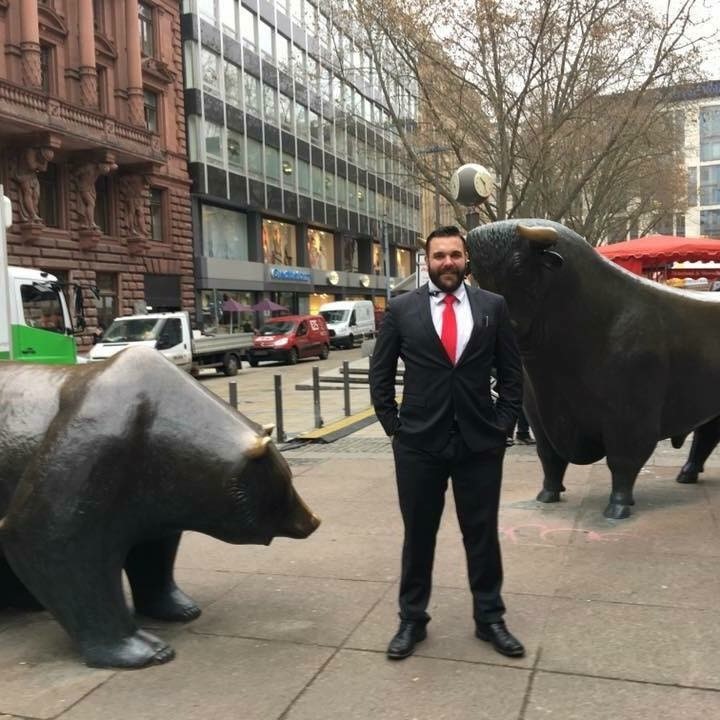 "My MBA experience was one of the best things that could have possibly happened to me. My friends and mentors in the program have had a profound impact on my career and personal life. The experiences will always outweigh the costs and for those people considering the International MBA Program at UW, know that the support the program has for each and every one of the students is amazing. International travel is one of the best ways to ensure that your resume sticks out in any circumstance, but the experience I received did so much more than impact my resume." – Kenneth
Kenneth is a very big supporter of students pursuing their MBA at the University of Wyoming and remains regularly engaged with the College of Business. As he thinks about advice for future students, he is adamant that, if given the opportunity to study abroad at any time, they should take advantage of the chance to differentiate themselves. Specifically with regard to the strong partnership the University of Wyoming has with Pforzheim University in Germany, Ken wants students to remember that the opportunities for experiential learning around that particular area of Germany are substantial. Considering that many factors suggest Frankfurt as one of the core financial hubs in Europe, it is an astounding place to be engaged in the understanding of global markets.
The high-level executives speaking every week with our MBA students, the leadership conference in Jackson Hole, and many other key elements of the program create a unique experience for students who are accepted into the program. Kenneth made it a point to remind incoming students that students will get as much out of the program as they put into it. The program will push students and for those students who take advantage of additional opportunities to be involved, their reward is the impact on the trajectory of their career as it is heightened with every experience.
"Alumni like Kenneth Brenneman are examples of why we have developed a unique and highly differentiated MBA program. It consistently delivers outcomes that exceed our student and industry partner expectations.  Our mentors, alumni, corporate recruiters, and friends of the program all note the exceptional professionalism, drive, and work ethic of our graduates that make them clear stand outs in today's competitive global market." – Steve Farkas, Assistant Dean