Fall 2021 Virtual Orientation
---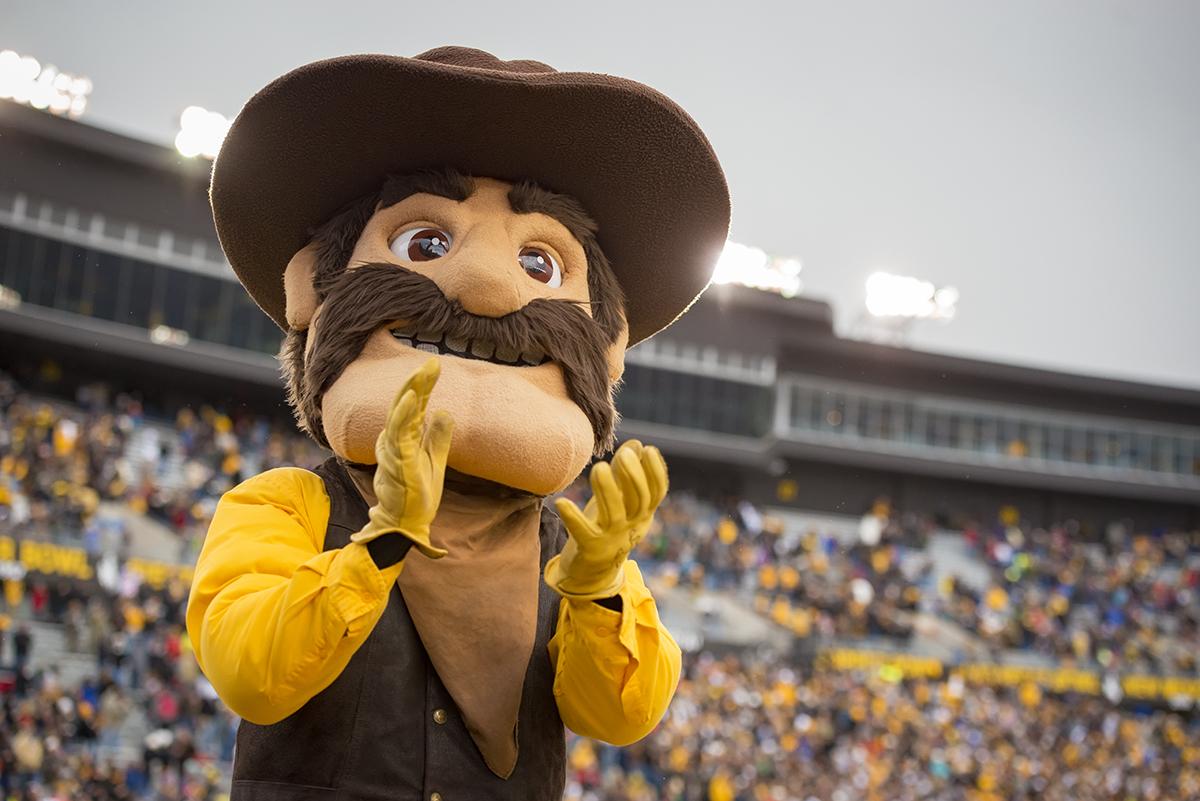 Welcome New UW College of Business Students!
UW will host Virtual Orientation for incoming students throughout the summer. During this time you will be connected with your academic advisor, be able to register for classes, and so much more!
How Do I Sign Up For Orientation?
You must have Confirmed Your Enrollment to UW to register for orientation
Visit WyoWeb and click WyoRecords in the top icon bar
Log in using your UW credentials
Select Virtual Orientation Signup under your Checklist and follow the instructions
Why Should I Sign Up For Virtual Orientation Now?
Virtual academic advising and class registration will take place throughout June and July
Advising appointments will be offered based upon when you sign up for Virtual Orientation
Gain access to information posted on the UW WyoLearn platform beginning in June
Connect with other incoming UW students through the ZeeMee App!
If you haven't confirmed your enrollment yet or still need to complete your next steps after receiving your acceptance letter, follow our Next Steps for Admitted Students!
---
Why is Orientation Virtual?
Virtual orientation will be the time for you to get the remaining items on your enrollment journey checked off the list so you're ready for the fall! Getting to know your classmates and campus is an important part of your incoming student experience which is why we are planning Cowboy Connect for all freshmen, transfer, and nontraditional students during move-in weekend this August!
We look forward to welcoming you to campus in Laramie at the end of the summer!
Save the Date for Cowboy Connect!
Cowboy Connect will kick off the afternoon of Thursday, August 19, 2021, and will conclude on Sunday, August 22, 2021.