Visit With Us
The College of Business has a variety of opportunities for you to connect and learn more about our programs.
See the options below for more information, and we look forward to meeting you soon!
Virtual Group Visits
Join the UW College of Business for virtual group visit days centered on our business programs! Each day will provide attendees with the opportunity to learn more about the University of Wyoming and the College of Business, and the chance to hear directly from faculty members who teach our classes!

Check out our upcoming Virtual Group Visit Days!
Economics and Professional Sales Programs

Fri., Oct. 30: 1–4PM MDT

---

Management of Human Resources and Finance Programs

Fri., Nov. 6: 1–4PM MDT

---

Marketing and Accounting Programs

Fri., Nov. 13: 1–4PM MDT

---
---
Webinar Series
Join representatives from the UW College of Business for deep dive sessions into different aspects of the College of Business experience. During these webinars, a new topic will be highlighted each month for students to learn about in their college search and provide students with the opportunity to ask questions to our representatives.
How to Get Involved at the UW College of Business

Tues., Nov. 17: 4–5PM MDT
College of Business Education Abroad Opportunities

Tues., Dec. 15: 4–5PM MDT
---
Schedule a One-on-One Meeting
The UW College of Business is happy to offer one-on-one virtual visits with families to discuss life at UW, review our business majors and opportunities, as well as answer any questions you may have.

These appointments can be scheduled whenever it is convenient for you! Click here to sign up for a one-on-one meeting that fits your schedule.
See other UW visit options, visit our admissions office.
---
Ask any current student or UW Alum, one of the best parts of attending the University of Wyoming is our beautiful, friendly campus.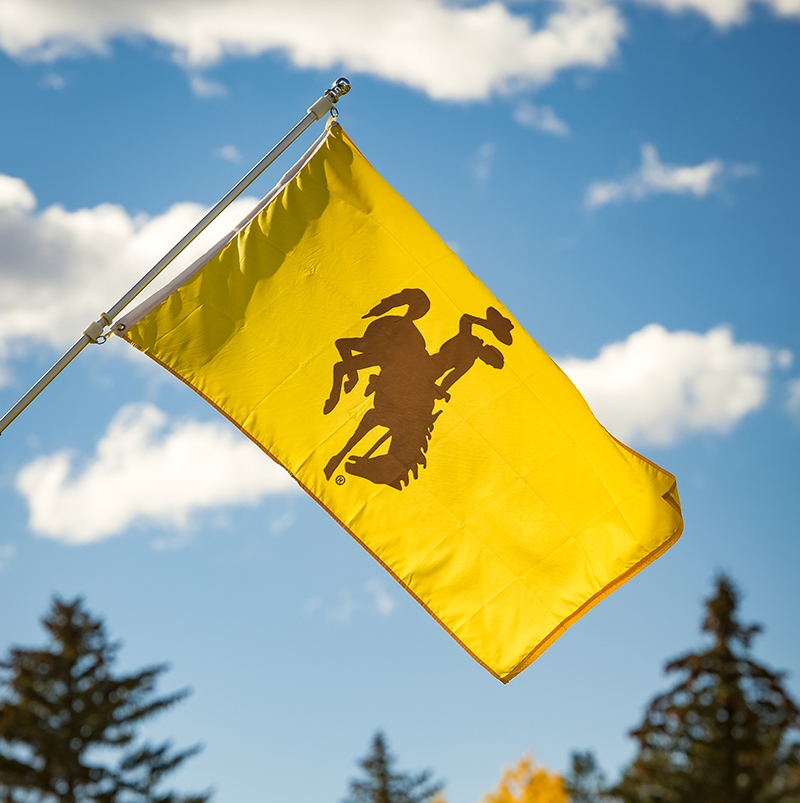 The University of Wyoming offers scholarships based on merit, financial need, or to specific student populations. Be sure to file your FAFSA to be considered for financial need based awards in the following school year.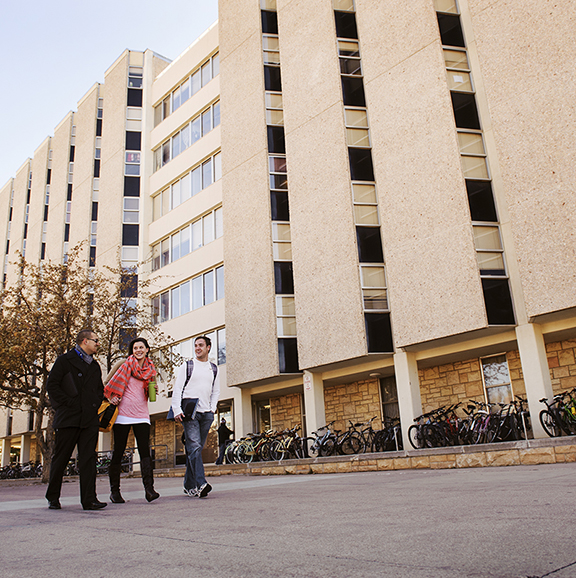 Residence Hall Living Learning Communities
Living and Learning Communities are designed for students to build connections with others while learning outside of the classroom. Research shows that students who are involved in Living and Learning Communities are more likely to feel supported and engaged in the university community, and are more likely to be successful.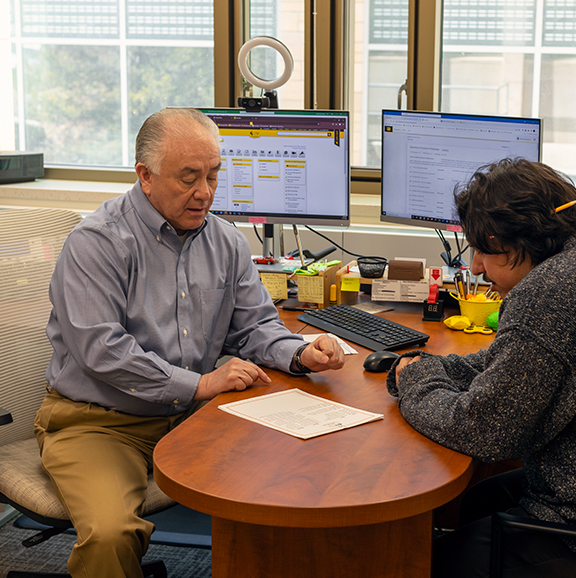 Explore all the majors that the College of Business has to offer and learn how you can apply today!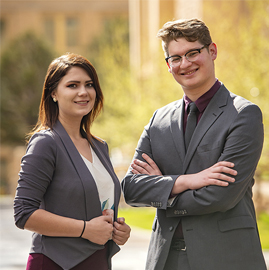 The UW College of Business Scholars Program is a four-year undergraduate experience for high achieving business students.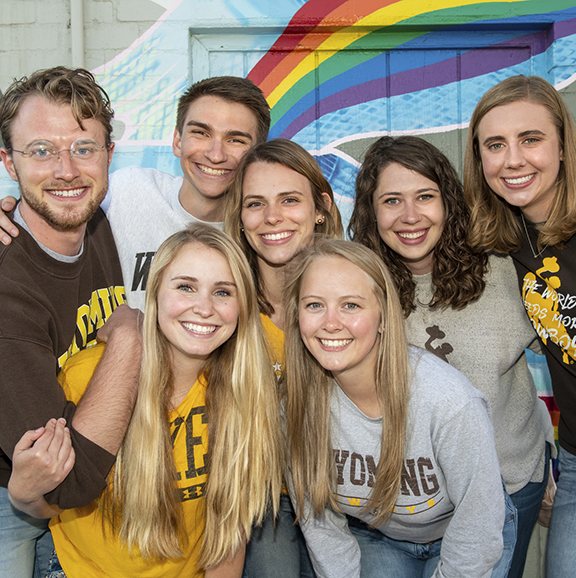 We are here to support you throughout your college-search process, and look forward to connecting with you.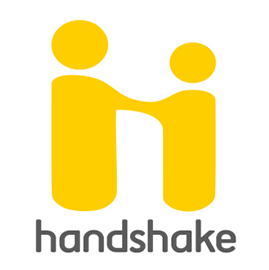 We are proud to work with a network of partners throughout the United States and the world. Together, we are able to support a diverse group of students as they explore their education, career opportunities and become tomorrow's business leaders.
---