We are excited that you want to form a Student Organization! The new Student Organization formation period for the 2019-2020 Academic Year will run from Monday, September 9, 2019 to Friday, April 3, 2020.
For extra assistance with forming your organization, please look at our Forming RSO Handbook.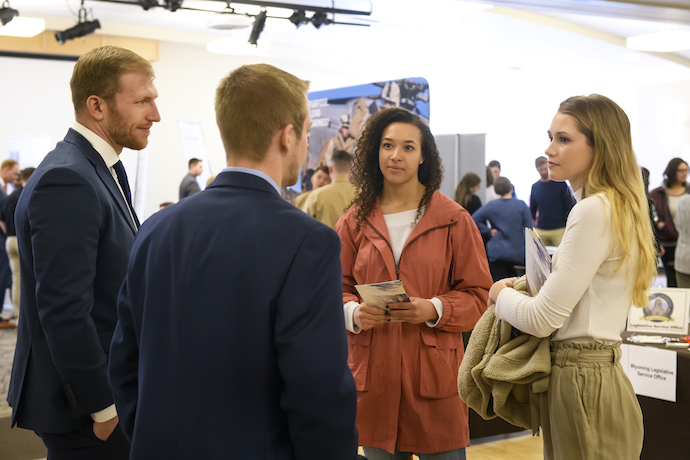 ---
How to start an organization
Step 1: Determine the name and purpose of your group

Step 2: Submit an RSO formation request form (open 9/9/19 - 4/3/20)

Step 3: Attend New RSO Orientation with available members and advisors of your new RSO

New RSO Orientations will be happening at 11:00am in Wyoming Union 203 on Sept. 27, Oct. 25, Dec. 5, Jan. 31, Feb. 26, & Mar. 26

Step 4: Trial period status begins

Step 5: Meet University RSO requirements

Step 6: Submit your RSO registration via UW Connect
Please be aware that the approval process can take 2-4 weeks. The more proactive you are in preparing documents and following these guidelines, the quicker your request to be recognized can be processed. In the meantime, should you have any questions, please feel free to contact our office at 307-766-6340, or by e-mail at studentorgs@uwyo.edu.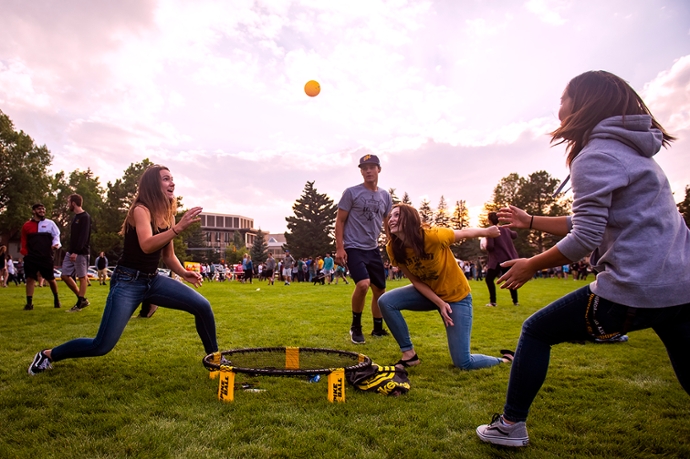 Benefits of being an RSO
Free use of space in the Wyoming Union

Use of the poster run

Use of digital signage in the Union

Use of the CAC Poster Room and supplies

Ability to request funding from ASUW for conference registration fees and events

Advertising on the campus calendar

Equipment to check out

RSO Mailboxes

Recognition from the University