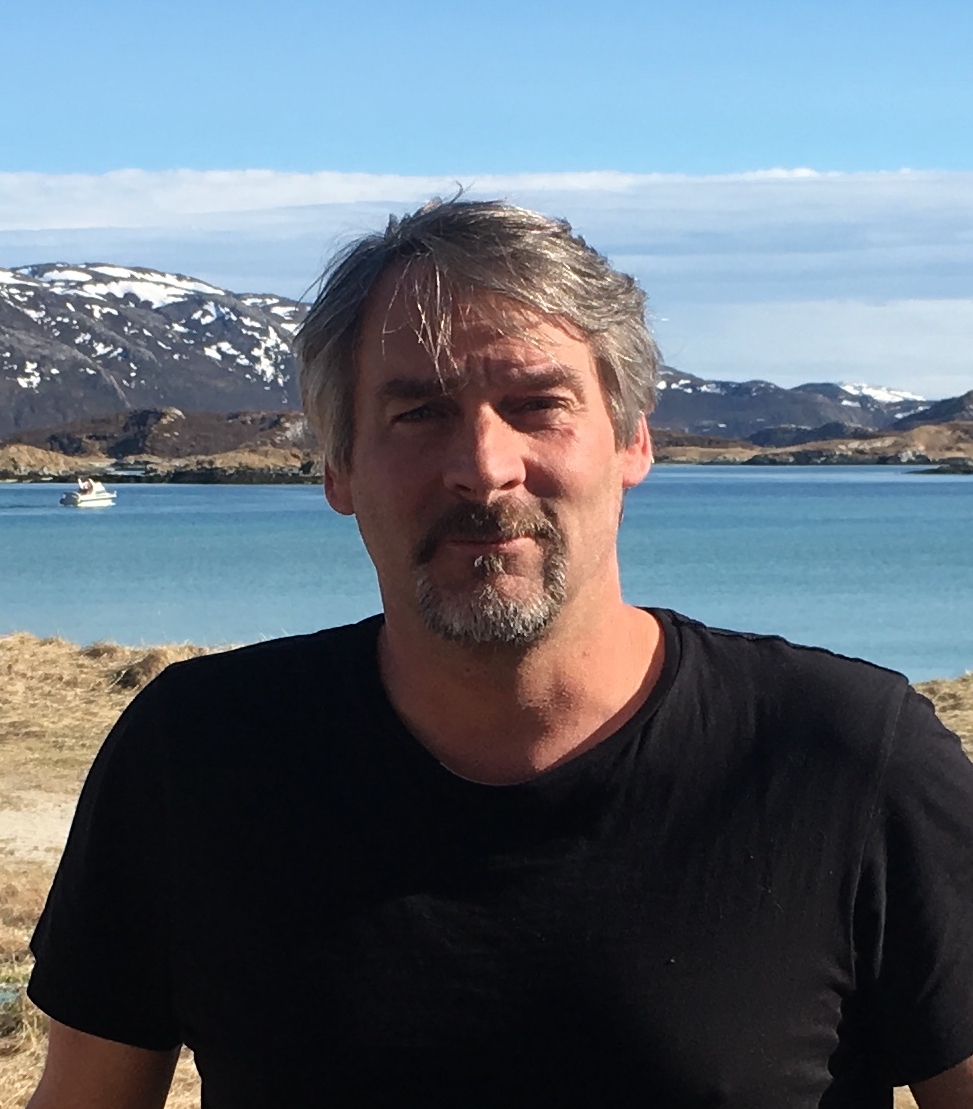 Todd Cherry
Director of Graduate Studies; John S. Bugas Chair and Professor

BU 260 W | Office Hours
307-766-4229 | tcherry@uwyo.edu
About
My research focuses on the interplay between individual behavior and institutions with a particular interest in designing and implementing effective environmental policies. Much of this work employs experimental methods to inform our efforts to address collective action problems. Recent projects investigate energy transitions and climate policy.
Selected Publications
Janusch, N., Kroll, S., Goemans, C., Cherry, T. L., & Kallbekken, S. (2020). Learning to accept welfare-enhancing policies: an experimental investigation of congestion pricing. Experimental Economics, 1-28.
Cherry, T. L., Kallbekken, S., & Kroll, S. (2017). Accepting market failure: Cultural worldviews and the opposition to corrective environmental policies. Journal of Environmental Economics and Management, 85, 193-204.
Cherry, T. L., & McEvoy, D. M. (2013). Enforcing compliance with environmental agreements in the absence of strong institutions: An experimental analysis. Environmental and Resource Economics, 54(1), 63-77.
Cherry, T. L., Frykblom, P., & Shogren, J. F. (2002). Hardnose the dictator. American Economic Review, 92(4), 1218-1221.
Education
PhD, University of Wyoming
MA, University of North Carolina
BSBA, Appalachian State University