About the UW Alumni Association
Launched in 1895 with eight alumni, the University of Wyoming Alumni Association is proud of its long history of keeping alumni connected to the university and offering a wide array of opportunities for service. With a membership over 18,000 people, the Association serves as an important connection to the university for more than 130,000 alumni around the world. The goal is to be an essential UW partner to lead and inspire alumni and friends to support and promote the university through a lifelong connection with the university.
The Association's mission is to build pride and loyalty among the UW community through communication, involvement, engagement and celebration. This mission is accomplished by working with alumni volunteers through networks to expand outreach by hosting events and Homecoming. Annually, the Association reaches 17,000 – 20,000 alumni, students and friends of the university. In addition, key programming is in place to encourage alumni to be advocates for graduates in their career pursuits and for prospective students to attend UW.
Finally, the Association coordinates a scholarship program and awards over $220,000 of financial aid to deserving students each year. The program is one hundred percent funded by donations from Scholarship Club members, proceeds from the annual scholarship reception and auction and sales from the UW license plate program.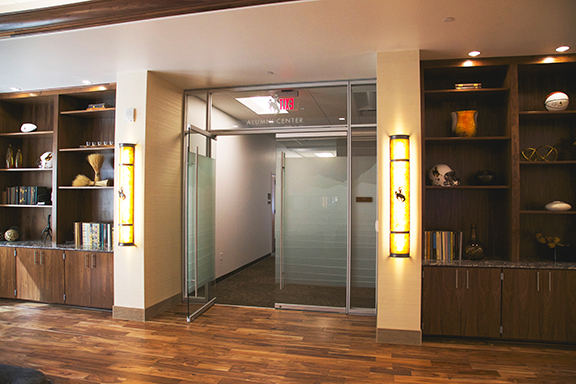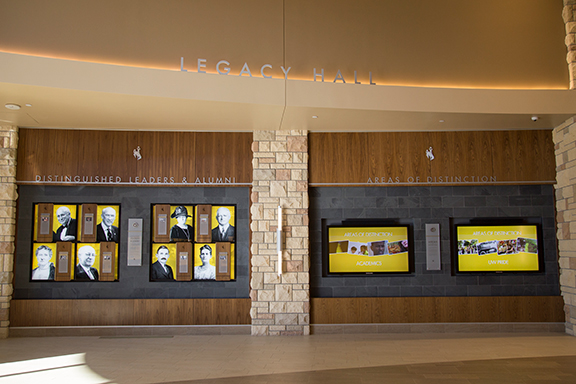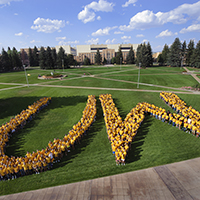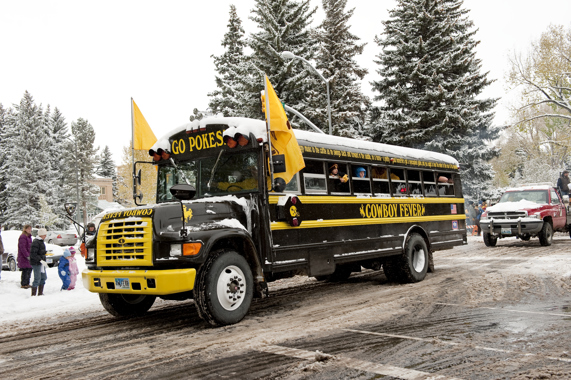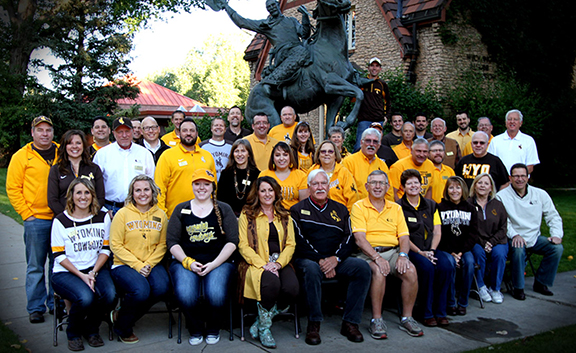 To learn more about the UW Alumni Association