FIND + RESEARCH
Suggesting purchases
---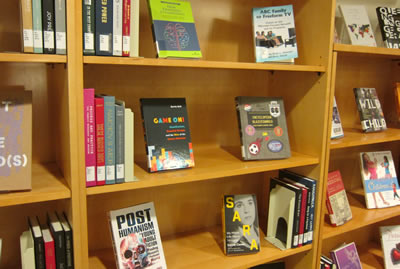 Need material we don't hold?
The University of Wyoming Libraries welcome your suggestions of materials you believe we should consider purchasing for our collections.
Before suggesting a title we encourage you to read our Collection Policy and check the Library Catalog to see if the item is available.
If you don't find what you are looking for, submit a Suggest a Purchase request and we will consider purchasing the item.
Alternative borrowing options
Prospector/Interlibrary Loan -- Use our Prospector consortia borrowing service to access books, media, and other materials from public and academic libraries in Colorado or use our Interlibrary Loan Request It service to gain access to books, journal articles, media, and other items regionally and world-wide.
Suggest a purchase form -- What can I expect?
We cannot purchase all suggestions. We will consider all requests and will notify you about our purchasing decision.