Dr. David Brinkman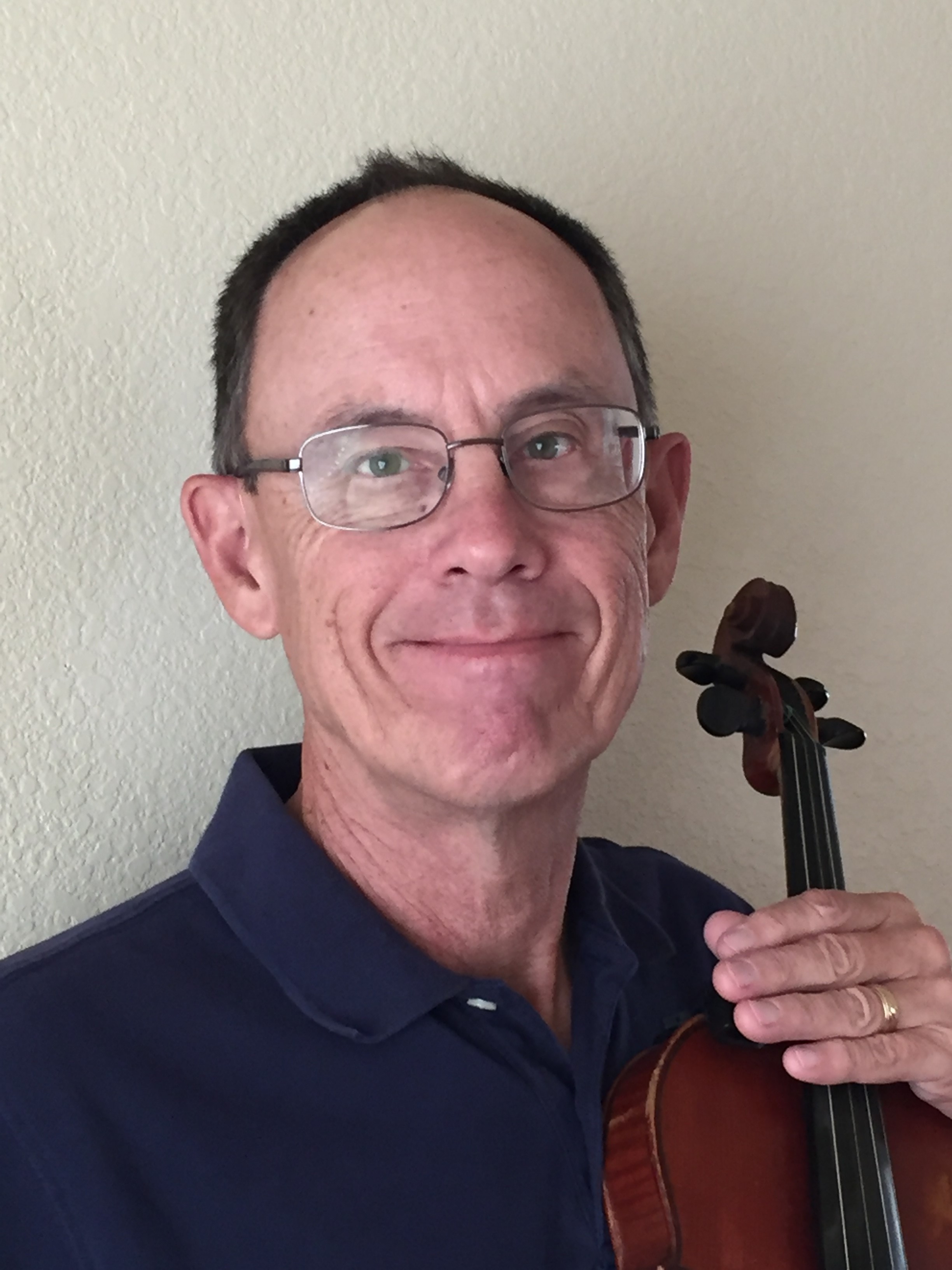 Dr. David Brinkman received his Ph.D. from the University of Nebraska in Music Education.  His background includes extensive teaching experience as a public school band director.  Dr. Brinkman served as the Coordinator of Music Education, Graduate Coordinator and Department Head as well as teaching music education and related courses for the University of Wyoming.  His research interests include musical creativity, teacher education, and folk music and he has published articles in the Journal of Music Teacher Education, Canadian Music Educator, Journal of Creative Behavior, and Devil's Box.  Dr. Brinkman was editor for the Music In Its Time series from Greenwood Press. 
Dr. Brinkman is a published composer and arranger, and received the Wyoming Arts Council 2002 Composition Fellowship. Compositions include Dreams and Dances for the Premieres of the Millennium series for the University of Wyoming Symphony Orchestra and Wyoming Is Calling Me for the UW Singing Statesmen.  
Dr. Brinkman was a member of a regional touring ensemble Turtle Creek Bluegrass and the local band Big Hollow in which he played banjo and fiddle. In retirement, Dr. Brinkman continues to compose and to perform in various folk ensembles.