YOU ARE INVITED TO THE
2022 PROGRAM IN ECOLOGY SYMPOSIUM
February 25, 2022
12:00pm-6:00pm
Berry Biodiversity Center Auditorium/Virtual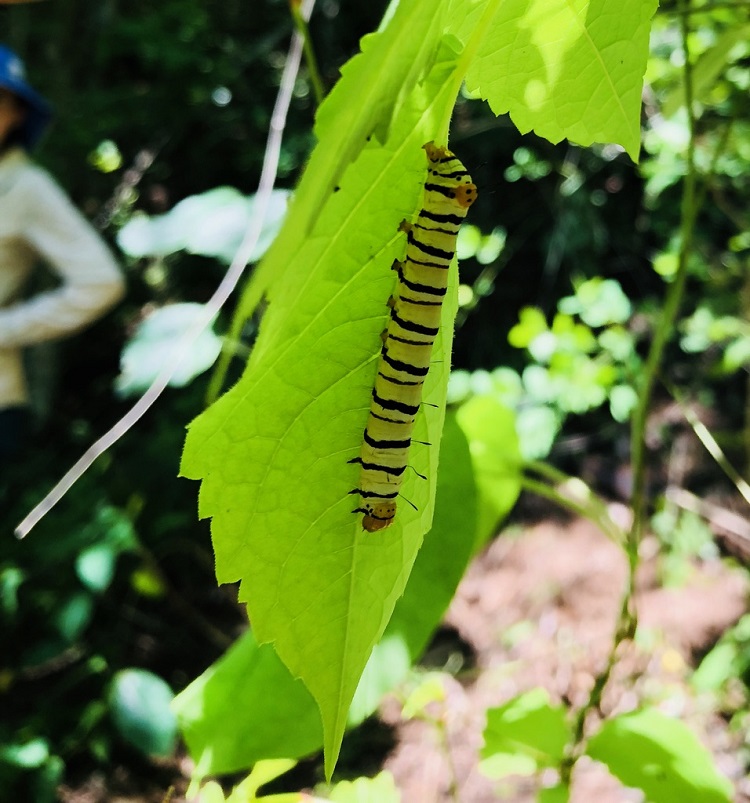 Come enjoy the keynote speaker and student talks with the PiE community
Light lunch, coffee/tea, and snacks provided
The eleventh annual Ecology Student Symposium will be held February 25, 2022 in the Berry Biodiversity Conservation Center at the University of Wyoming. The Symposium, coordinated and hosted by the PhD students of the Program in Ecology, will feature student research currently underway in the Program in Ecology. The event is free and open to the public - all are welcome to attend in person or virtual (email ecology@uwyo.edu for zoom link)!
Keynote Speaker: Emile Meinke
Our guest keynote speaker, Dr. Emile Meinke, is an assistant professor at UC Davis, Department of Entomology & Nematology.  Dr. Meinke will talk about Herbivory Through the Ages.  
Schedule of Events: 

Featuring prizes for:
Best Talk

Silent auction winners

Best Poster
PiE and the Symposium:
The Program in Ecology (PiE) is an interdepartmental cross-college doctoral program that provides advanced, integrated training in the science of ecology. PiE is the largest interdisciplinary PhD program at the University of Wyoming that includes 48 faculty, 15 affiliates, 54 current students and 78 alumni.
Save