Dr. Eric Atkinson (Spring 2022)
Biology Coordinator and INBRE Project Lead for Northwest College in Powell, WY, Dr. Eric Atkinson was the LAMP Featured Fellow for Spring 2022. Eric participated in the in-person Summer Institute in May; during this weeklong, immersive training, Eric's contributions were robust. Integrating his expertise in ecology, biology and ranching with his passion for learning about diverse students, Eric braided together many ways of knowing. He designed and developed a curriculum vision in which students synthesize their learning through the development of a graphic novel. Since completing the Summer Institute, Eric has stepped into a leadership role within Wyoming's Inclusive Excellence team. The work of this team is led by LAMP mentor Rachel Watson and funded by a learning grant from the Howard Hughes Medical Institute. Eric has galvanized more than a dozen NWC educators to create a learning community dedicated to inclusive excellence in the 2-year to 4-year transition. When not designing curriculum and immersive educator learning experiences, Eric is a passionate civic and environmental leader in the Cody/Powell region!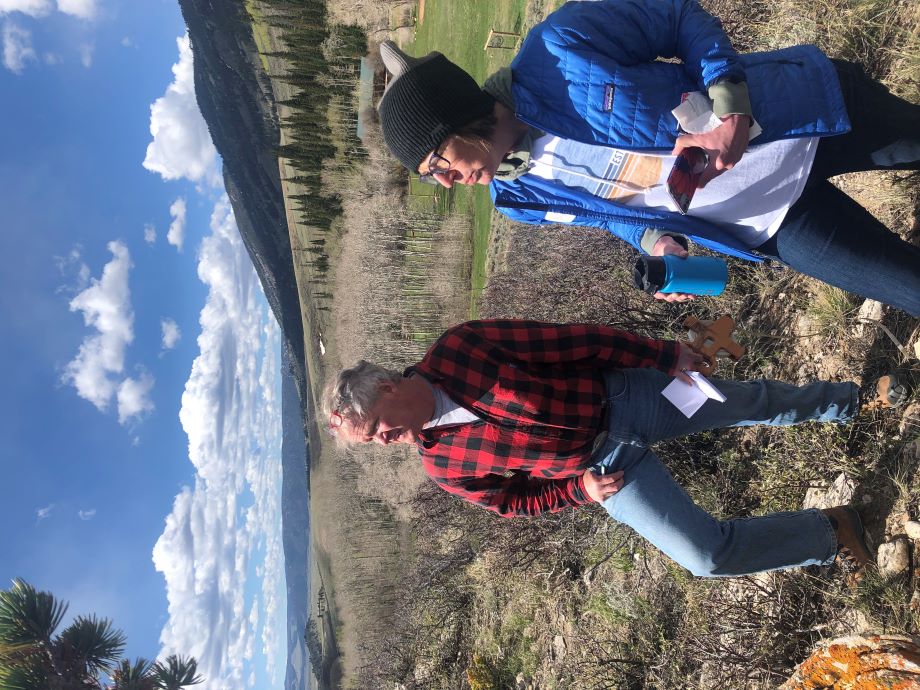 ---
Chelsea Duball (Fall 2021)
Assistant Professor, Grand Valley State University (former UW PhD student), Chelsea Duball is the Featured LAMP Fellow for Fall 2021. In the Spring of 2021, as a PhD candidate, Chelsea served as a LAMP Learning Assistant (LA) for Bethann Merkle's Science Communication course. But Chelsea didn't stop there. In Fall 2021, she began a tenure-track professorship, and she applied for and was accepted as a LAMP Fellow. Chelsea excelled in the online Summer Institute and designed an instructional strategy that allows students to "explore the power and potential of graphic design tools to help [learners] expand upon their science communication strategies, style and reach".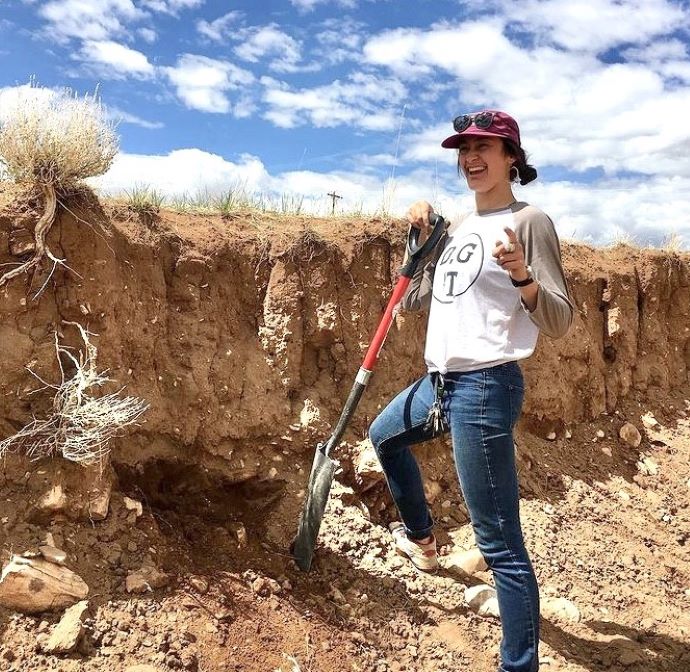 ---
Ami Wangeline (Spring 2021)
Biology instructor for LCCC, Ami Wangeline was the Featured LAMP Fellow for Spring 2021. Ami Wangeline was a fellow in the 2017-2018 LAMP class. Ami teaches courses across the biology curriculum and supervises extensive undergraduate research. During her year as a LAMP fellow, Ami worked to re-design the General Biology curriculum, making the labs inquiry-based and learner driven. Ami performs systematic assessment of every pedagogical innovation that she implements; she collaborated with LAMP director, Rachel Watson and LAMP-mentor Ed Nuhfer on a research study showing how student-self assessment can help us better understand impacts of privilege. This study was published in the journal Numeracy. Ami's pedagogical research is complimented by a robust scientific publication record and one that Ami would likely credit to the dedication of her many phenomenal undergraduate researchers. Throughout the COVID-19 pandemic, Ami stepped up to teach an overload of courses. Heading into this spring semester, Ami will be teaching 20-credit hours. This unprecedented effort is just one of continued testaments of Ami's dedication to students.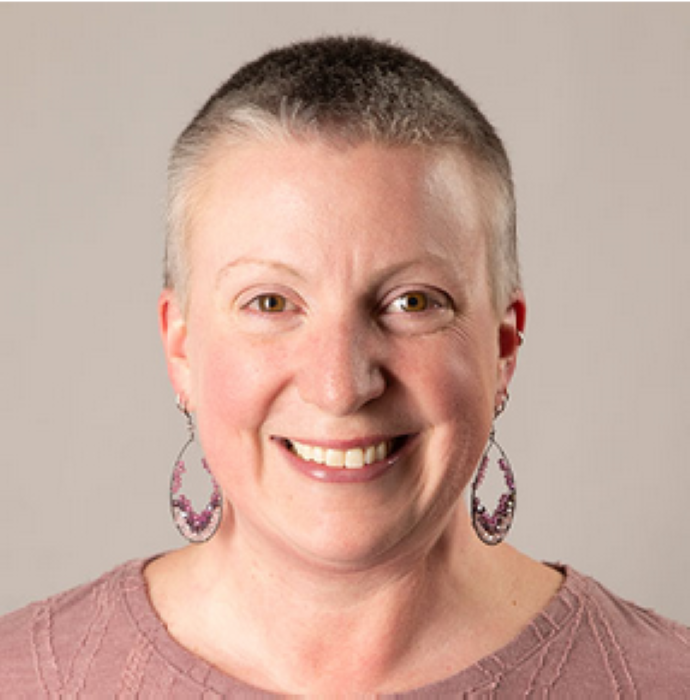 ---
JJ Shinker (Fall 2020)
Professor of Geography at UW, JJ Shinker was the Featured LAMP Fellow for Fall 2020 and nominated by Dr. Christine Boggs of the ECTL. Dr. Boggs writes: "At the end of emergency remote teaching in spring semester it was clear that fall would not be an average fall and that desperate plans for assisting faculty with making their courses resilient to changes in delivery were necessary…We sent out a call for faculty mentors to help us throughout the summer and 25 intrepid faculty signed on. JJ was one of those… she jumped into the experience of first being a student in the class that we would provide to over 350 faculty during the summer. She dove in, learned more than I would have thought possible, and then proceeded to be one of our most effective and enthusiastic mentors! In the end she has been a Super Mentor and has become a master of resilient teaching that supports her department, colleagues, students, and UW and beyond!"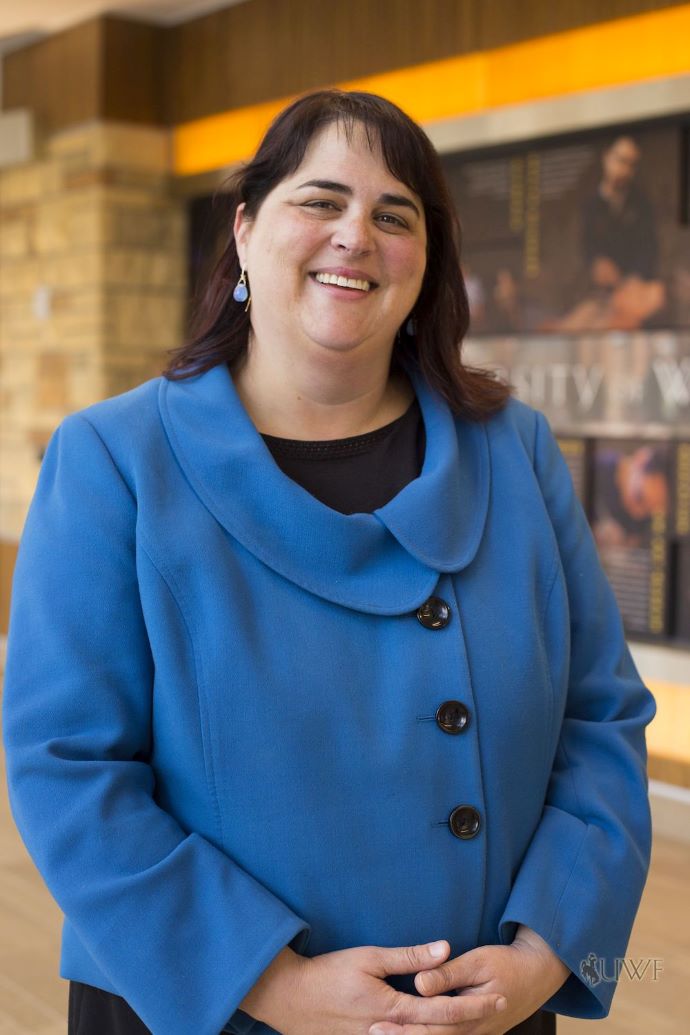 ---
Kerry Sondgeroth (Spring 2020)
Assistant Professor of Veterinary Science at UW, Dr. Sondgeroth was the Featured LAMP Fellow for Spring 2020. Dr. Sondgeroth was a fellow in the 2017-18 LAMP Fellows Class. She redesigned her Pathogenic Microbiology course and abandoned traditional evaluations by asking students to show their knowledge in authentic ways. One student commented, "I like the active learning in this course a lot. It reinforced the material and I enjoyed going to class every day." In 2019, Dr. Sondgeroth was selected as a member in LAMP's inaugural educator's learning community.