Wyoming Academic Transitions Initiative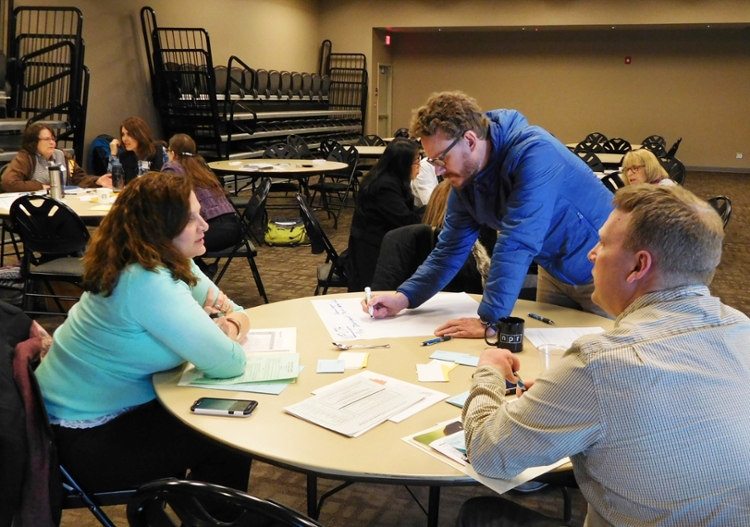 Started in 2006, the Lost in Transition Initiative brings together secondary and post-secondary educators and administrators to improve student success as students transition from high school to higher education. Learn more about the initiative's history and purpose.
The 2017 spring Wyoming Academic Transition Initiative meetings were the last scheduled meetings! Please review some of the materials that were shared in this long-standing professional development opportunity.