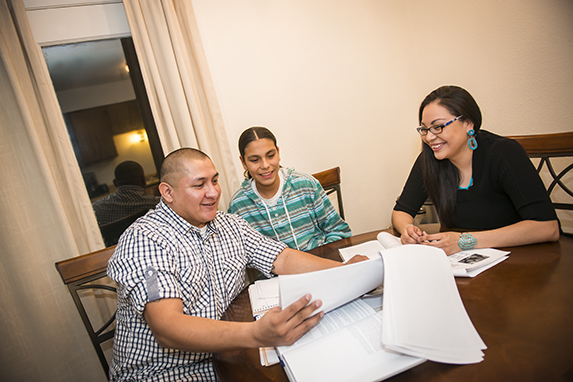 Finding the Right Help
Problems you confront in developing or delivering your course may be technical problems with the system, a management problem with course enrollment, or an instructional challenge with how to achieve an objective in your course. If something doesn't work as it should, that's a technical problem, and you should contact the IT Help Desk; if the problem is with your course section(s) or its enrollment, the WyoCourses office can help; finally, if you need help to effectively use instructional features in your course, contact a member of the instructional support group using information in the Instructional Support section below. 
Technical Support
The University of Wyoming Information Technology Help Desk is available to help you with problems you might encounter with WyoCourses. The IT Help Desk is backed up by the Canvas help desk for after hours support. 
For Login and Technical Issues

For WyoCourses Issues

      Phone IT Help Desk: 307-766-4357     


      Canvas Toll Free Help Desk: 855-778-9971     


---
The source of many technical problems is often the web browser. Check the Browser Recommendations to confirm you are using a supported browser version. When you encounter a problem, you might try a different browser.